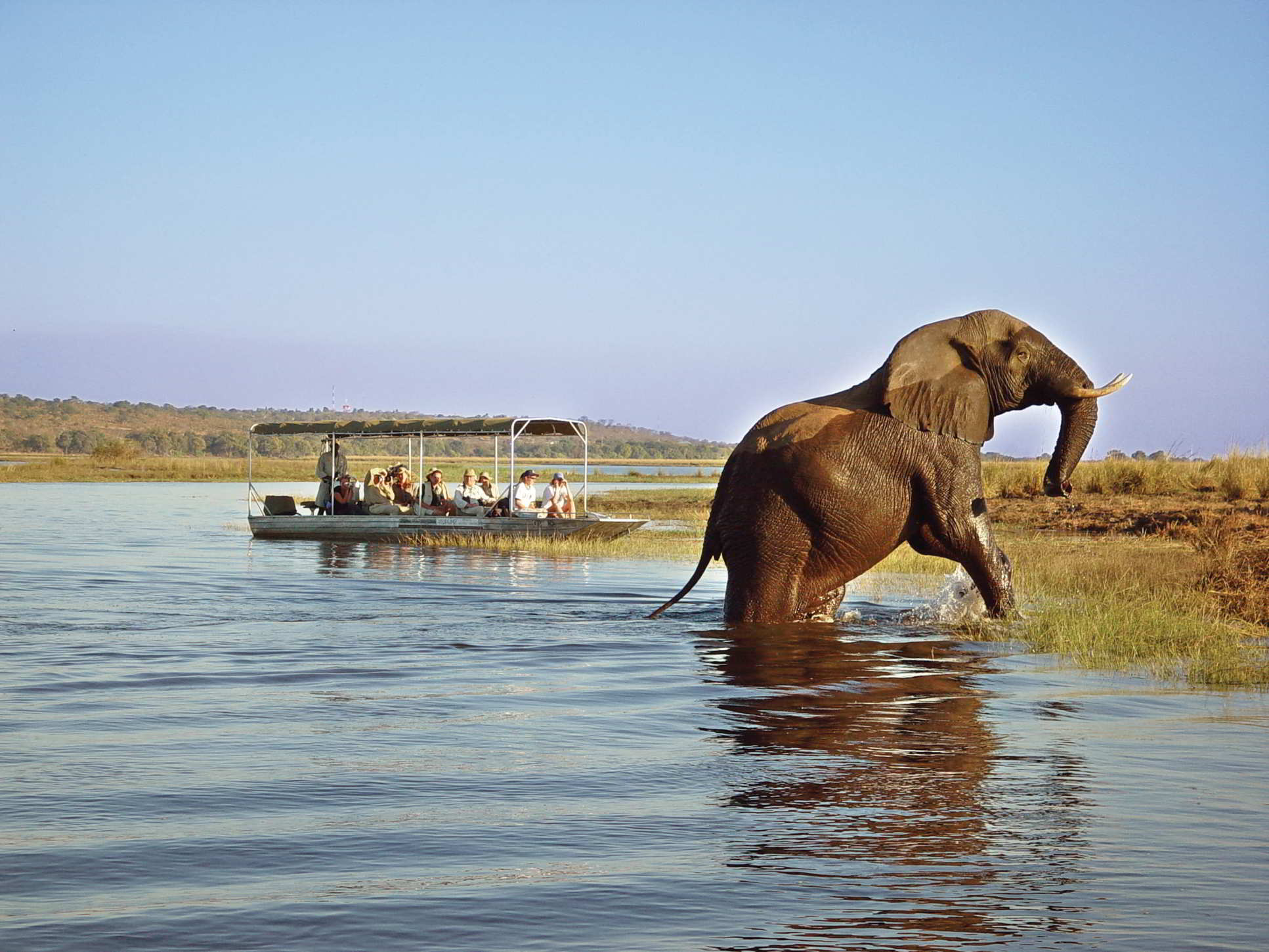 Travel to Zambia
Zambia bids travellers some of the world's finest authentic safari opportunities, a glimpse into real Africa. It features the Victoria Falls, one of the Worldss Seven Natural Wonders and a UNESCO World Heritage Site.
Travel Details
Zambia's Infrastructure
Zambia is still very much part of rustic Africa with dust roads and shantytowns littering the city's parameter. The cities are equipped to meet the needs of its visitors with modern banking systems, a fairly good transport network and a few interesting tourist landmarks.
Geography
Zambia's topography consists mostly of high plateau with rocky gorges and hills, river valleys and emerald rainforests.
Access Details
Lusaka International Airport receives flights from Johannesburg, Cairo, Nairobi Lilongwe and London. Daily flights from Johannesburg enter Lusaka and European travellers connect via British Airways with three weekly flights from London.
Suggested Stay for Zambia
It all depends on what you want to experience but Zambia is a one stop destination offering enough variety to fill an entire holiday. If you only visit the falls, spend three days. Safari trips require at least 7 – 10 days.
Seasons
Zambia's Seasonal Travel Details
Zambia's climate is classified as humid subtropical with rainy summers and hot dry winters. The rainy season is during November to March and the warmer months are between September and December, with maximums reaching up to 31°C (88°F) and minimum temperatures of about 18°C (64°F).
Experience
The Botswana Experience
One of best safari destinations in Africa. Safari activities in Okavango, Chobe, Mashatu and Kalahari. Discover Rock Art, archaeological treasures, traverse expansive salt pans, discover giant baobab trees, explore red sands of Kalahari, and seek out elusive desert animals.
The country is a Mecca for photography, wildlife safaris and adventures. Botswana is one of Africa's booming economies, and as such, the country welcomes international guests with warm smiles and open arms.
Offering everything from ancient history, African tradition and culture, an outstandingly miraculous landscape and of course, a safari destination that is home to a diverse population of exceptional wildlife. There is no doubt that Botswana is one of the best countries to visit when on safari.
History
Zambia's History at a glance
Under the imperial rule of the British South African Company in the 1890's, Cecile John Rhodes exploited the area for its natural resources, known then as North-Western Rhodesia. In 1897, the first municipality was established which some called Old Livingstone. Due to malaria outbreak, the British South African Company decided to move to higher ground, known as Constitutional Hill.
As the area expanded into a town, it was decided to name it Livingstone as a tribute to the great explorer and missionary. With the growth of the Rhodesian Railway reaching Victoria Falls in 1904, the Victoria Falls Bridge started to be contracted. Prior to its development, the railway was extended from Livingstone to Kalomo. A year later, in 1905, the bridge was fully functional and with its opening, the town boomed causing the Company to name Livingstone its capital in 1907.
As the Company's control extended, North-Western Rhodesia was combined with North-Eastern Rhodesia to form Northern Rhodesia in 1911. In 1935, Livingstone lost its favour as the capital city and due to its proximity to the Copperbelt, the honour fell to Lusaka.
After the country gained independence in 1964, Northern Rhodesia became Zambia, named after the Zambezi River. Political crisis force Zambia to close the shared border with Zimbabwe at Livingstone. Due to lack of education, civil war of the neighbouring countries and the influx of many refugees, Zambia was hurled into a state of economic decline.
In the late 2000's the country managed to gain stability and due to foreign investment in its mining sector, Zambia has become a fast growing developing country.
Zambia's tourist capital and its gateway to one of the Seven Natural Wonders of the World the Victoria Falls.
As the largest wildlife sanctuary in the country; the borders of Kafue National Park cut across three Zambian provinces and is home to the Big Five.
Lower Zambezi National Park is a haven of undiscovered, untouched and unspoilt landscapes drenched in a state of African wilderness.
At the bottom of the Great Rift Valley lays an unspoilt wilderness of majestic beauty, with a variety and dense concentration of wildlife.
Testimonials
"Greenlife Safaris has helped us plan three life changing trips through Southern Africa. What sets them apart is that they were by our side, just a call away and helped us with a few things like when we blew out 2 tires on the rental car out in the bush and when we left some valuables in a hotel safe."

USA

"Greenlife organized our safari and we couldn't be more happy with the way things worked out. From the initial planning stages when Russ responded immediately to all my questions about our personal requirements and how we were going to keep it within my budget".

USA

"Best Safari company, very professional, passionate team who cares about you and the environment and makes your safari dreams come true."

Canada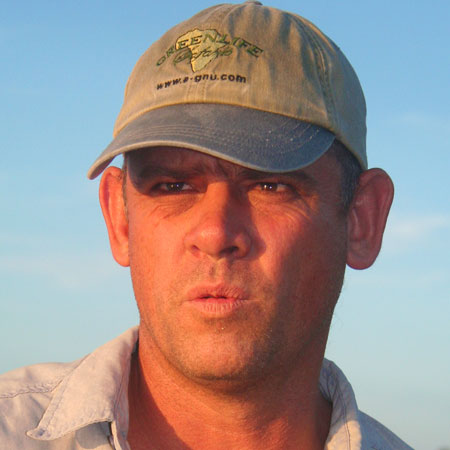 More holiday and safari ideas
Malaria Free Family Safari and Cape Town

Romantic South Africa

Best of Botswana

Best of Namibia

Best of Zambia

Bush and Beach Duo