The Lower Zambezi National Park at a glance
Thundering from the majestic heights of Victoria Falls, into the hydroelectric plains of the Kariba Dam and finally flowing and folding through gorges of rocky rifts and river valleys; the life giving water of the mighty Zambezi River cuts into Africa and separates Zambia from Zimbabwe. On the northern bank of this magnificent river; consisting largely of scenic river valleys with reed islands, rocky escarpment hills and floodplains fringed by forests; glitters the gem that is the Lower Zambezi National Park.
Lower Zambezi National Park is a haven of undiscovered, untouched and unspoilt landscapes drenched in a state of African wilderness. Hailed as an awe-inspiring fertile river valley and compared to the astonishing beauty of Botswana's Okavango Delta, the national park allows visitors to wander in and out of river channels while experiencing close encounters with Africa's large game.
Herds of elephants and grazing buffalo reach numbers up to 100 strong while wallowing in the water and grazing along the river banks. Lion, waterbuck, kudu, zebra, impala and warthog are undisturbed by the presence of visitors drifting along the river channels. Some creatures are rather territorial and control sections of the Zambezi River, so be sure to keep an eye out for lounging hippos and spying crocodiles; after all, these landscapes belongs to the wild.
Where there are fertile forests, there are flying creatures too, and the national park is no exceptions with more than 300 bird species. Lower Zambezi National Park swarms with fish, and if you are a fishing enthusiast then test your skill and attempt to tame the tiger fish on the fly, spinner or with bait. The choice is yours.
The best season for the Lower Zambezi
Zambia has a subtropical climate, and as such winters are dry and summers are wet. The hot rainy season sets in during December and lasts until March with high humidity. During this time, expect high midday temperatures of about 28°C (82°F). These temperatures tend to cool down to 24°C (75°F) and the area becomes much dryer during May to September. From October to November you can expect extreme highs of about 35°C (95°F).
Access to the Lower Zambezi
Generally, pick-ups are arranged for all who visit the parks from Lusaka and Chirundu. Charter flights from Livingstone and Lusaka fly into Jeki Airstrip. Boat transfers are available from Kariba.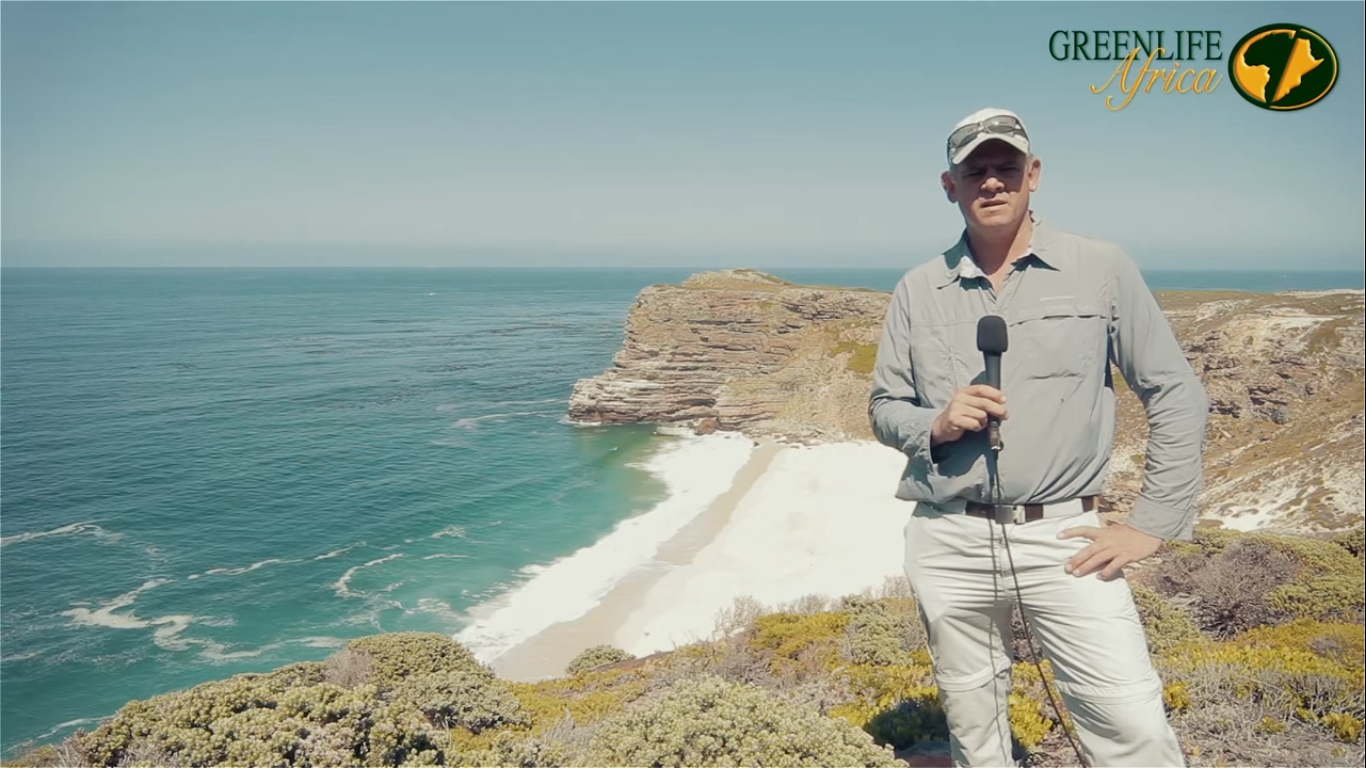 Advice from Safari Russ:
"This is one of my favourite destinations along the great Zambezi. Access is easy from Lusaka by Cessna caravan (30 mins.) to "Jeki" airstrip, a dirt airstrip in the middle of the National Park. It is then a 1-hour game-drive/transfer through the park to your Camp.
There is a regular connection between Lusaka and Johannesburg. Let us help you experience one of Africa's most secluded secret destinations."
Highlights and Activities of the Lower Zambezi National Park
Day and Night Safari Drives
Lower Zambezi National Park, still rather undeveloped, offers both day and night game drives in open vehicles. Night drives are exhilarating as you enter the African bush, surrounded by the untamed sounds of wildlife. These drives are perfect when wanting to spot elusive leopards perched in tree tops, or a pride of lion while out on the hunt for zebra.
Birdwatching in the Lower Zambezi
Lower Zambezi National Park is a lush subtropical sanctuary with mighty forests, slow flowing river valleys, reed islands, broadleaf woodlands and hills. These areas are abundant is birdlife, with more than 300 recorded species filling the forest with cries and calls. Rufous Bellied heron, amethyst sunbird, Jameson's firefinch are amongst the special species found within the haven of the park.
Walking Safari in the Lower Zambezi
Encounter the African wilderness on foot and develop a sense of intimacy for the African bush. Lower Zambezi National Park is home to superb and enchanting forests. Might trees of giant sycamore figs, mongosteen, tall mahogany and ancient baobab stretch toward the heavens. Encounter the little creatures with the knowledge of an expert guide tracking larger mammals and teaching you the medicinal powers that the surrounding plants possess.
Canoe down the Lower Zambezi
Drift along mighty Zambezi River in a canoe and view game that grazes along the river banks. Canoe safaris are an interesting and exciting way to explore the African wilderness, and the Lower Zambezi National Park is ideal for a canoe safari. Large herds of elephants, hippo, crocodiles and buffalo are seen going about the day, usually crossing the river to make their way to the many river islands.
Greenlife Safaris Testimonials
"Greenlife Safaris has helped us plan three life changing trips through Southern Africa. What sets them apart is that they were by our side, just a call away and helped us with a few things like when we blew out 2 tires on the rental car out in the bush and when we left some valuables in a hotel safe."

USA

"Greenlife organized our safari and we couldn't be more happy with the way things worked out. From the initial planning stages when Russ responded immediately to all my questions about our personal requirements and how we were going to keep it within my budget".

USA

"Best Safari company, very professional, passionate team who cares about you and the environment and makes your safari dreams come true."

Canada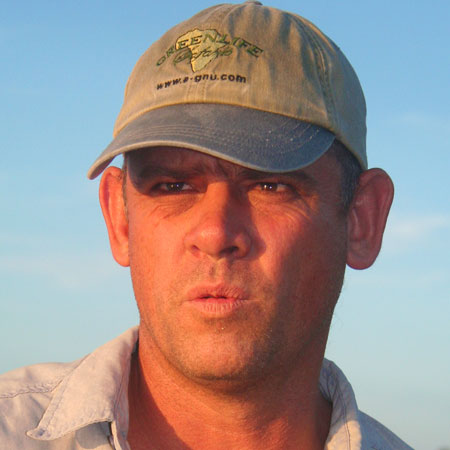 More holiday and safari ideas
Malaria Free Family Safari and Cape Town

Romantic South Africa

Best of Botswana

Best of Namibia

Best of Zambia

Bush and Beach Duo