Birding in Southern Africa
Create unforgettable memories birding in Africa
You know what they say, birds of a feather flock together in southern Africa and at Greenlife, we have our own resident expert birder in the guise of our CEO, Russell Weston, who will gladly assist you in planning your birding trip.
Southern Africa has recorded more than 900 species of birds and is home to more than 170 bird species found nowhere other than within the borders of southern Africa.
Playing host to many migratory birds, any budding ornithologist or avid birdwatcher would be in states of high spirits when spotting some of southern Africa?s migratory or rare flyers.
The bustling of birds is best seen in any of the many southern African national parks. Etosha and Kunene River in Namibia sustains a brightly coloured array of bird species as well as Chobe in Botswana, the Zambezi and Kariba Valleys in Zimbabwe and Liwonde in Malawi.
South Africa is filled with flapping flyers and home to rare birds such as the African Penguin, Ludwigs Bustard, Ground Hornbill, Shoebills, Cape Parrot, African Black Oystercatcher, Chaplins barbet and Blue Swallow.
From flamingos to raptors, they enjoy the tropical to subtropical weather in southern Africa; after all, the best weather is bird chirping weather.
Birding off the beaten track
For diehard bird watchers who are interested in escaping commercial birding spots and would like to explore the bush experience, there are plenty of ideal bird watching spots across Southern Africa.
There are variou lodges, reserves and expert bird guides that offer tailored bird watching trips into the bush, grasslands and wetlands. Some of the best game reserves and parks in which to see incredible birds are the Kruger National Park, Kariega Game Reserve, iSimangaliso Wetland Park and De Hoop Nature Reserve.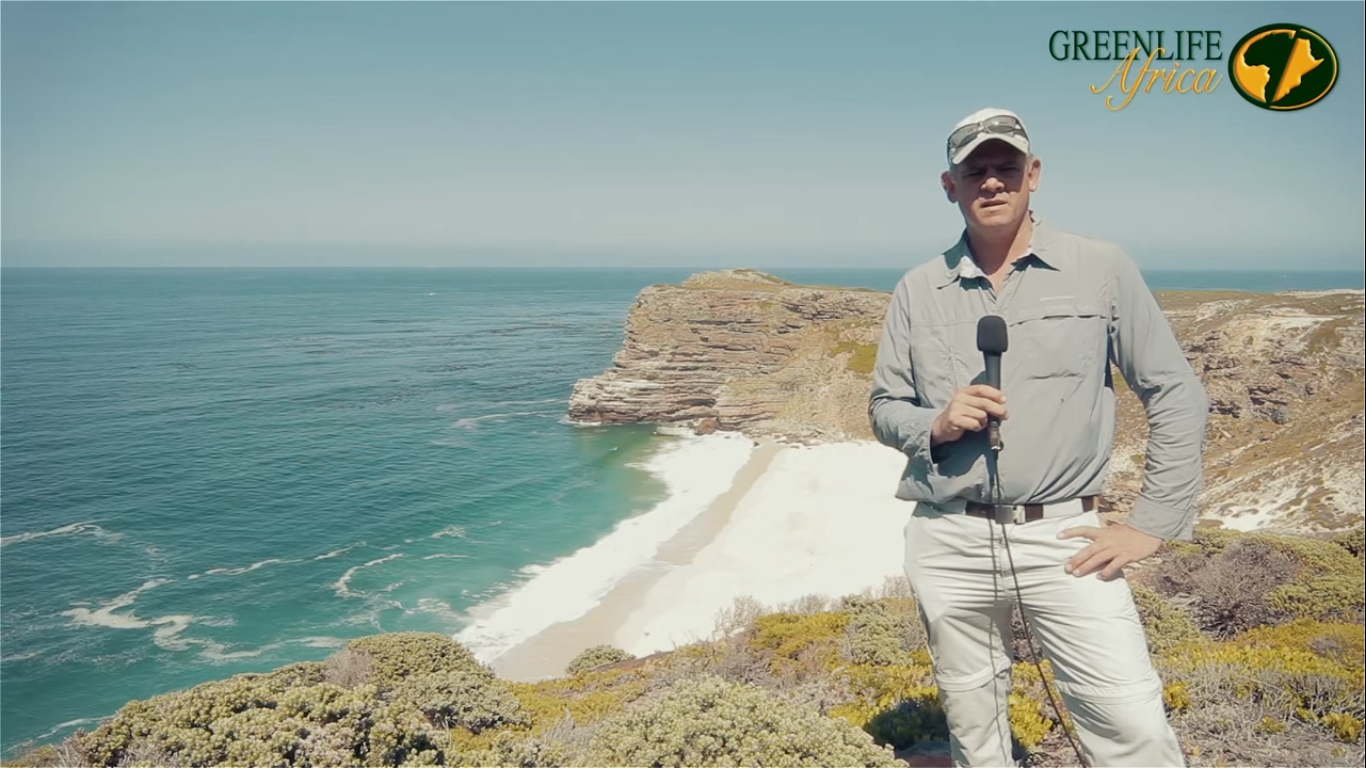 Advice from Safari Russ:
"The entire region is diverse in landscapes, from fertile forests to dry deserts, all sustaining an array of magnificent feathered friends. Let's go off the beaten track and explore new areas"
Explore Birdwatching Destinations
No matter where you go on a birdwatching safari in Africa, Greenlife will ensure that you have an unforgettable experience. The African bush in a unique place that captivates and teaches you a different perspective of life.
Garden Route

Namib Desert

Okavango Delta

De Hoop

Zululand

West Coast

Pelagic Sea Trips

Lake Malawi