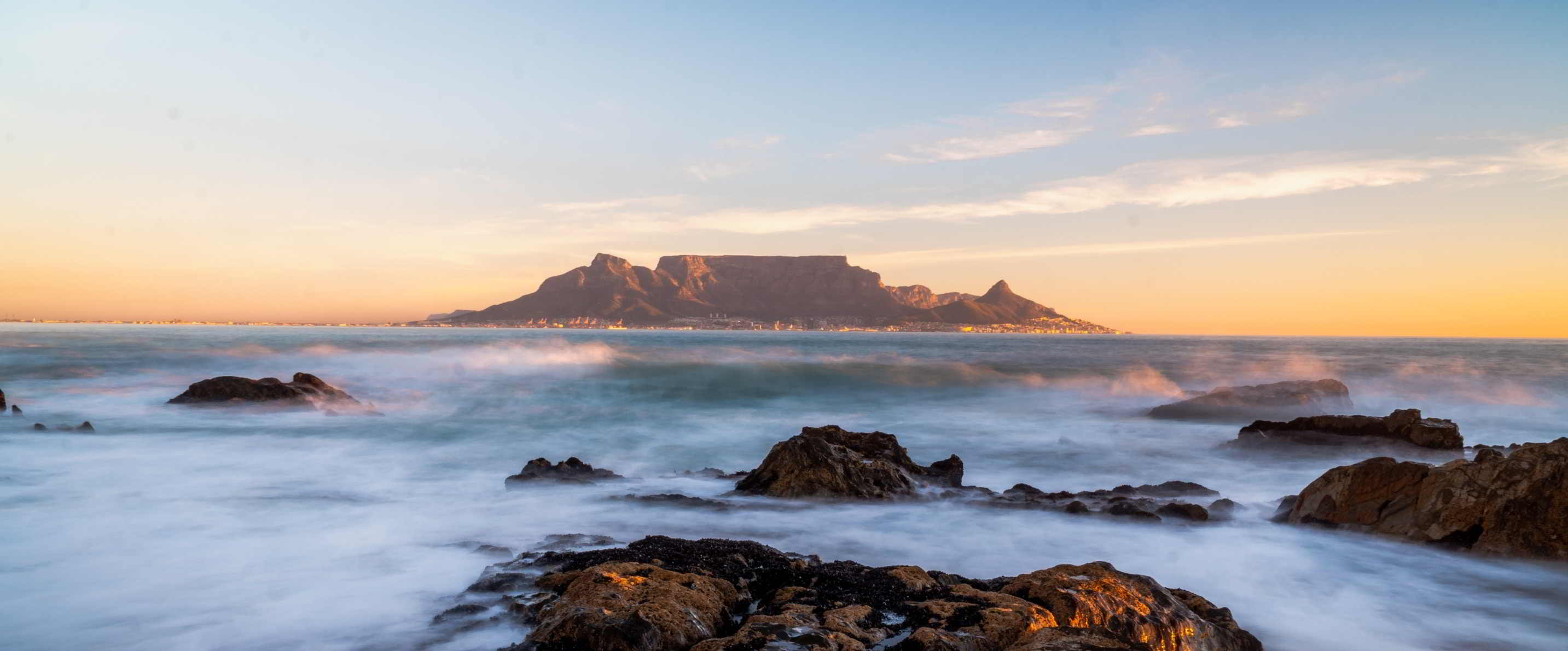 Accommodation Options
Whether you are looking to be immersed in the African bush or styling in a vibrant city hotel, Greenlife will be able to get you the best deals. We have categorised the various accommodation types to make it easier to see what suites your needs.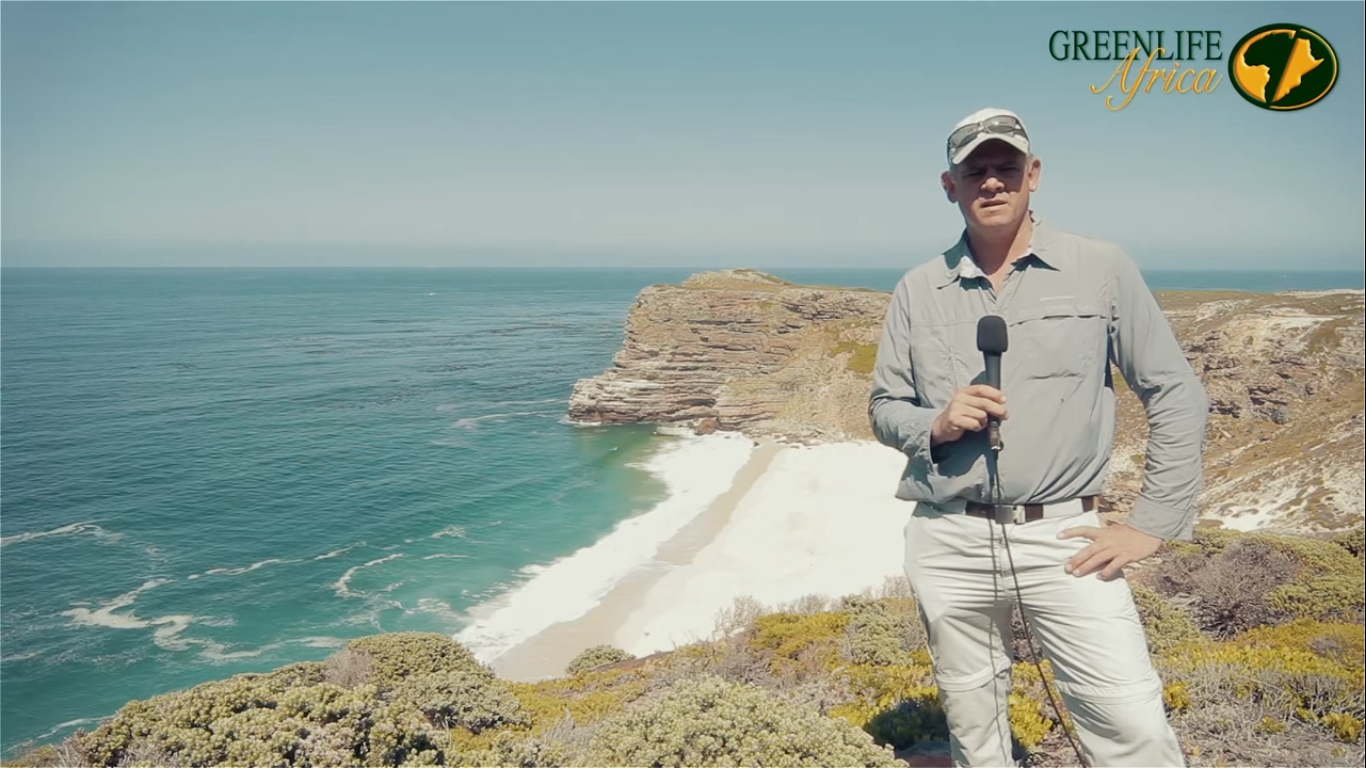 Advice from Safari Russ:
"There are loads of accommodation options to explore in Africa. Take a look at the various types of accommodation and our travel consultants help to arrange the right establishment for your needs"
Safari Lodges
Safari lodges also referred to as game lodges represent the most luxurious form of accommodation available while on safari. Often in national parks, the most prestigious establishments being built in exclusive private reserves.
City Hotels
Feel the hustle and bustle of a vibrant African city. These hotels are usually centrally situated at a popular location with access to shopping, spa, fine dining experiences and highly trained and attentive staff.
Colonial Hotels
Experience the hospitality of a colonial establishment, which in its heyday was the focal point of the society which shaped the past and pioneered the future. Caringly renovated and restored to preserve its character, these properties offer a high standard of hospitality.
Luxury Tented Camps
Tented camps truly epitomise the sleeping in the wilds experience – hearing the sounds of the night is an exhilarating sensation and raises awareness of being one with nature.
Country Estates
Country Establishments usually have immaculate landscaped gardens, forests, mountains, rivers, lakes or other natural attractions nearby. Many golf and wine estates offer world-class accommodation facilities in picturesque settings.
Boutique Hotels
Establishments that surpass normal hospitality, boutique hotels epitomize comfort and style. Usually properties modelled on a particular theme or heritage, they are immaculately refurbished with great attention to detail.
Mobile Tented Camp
Mobile tented camps describe a moving camp which you set and strike along your journey. The prospects make travel possible way beyond the conventional accommodation sector.
Resorts
These self-contained holiday destinations, usually have a special theme, such as a casino. You can expect high-quality service and incredible food, so there is no reason to leave the facility throughout your stay.
Beach Resorts
Dreaming of a Beach Resort along the coast of Africa? They usually offer a full-service holiday experience with direct access to pristine beaches which is the main focus of the holiday.
Community Camps
There is no finer way to experience local village culture and traditional life than staying with communities. They either consist of a guest hut in an authentic settlement or an established community camp owned and operated by locals from the area.
Rest Camps
Accommodation in National Parks and public wildlife Reserves is designed to mainly cater for the self-guided and self-catered guests. Some facilities are very modest but provide basic cooking, ablution, laundry and safe accommodation.
Bed and Breakfasts
These establishments usually consist of 5 guest bedrooms or less and are usually part of a private home. The owners are usually the hosts and offer guests a real local perspective of the country.
Alternative Options
If you can imagine something out of the ordinary, then it's very likely possible to make it a reality in Africa. Here, with planning and good support, you can live your wildest dreams. This vast continent has many surprises and so much to explore and discover.
Guest House
A Guesthouse, which is usually a refurbished residence on private property and differs from a Bed and Breakfast by the size of the establishment and they are generally more upmarket. The usually have five or more rooms with the owner or manager staying on site.