About Greenlife African Safaris
Committed to African Travel
Greenlife Africa Safaris offers journeys and safari travel in both Southern and Eastern Africa. Our destinations embrace the greatest wildlife areas on earth, unspoilt wilderness, pristine beach locations, country retreats and inspiring African Cities.
Our speciality areas of African Travel are Private Safaris, African Honeymoons, Family Travel, Trips for Senior Travellers and Special Interest Expeditions. Let us inspire you!
Read More About Us >>
With over 30 years of travel experience our promise to you is:
Offering destinations that will inspire you
Greenlife travellers always get the best value
We pay special attention to detail
Sustainable and ethical travel
Promote local entrepreneurship
Ensure that our guests are safe and secure
Support conservation and protection of Africa's biodiversity
Greenlife Safaris Africa
Operating since 1992, Greenlife has pioneered travel and safaris to Africa. As an owner run company, we take great care to understand your needs and expectations – to craft a truly unique, dream holiday.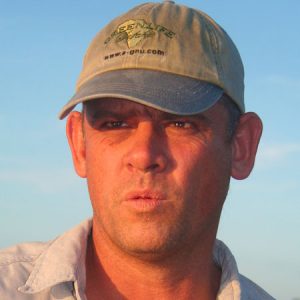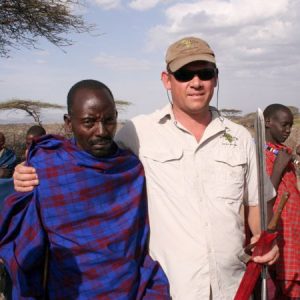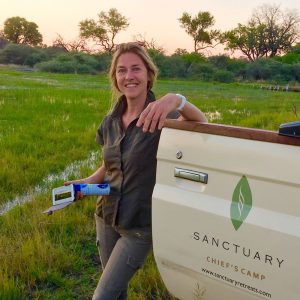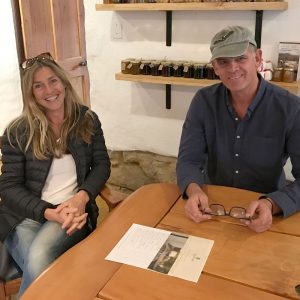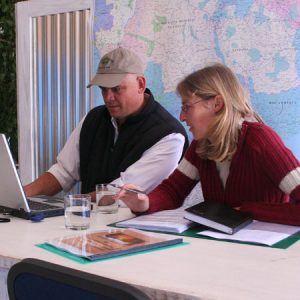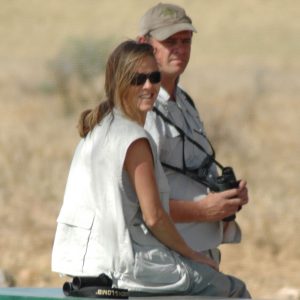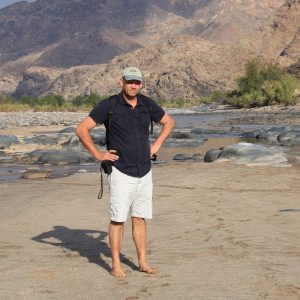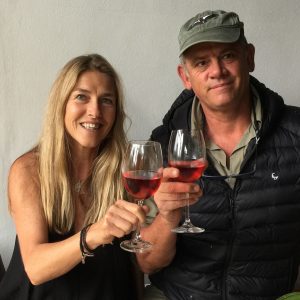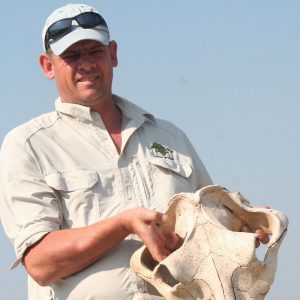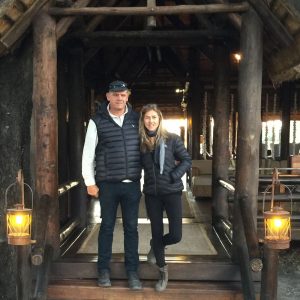 At Greenlife we transform travel:
SPECIALISTS
Greenlife has been operating for over 27 years and we work with dedicated safari specialists at no extra cost to you.
HANDCRAFTED
We are an independent operator, so we do not impose ideas on you. We craft our trips based on your needs and dreams.
BEST PRICE
We pass on our discounted rates on tours and accommodation to you.
Purpose
Go beyond travelling and immerse yourself in Africa's wilderness and communities.
"Start planning your dream trip now"
Which country are you dreaming of?
We plan holidays to South and East Africa's most coveted and unique destinations.
Looking for a specific type of accommodation
Whether you are looking to be immersed in the African bush or styling in a vibrant city hotel, Greenlife will be able to get you the best deals. We have categorised the various accommodation types making it easier to see what are the options. Our travel specialists will be able to arrange the best option for your budget.
Boutique Hotels

City Hotels

Beach Resorts

Safari Lodges

Mobile Tented Camps

Fixed Tented Camps

Colonial Hotels

Estate Hotel

Country Lodge or Hotel

Resorts

Community Camps

Bed and Breakfast

Rest Camps

Unusual Accommodation

Guest Houses