A Natural World Heritage Site
Deemed as a Natural World Heritage Site and one of the Seven Natural Wonders of the World, Victoria Falls boasts the spectacular phenomenon of being the widest curtain of falling water on the face of our blue plant. Its sheer magnitude is mesmerising, the sound of cascading water is captivating and the dramatic scenery it sinks into is exceptional.
Although much hype surrounds the Victoria Falls, once you experience its enchanting grandeur and natural beauty you too will agree that viewing the spectacle from the many vantage points available, is sure to far exceed the reputation of the miraculous waterfall.
Consisting of five waterfalls, namely; Main Falls, Devil's Cataract, Horseshoe, Rainbow, and Armchair Falls, the Victoria Falls extends across a majestic width of 1708 metres and falls from a height of 108 metres.
During the dry season when the falls are not sweeping with the force of a mighty Zambezi current, you'll get a chance to swim in Devil's Pool; a natural rock pool at the top of the Victoria Falls and if brave, take a peek down into the gorge at the point where the Zambezi cascades from these great heights.
The best Season to visit Victoria Falls
The area falls with a humid subtropical climate. The rainy season peaks in March and April causing the Zambezi to cascade furiously into the gorge. During this season, expect hot summer temperatures. The dry season causes a drop in the falls, gorge and river; with the lowest flow in November and December.
How to access Victoria Falls
Reach the Victoria Falls by scheduled flight from Johannesburg, Harare, Maun and Windhoek.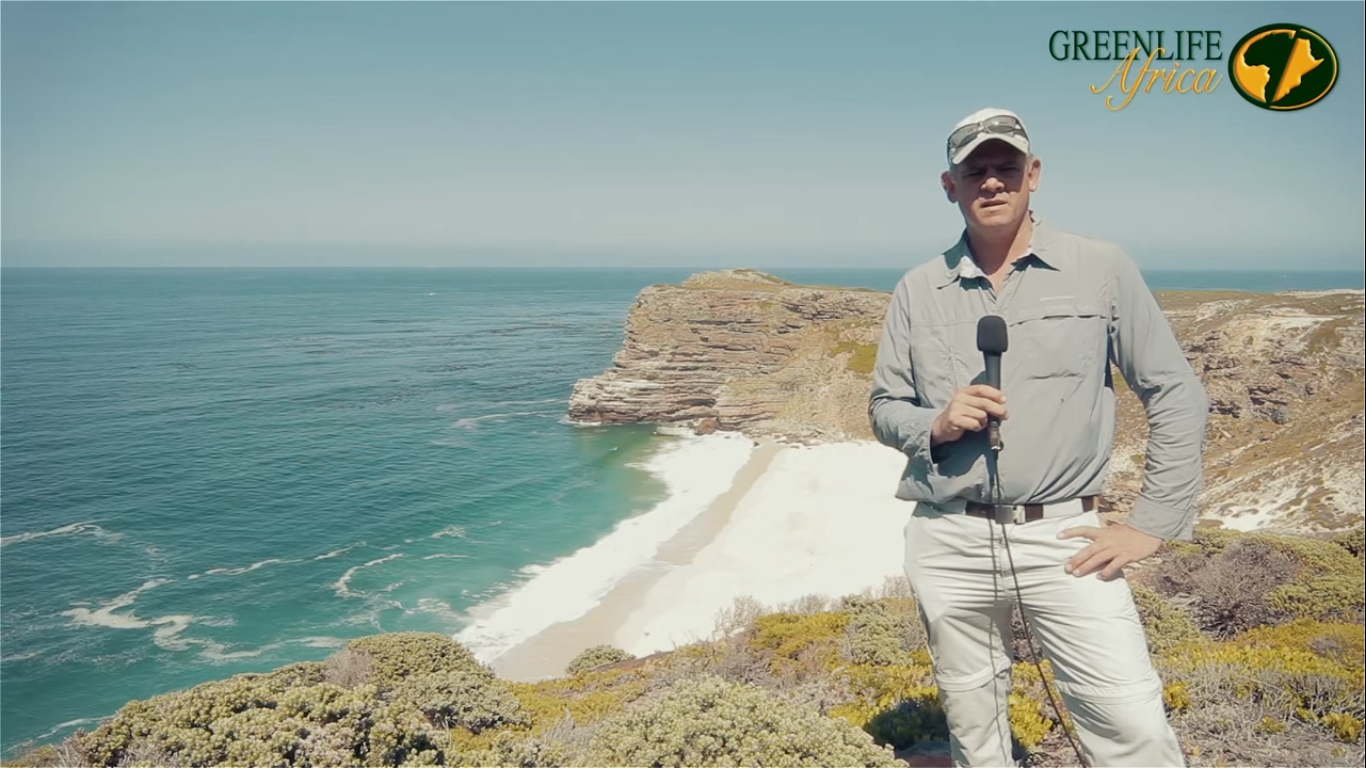 Advice from Safari Russ:
"Victoria falls is 1 708 meters across and plummets more than 100 meters into the Zambezi Gorge. It is without a doubt, the largest sheet of water on earth. The town with its beautiful colonial hotels and avenues has long been a drawcard for many a traveller. The best views of the falls are on the Zimbabwean side although many prefer to stay in Livingstone due to the political stress of the embattled country"
Highlights and Activities of Victoria Falls
The Falls make a central point around which a wonderful infrastructure has developed. With the fourth largest river in Africa, the Zambezi, flows between Zimbabwe and Zambia, the destination has earned itself the accolade of being one of the adventure centres of the world.
The Victoria Falls area offers every type of experience imaginable for a fine meeting venue, to great African Wildlife and many adrenaline thrills for the adventurous.
It is possibly one of the best experiences on offer as within a small radius with diversity of experiences and diverse habitats. Whether looking for high extreme adventure like white water rafting or a quiet sunset boat cruise along the Zambezi River, there is no end to possibilities.
Greenlife Safaris Testimonials
"Greenlife Safaris has helped us plan three life changing trips through Southern Africa. What sets them apart is that they were by our side, just a call away and helped us with a few things like when we blew out 2 tires on the rental car out in the bush and when we left some valuables in a hotel safe."

USA

"Greenlife organized our safari and we couldn't be more happy with the way things worked out. From the initial planning stages when Russ responded immediately to all my questions about our personal requirements and how we were going to keep it within my budget".

USA

"Best Safari company, very professional, passionate team who cares about you and the environment and makes your safari dreams come true."

Canada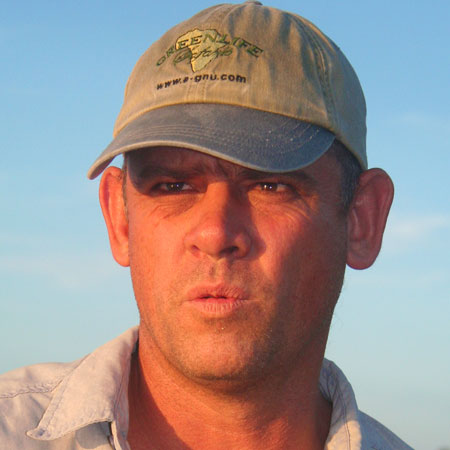 More holiday and safari ideas
Malaria Free Family Safari and Cape Town

Romantic South Africa

Best of Botswana

Best of Namibia

Best of Zambia

Bush and Beach Duo