About Greenlife African Safaris
Committed to African Travel
Greenlife Africa Safaris offers journeys and safari travel in both Southern and Eastern Africa. Our destinations embrace the greatest wildlife areas on earth, unspoilt wilderness, pristine beach locations, country retreats and inspiring African Cities.
Our speciality areas of African Travel are Private Safaris, African Honeymoons, Family Travel, Trips for Senior Travellers and Special Interest Expeditions. Let us inspire you!
With over 30 years of travel experience our promise to you is:
Offering destinations that will inspire you
Greenlife travellers always get the best value
We pay special attention to detail
Sustainable and ethical travel
Promote local entrepreneurship
Ensure that our guests are safe and secure
Support conservation and protection of Africa's biodiversity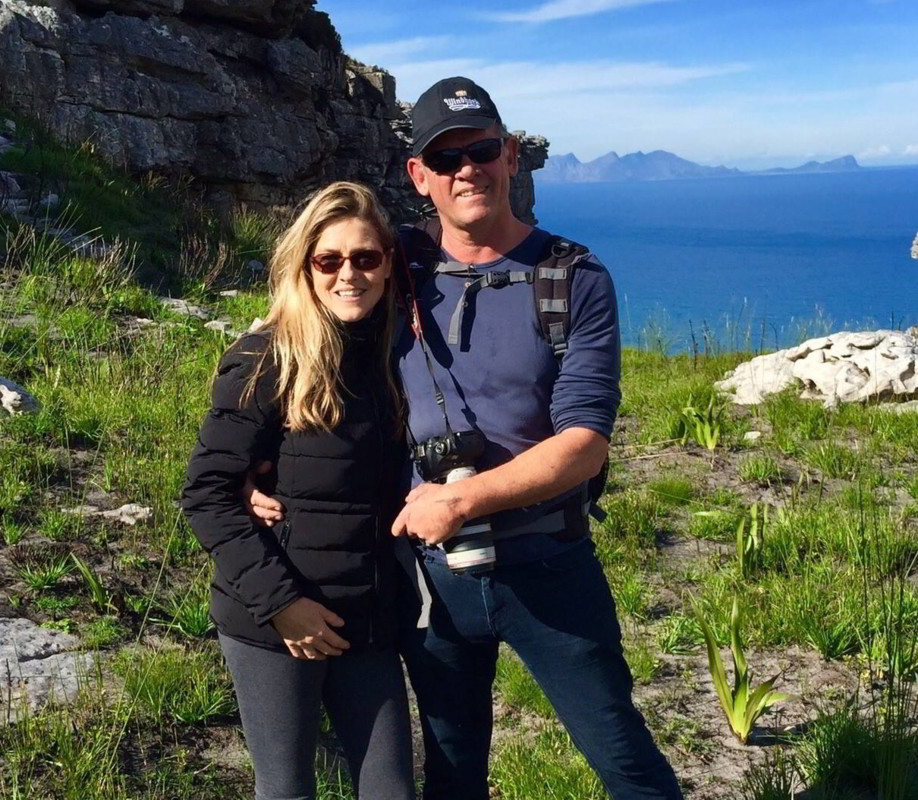 From Safari Russ (CEO):
"A true measure of our success is the generations of repeat guests that use Greenlife Africa Safaris. Sound ethics, concern for the environment, respect for locals, empowering communities, rich experiences and great value are the fundamentals of our business"
How we craft dream holidays
Dream
Dreaming about a trip to Africa is deeply exciting but can also be daunting. Speak to one of our travel experts about what you want to get out of your holiday.
Planning
We help plan your experiences and journey with you and will implement all the arrangements.  Our travel experts will ensure you get the best deal.
Travel Support
Have the peace-of-mind knowing that you have an agent on the ground in Africa and available to assist you 24/7 while you journey through Africa.
Hosted Trips
Craft a unique special interest trip with our in house guru, Safari Russ. If you want to go birding or explore African medicine, Russ can host the trip.