Zimbabwe's Largest Sanctuary
Reputably one of Africa's finest parks for more than 80 years, and once believed to sustain the greatest variety and density of wildlife compared to any other conservation area in the world, Hwange National Park continues to shine and shroud itself in the outstanding beauty of nature's splendour.
The park maintains the distinction of being Zimbabwe's largest wildlife sanctuary and is home to some of the largest herds in Africa. Situated on the outskirts of the Kalahari, the park comprises of mudstone and basalt plateau as well as the open plains of the semidesert's sandveld which offers an increased chance of experiencing the African wildlife.
Keep an eye out when passing the natural salt-licks for mighty mammals because with an estimated count of 30000 elephants roaming these plains, you're guaranteed to cross paths with mud wallowing elephants. Home to Africa's most sought after, the Big Five is sure to impress when exploring the landscape in searching for lions, rhinos, buffalo, and if lucky, you may even get to see the solitary and elusive leopard.
With the growth of African ebony, the giant red mahogany, mukwe trees and the Zimbabwe teak attracting and nesting some of the 400 recorded bird species in these protected confines, Hwange National Park is an idea destination for bird watching enthusiasts and twitchers too.
The best season in Hwange
Hwange National Park experiences its dry season generally between the months of July and September when temperatures are hot during the day but drops below freezing point at night. The rainy season sets in during the months of summer months of December to February.
Access to Hwange
Hwange National Park may be reached by air charter from Victoria Falls or Bulawayo. Scheduled flights from Harare are also an option. The park is easily accessed by road but you will require 4×4 vehicles within the Hwange.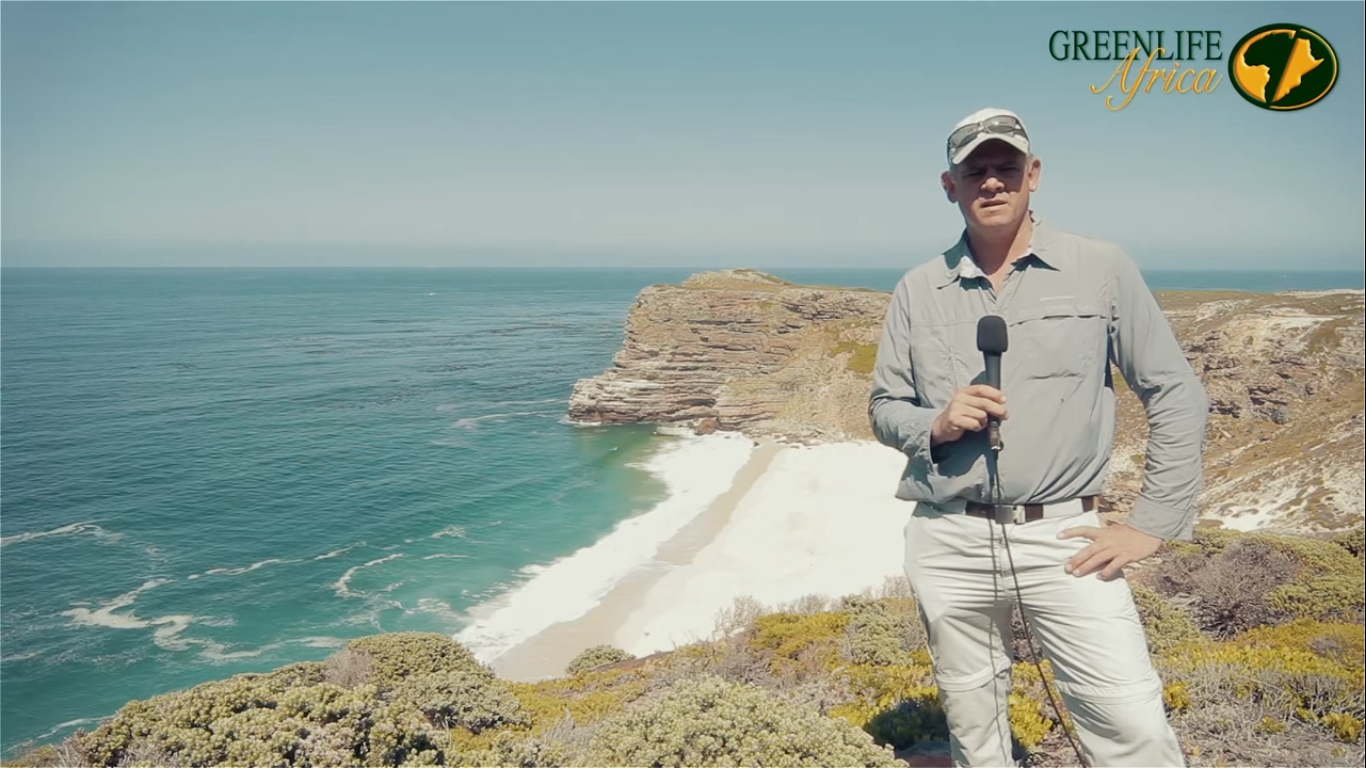 Advice from Safari Russ:
"Hwange is considered Zimbabwe's flagship National Park. Access is either from Vic Falls in the north or Bulawayo in the south. The park supports the largest elephant population in Africa and over a 100 mammal and just under 400 bird species. Due to the poor economic situation, much of the parks public facilities are in poor condition. Private concessions offer the best opportunities to experience Hwange's increadible safari potential."
Greenlife Safaris Testimonials
"Greenlife Safaris has helped us plan three life changing trips through Southern Africa. What sets them apart is that they were by our side, just a call away and helped us with a few things like when we blew out 2 tires on the rental car out in the bush and when we left some valuables in a hotel safe."

USA

"Greenlife organized our safari and we couldn't be more happy with the way things worked out. From the initial planning stages when Russ responded immediately to all my questions about our personal requirements and how we were going to keep it within my budget".

USA

"Best Safari company, very professional, passionate team who cares about you and the environment and makes your safari dreams come true."

Canada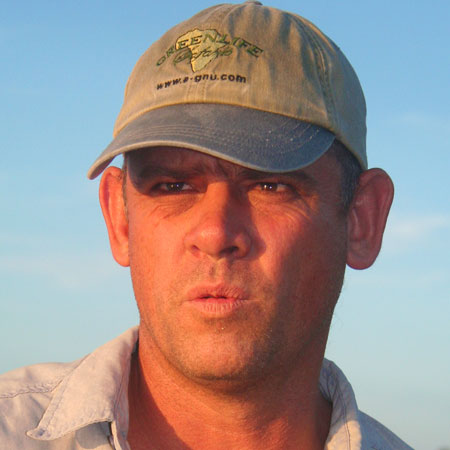 More holiday and safari ideas
Malaria Free Family Safari and Cape Town

Romantic South Africa

Best of Botswana

Best of Namibia

Best of Zambia

Bush and Beach Duo