Kruger Park – South Africa
A legendary safari destination
If you have ever wanted to experience a truly African wildlife safari, then the Kruger National Park is the ultimate spot.
Why the Kruger National Park you might ask? Well, the untamed and unfenced landscape is home to the largest concentration of free roaming mammals, and when compared to any other game reserve in Africa, it offers the best and most thrilling game viewing experience. With more than 2000 lions, 120 cheetahs, 11000 elephants, 900 leopards, buffalo, 350 black rhino and 7000 white rhino, your chances of spotting any of Africa's Big Five is outstanding.
Not only is the region a sanctuary to land mammals, but it is a tree-hugger and bird watcher's paradise. The park is made up of Africa's nine major ecosystems, from baobab sandveld, knobthorn and marula bushveld, to acacia thickets, wetlands, woodlands, and riverine forests; these regions attract more than 500 species of birds, including lilac-breasted roller, vultures and the horn bill. The many artificial waterholes scattered throughout the park offer an even better chance of spotting game whenever they congregate.
The legendary Kruger National Park is South Africa's biggest, and as the biggest and most well-known; it gives visitors a sense of the ancient environment of untouched Africa.
Best season in Kruger Park
With a subtropical climate, expect hot and humid rainy summers that can get uncomfortably humid and warm winters. Rain falls mostly in the summer months starting in October to March, with up to 500 mm (30 in) rainfall year.
The dry season sets in from April to September with pleasantly warm days and cool to cold nights. March has an average maximum of 14°C (75°F) expected during the winter months.
Getting to Kruger Park
The Kruger National Park is easily accessed by road or air. The area has three airports, situated in Nelspruit, Hoedspruit and Phalaborwa. Nelspruit is the main gateway. Hoedspruit and Phalaborwa have daily flights from Johannesburg.
The region is a 5 to 6-hour drive from Johannesburg on national roads.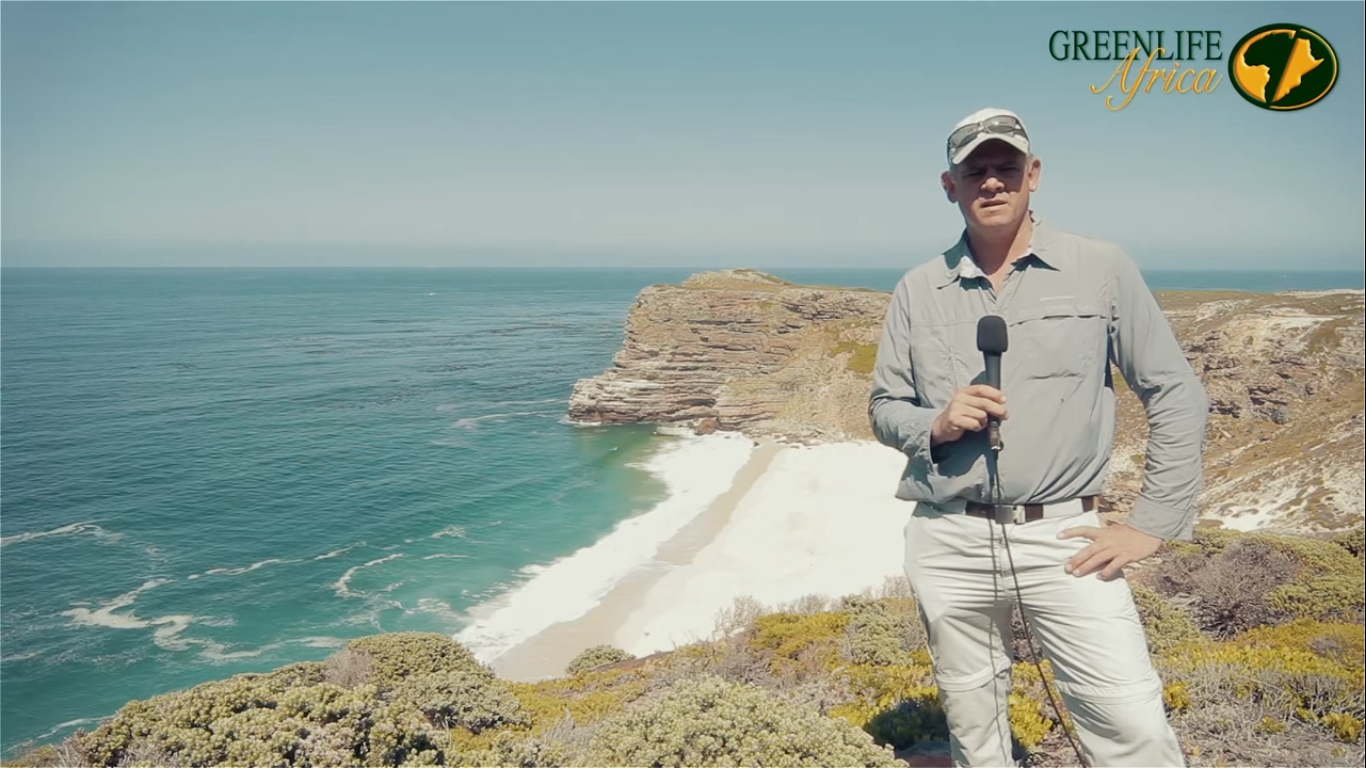 Advice from Safari Russ:
"Self-guided Safaris or private guided alternatives offer a range of services, experiences and hospitality according to your budget. It's wonderful to independently drive the park but it's really worthwhile experiencing a professional safari on an open 4×4 with a tracker and guide. Going off the beaten track will reveal so much more than you ever expected"
Highlights and Activities of Kruger
Kruger is a Big Five experience on a par with some of Africa's well known wildlife regions such as Okavango or the Masai Mara. However, Kruger provides the most easy access of any major wildlife region in Africa and has a plethora of private lodges and camps to suit any type of traveler.
However, the regions of the greater Kruger National Park have an ancient history that dates back to the indigenous San people. Though these ancient ancestors may not hunt in the vast plains of the protected park anymore, their spirit dwell across the flowing rivers, throughout the shrub lands and within the nooks and crannies of the rocked walls. These ancient inhabitants left behind reminders of their presence.
Rock art is prolific in the Kruger National Park, most of which found in the south-western foothills, can be found across more than 150 sites. Depicting life during the Iron Age, these rock paintings reflect hunting activities and deeply spiritual ancient San rituals. Experience the prehistoric art and gain a deeper affinity of ancient Africa.
Guided Safari Drives

Self Drive

5 Star Dining

5 Star Safari Lodges

Guided Safari Hikes

Ancient Rock Art

The Big 5

Incredible Birding

Rare Animals
Greenlife Safaris Testimonials
"Greenlife Safaris has helped us plan three life changing trips through Southern Africa. What sets them apart is that they were by our side, just a call away and helped us with a few things like when we blew out 2 tires on the rental car out in the bush and when we left some valuables in a hotel safe."

USA

"Greenlife organized our safari and we couldn't be more happy with the way things worked out. From the initial planning stages when Russ responded immediately to all my questions about our personal requirements and how we were going to keep it within my budget".

USA

"Best Safari company, very professional, passionate team who cares about you and the environment and makes your safari dreams come true."

Canada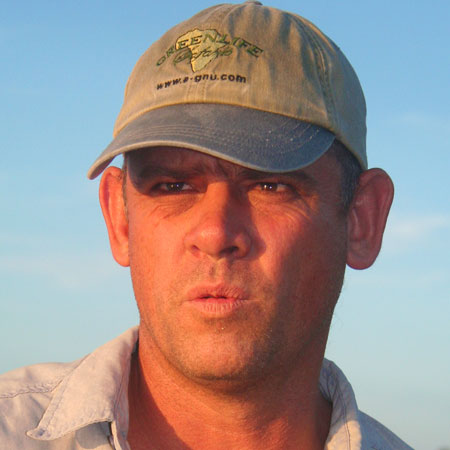 More holiday and safari ideas
Malaria Free Family Safari and Cape Town

Romantic South Africa

Best of Botswana

Best of Namibia

Best of Zambia

Bush and Beach Duo