Historic and Cultural Experiences
A rich and ancient history
We are so passionate about people and their history that we sometimes get carried away by the cultural and historical diversity in Southern Africa, and usually do not know where to start. It is probably best to start at the beginning, right? The Cradle of Humankind is where some believe it all began. The Sterkfontein Caves in South Africa is one of the richest sites in the entire world in terms of historical significance since fossil remains of human species, dating back to more than 4 million years back, were found in these limestone caves.
Other great sites still alive with ancient history are Mapungupwe, Great Zimbabwe, Drakensberg and Tsodilo Hills in Botswana, many rock art can be seen from Cederberg throughout the Karoo and Kalahari. Like rock art, history is etched in walls of buildings from the eastern borders of southern Africa, to the western regions.
With Dutch, English and Portuguese settlers dropping anchor along the southern African shorelines, the architecture differs from South African to Mozambique. Museums and Monuments stand tall and tell a tale of days gone by which are scattered all across southern Africa waiting to be explored.
Known as the rainbow nation and boasting 11 national languages, the people within the borders of South Africa are a simmering pot of diversity. The region overflows when it comes to tradition and cultural events; Swaziland is famous for her annual Reed Dance as well as the regal Incawa ceremony, and the mesmerizingly mystical Python Dance done by the Venda in northern South Africa is transcendent to witness. Africa has all this and more to soothe your habits for history and your cultural curiosity, so come and explore.
Join the locals
Trekking and tracking with local guides
Visit cultural centres and villages
Meet the Masai warriors
Guided Township tour
Cave Painting tour
Fascinating historic destinations to visit
Robben Island – South Africa
Castle of Good Hope – South Africa
Great Zimbabwe Ruins – Zimbabwe
The Cradle of Human Kind, Maropeng – South Africa
Castle of Good Hope & Company Gardens, – South Africa
Hoba Meteorite, Namibia
Nsalu Cave & Rock Painting, Zambia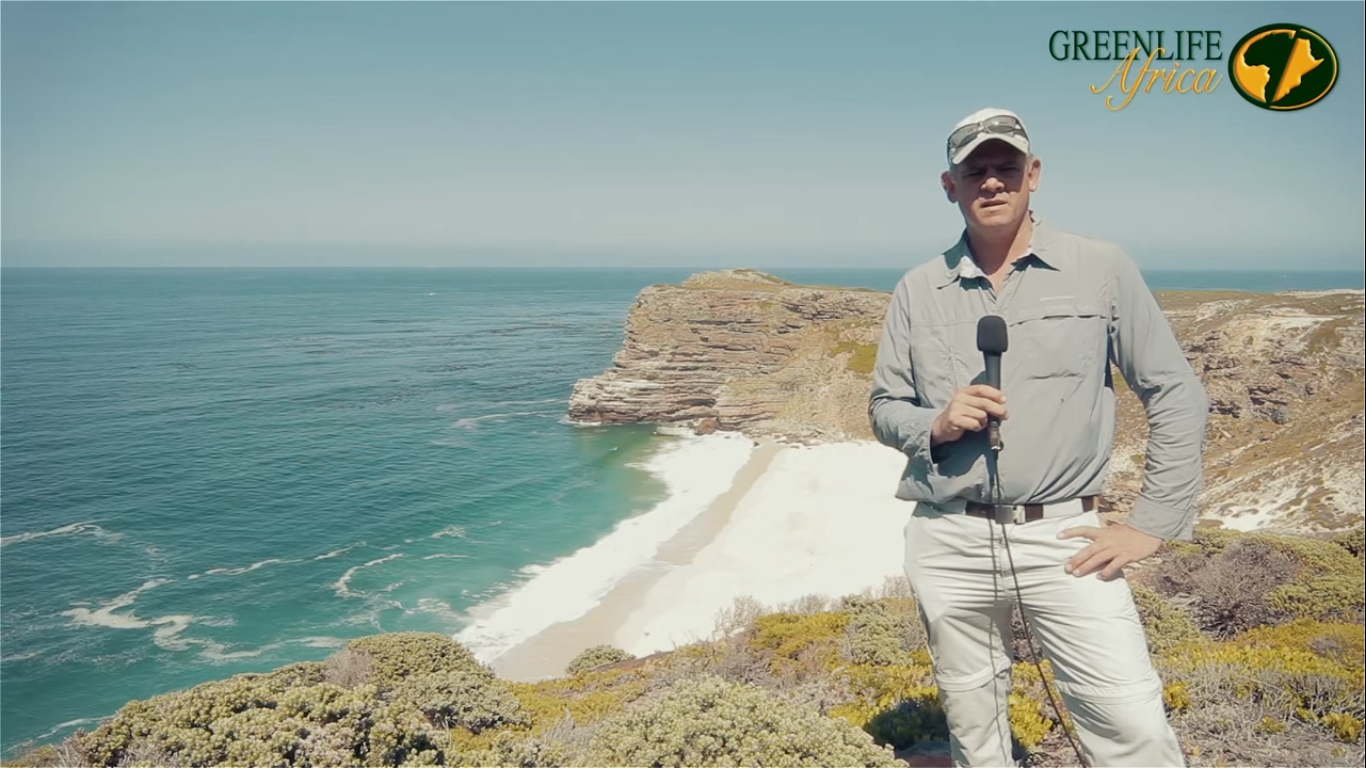 Advice from Safari Russ:
"Below are some ideas of activities we can arrange while you travel with Greenlife, however, we are also able to arrange truely immersive and authentic cultural journies. These journies will leave you a richer human with a new perspective on life. Please speak to me directly for more information."
Enrich your holiday
Regardless of which area in Africa you visit, your team is able to enrich and deepen your experience by incorporating a cultural or historical experience into the experience.
Visit a local village

Visit Robben Island

Trekking and tracking with locals

Tour of Ancient Cave Paintings

Meet the local people

Meet the Massai Warriors

Zeitz MOCAA - Museum of Contemporary Art Africa

Castle of Good Hope