Volunteering & Social Responsibility
Create unforgettable memories in Africa
Southern Africa is amongst the most naturally beautiful countries in the world. Many tourists visit the continent to experience African culture, the traditions of the native people and to enjoy the stunning landscapes that only Africa has to offer. Even though tourism may entail luxury, leisure and exciting adventures, Greenlife Africa supports the initiative to give back to countries in dire need of educational and social assistance.
Zimbabwe, Malawi, Mozambique, Zambia, Swaziland, Namibia, South Africa and Botswana are seeped in poverty, these countries are underdeveloped and have rural shanty towns scattered across them, lack basic education and health issues continue to cause premature death.
Through voluntourism, also known as volunteer travelling, you have the opportunity to help uplift a community by volunteering your time to work with the less fortunate and at the same time, tour the country during enrollment in various voluntary projects. You can help a preschooler gain a basic education, care for orphan or teach English to adults in Mozambique.
Get more by giving
Wildlife preservation is consistently under threat in many areas of these countries too. Botswana offers programs in wildlife camps, helping with animals and anti-poaching units. If you are passionate about people or animals, a hard worker, concerned about the health and development of people, and are available to volunteer your time to make a difference in the lives of people in much need, then please contact Greenlife Africa for more information.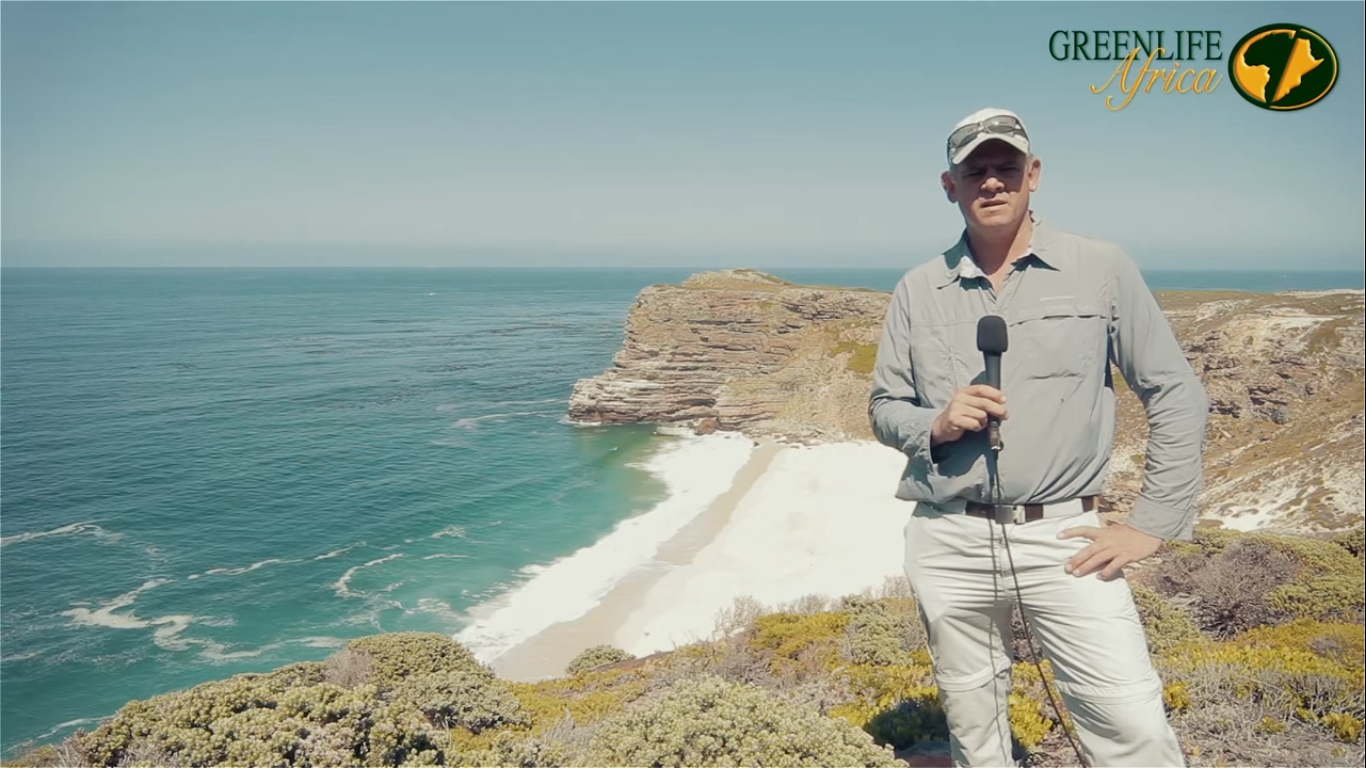 Advice from Safari Russ:
"Getting involved in a local community can be an deeply enriching experience. Connecting with people and seeing live from their perspective will stay with you forever"