Beaches at a glance
African beaches are amongst the most beautiful in the world. Warm tropical climate, the golden shimmer of the glowing sun reflected on the ever-changing surface of blue pristine ocean waters and the soft white sands touch beneath your skin seems like a scene from a dream right? Wrong! This is Africa.
The island off East Africa, like Mauritius, Seychelles and Zanzibar are iconic and some of the most visited beaches in the world.
The soothing sounds of the lapping ocean waves is the perfect soundtrack while lounging about on the beach front with friends, enjoying the African sun with dessert cocktails tantalizing your taste buds. Sail into the sunset aboard a luxury yacht, and spoil yourself to a succulent candlelight seafood dinner as the darkness falls around you.
Key Information
South Africa boasts with 46 Blue Flag beaches
Africas West coast generally has very cold water currents
Africas East coast generally has very warm water currents
Off east Africa, there are numerous tropical islands with iconic beaches
Once you head out of cities, beaches are generally empty and quite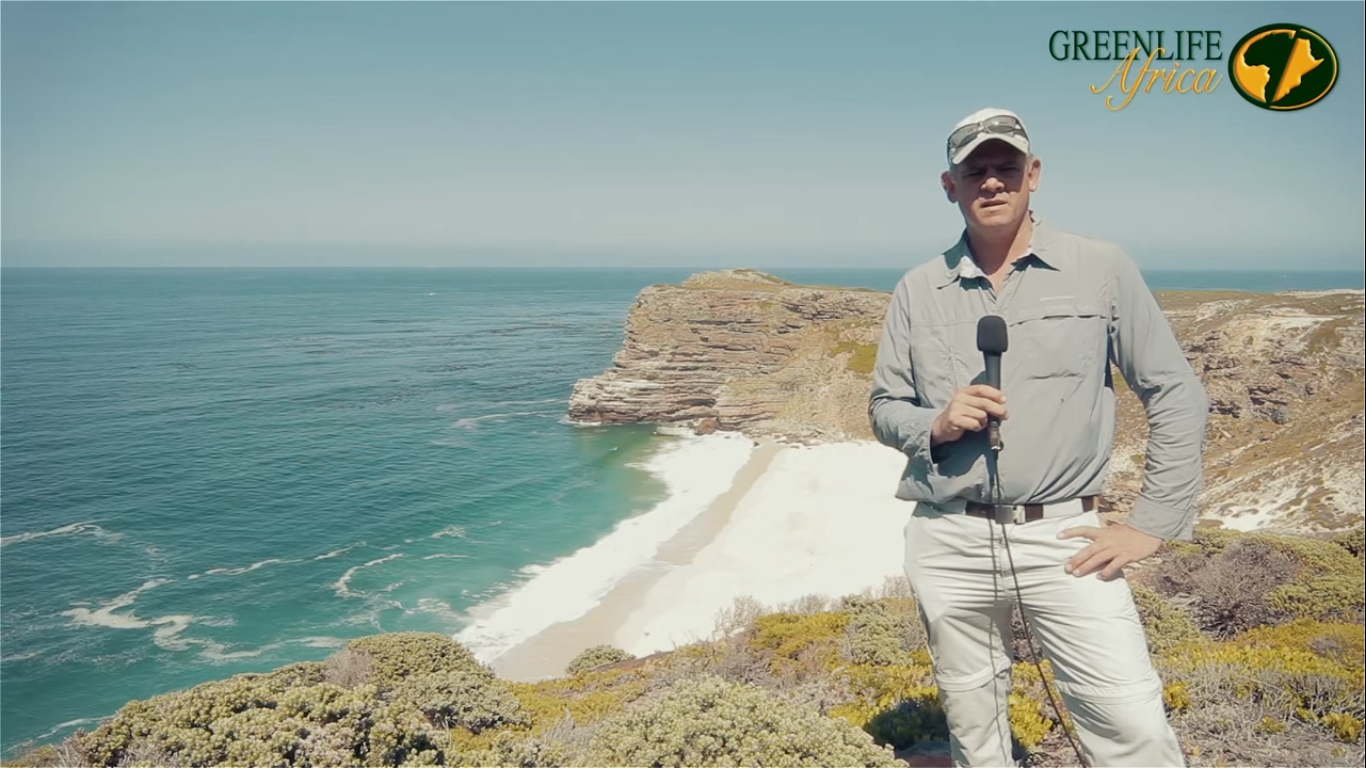 Advice from Safari Russ:
"If you are planning on travelling to Southern African countries, its best to visit during the summer months of December to April.  Chat to us about local conditions to ensure that you get great beach days. "
Iconic beach destinations
Africa boasts over 30 000km (19 000miles) of coastlines. Knowing when to go where is key to ensuring that you have a great experience.
Cape Town

Garden Route

Zanzibar

Seychelles

Maldives

Lorem ipsum dolor sit amet, consectetur adipiscing elit

Mauritius

Zanzibar