Resorts
Guests have no reason to leave the facility throughout their stay. Generally the services are of a higher quality than would be expected if one were to stay at a hotel or eat in an independent restaurant. Resorts are self-contained holiday destinations with a special theme.
Overview of Resorts
For an all-inclusive holiday experience destination where you stay in one place without the need to travel anywhere else, a resort aims to cater for your every leisure needs and entertainment. A resort might consist of a number of hotels within the greater property offering a range of accommodation levels and budget options.
African Resorts are popular destinations for large events and conventions. Big sport tournaments, international shows, beauty pageants and rock concerts draw big audiences to these venues. In Africa, resorts offer guests the opportunity to experience a bush Safari in an adjacent park. Game drives, balloon flights and guided excursions offer patrons the chance to encounter the big 5 and other wild animals.
Gone are the old days of hunters and explorers, Stanley and Livingstone, the old British older, the gold rush, diamond rush, the scramble for territories and imperial rule and wars.

A time when grand colonial hotels were the centre of social landscapes; international hubs of trade, influential people and visiting dignitaries.
Resorts offer guests excellent security and the peace of mind for the whole family. The blend of Africa and the spectacular environments, world class standards and phenomenal locations make them worthy destinations for international guests.
Let us customize your holiday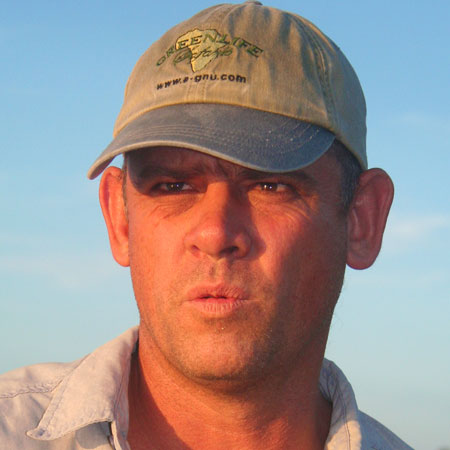 Other Accommodation Types
Whether you are looking to be immersed in the African bush or styling in a vibrant city hotel, Greenlife will be able to get you the best deals. We have categorised the various accommodation types to make it easier to see what are the options.
Boutique Hotels

City Hotels

Beach Resorts

Safari Lodges

Mobile Tented Camps

Fixed Tented Camps

Colonial Hotels

Estate Hotel

Country Lodge or Hotel

Resorts

Community Camps

Bed and Breakfast

Rest Camps

Unusual Accommodation

Guest Houses