Floral Exploration and Safaris
Explores Africa's Floral Kingdoms
Southern African landscapes are varied, ranging from deserts, fynbos, savannah woodlands to grasslands, indigenous forests, swamplands and arid zones. With such a geographical variety, certainly the area would be abundantly diverse in wildlife specimen.
Cape Town is home to one of the world's most diverse areas of plant life. Named the Cape Floral Kingdom, the area consists of more than 9500 plant species, of which 70% are found nowhere else in the world.
Botswana's Okavango Delta is blooming with some of the country's most beautiful plants, the rafia and makalali palm, water lily and the paper bark tree. Namibia is home to more than 200 endemic plants with a remarkable variety of lichen.
South Africa is famous for their rooibos tea, the only country where the tea leaves are grown. Kruger National Park is prolific in flora and some of the most well known are the leadwood, yellowwood, stinkwood, jackalberry, sycamore fig and euphorbia.
Explore the medical purposes
Medicinal plants range from the hoodia used for weight loss, pigweed to control hypertension and Chinese violet, also known as Nigerian folk medicine used for the relief of asthma attacks. At Greenlife we have a keen interest in how plants can be incorporated into modern medicine. Please reach out directly to Safari Russ to find out more.
Buchu – a miracle plant
Buchu has been used by the ancient San and Khoisan people for years. Today the plant is used for reduction of chronic pain; reduction of inflammation, both acute and chronic; assisting with management of arthritis, rheumatism and other joint problems; use in cases of cystitis, prostatitis, pyelonephritis, etc; use by gout sufferers; control of hypertension; and prevention of swelling and bruising following trauma of soft tissue.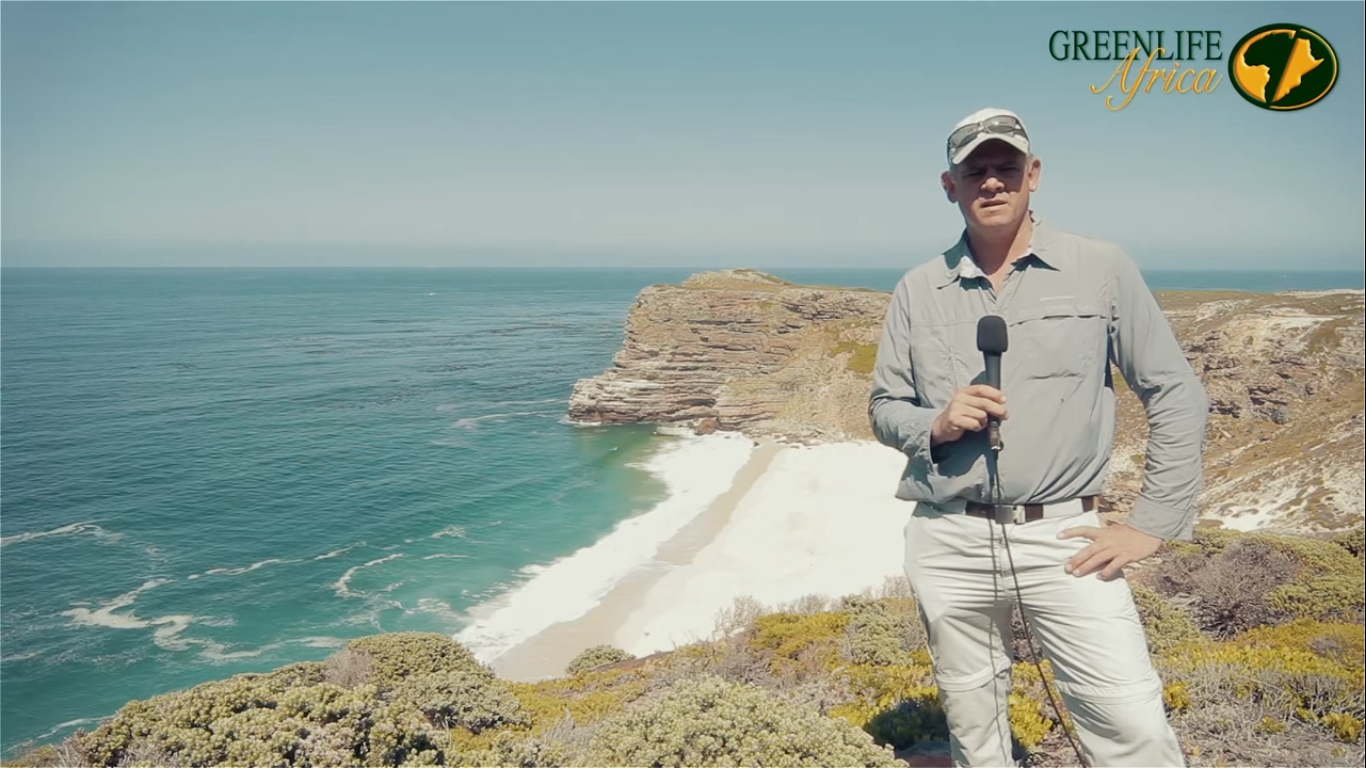 Advice from Safari Russ:
"Exploring the medical benefits of our indigenous plants is absolutely fascinating.  There is much to be learned from local healers and practitioners who tell the stories of the plants"
Fascinating Local Plants
No matter where you go in Africa, Greenlife Safaris will ensure that you have an unforgettable experience.  These impressive eco systems will captivate you and teach you a different perspective of life. Below are some interesting plants medical plants and their traditional uses.
Aloe vera

Hydrating aloe vera juice may help reduce the frequency and appearance of acne. It may also help reduce skin conditions like psoriasis and dermatitis. Aloe vera is a rich source of antioxidants and vitamins.

Bushmans Tea

It is used for cleansing and purifying the blood, treating headaches and as a gargle for throat infections and loss of voice. In some parts of southern Africa it is believed to be an aphrodisiac.

Cape Snowbush

It has an invigorating effect and acts as an antidepressant, also relieving feelings of stress, anxiety and anger. The oil relieves spasms (muscle, respiratory, digestive) and is effective to stop bleeding.

Devils Claw

This plant is used for ``hardening of the arteries`` (atherosclerosis), arthritis, gout, muscle pain (myalgia), back pain, fibromyalgia, tendonitis, chest pain, gastrointestinal (GI) upset or heart burn, fever, and migraine headache.

Pelargonium sidoides

Used in cough and cold remedies to alleviate symptoms and reduce the duration of illness. Can help fight upper respiratory tract infections, including the common cold, bronchitis, and sinusitis.

Sour Fig

The leaf pulp and juice are high in tannins. Antiseptic, Antibacterial, Anti-fungal. Vasoconstrictor effect -reduce fluid loss from wounds and burns. Enhance tissue regeneration. Apply pulp/juice: eczema, wounds, burns and to stop bleeding.

Wild dagga

Mixtures are consumed to help high blood pressure, jaundice, dysentery, fever, headaches, influenza, asthma and coughs. The flowers can be consumed to experience relaxing and soothing effects.

Baobab

Baobab is added to your diet to aid weight loss, help balance blood sugar levels, reduce inflammation and optimize digestive health.