Cape Winelands – South Africa
From Stellenbosch, to Paarl and Franschhoek, the picturesque landscapes are charmingly antique. Shades of earth fill the scene with deep dark forest greens, moss, pine, sap and light greens stretching out across the lands delicately spaced seriesed vines, contrasting sharply against the backdrop of elevated valley mountains.
Experience the history of South African wines and the culture that surrounds it; explore the many charming antique estates with their Cape Dutch architecture blending seamlessly into the beauty of nature. Sample the large selection of Estate wines and learn about the varied tastes while on tour. Drift into a state of marvel and bliss as you rise above the ground and sweep across the vast country side in a hot air balloon.
Obviously, where there is award winning wine, there is exquisite dining and the Cape Winelands do not fall short on amazing dining experiences. Fine dining is a part of life in the winelands and with such a large collection of chic, classy and succulent venues to choose from, you are truly spoilt with choice.
The best season in the Cape Winelands
Cape Winelands has a Mediterranean climate, with hot dry summers, reaching high temperatures of 40°C (104 F) in February and March.
Winters are cool, rainy and sometimes quite windy, with daytime temperatures averaging 16°C (60F). Spring and autumn are shoulder seasons and daytime temperatures hover in the 20°C's (low 70F's).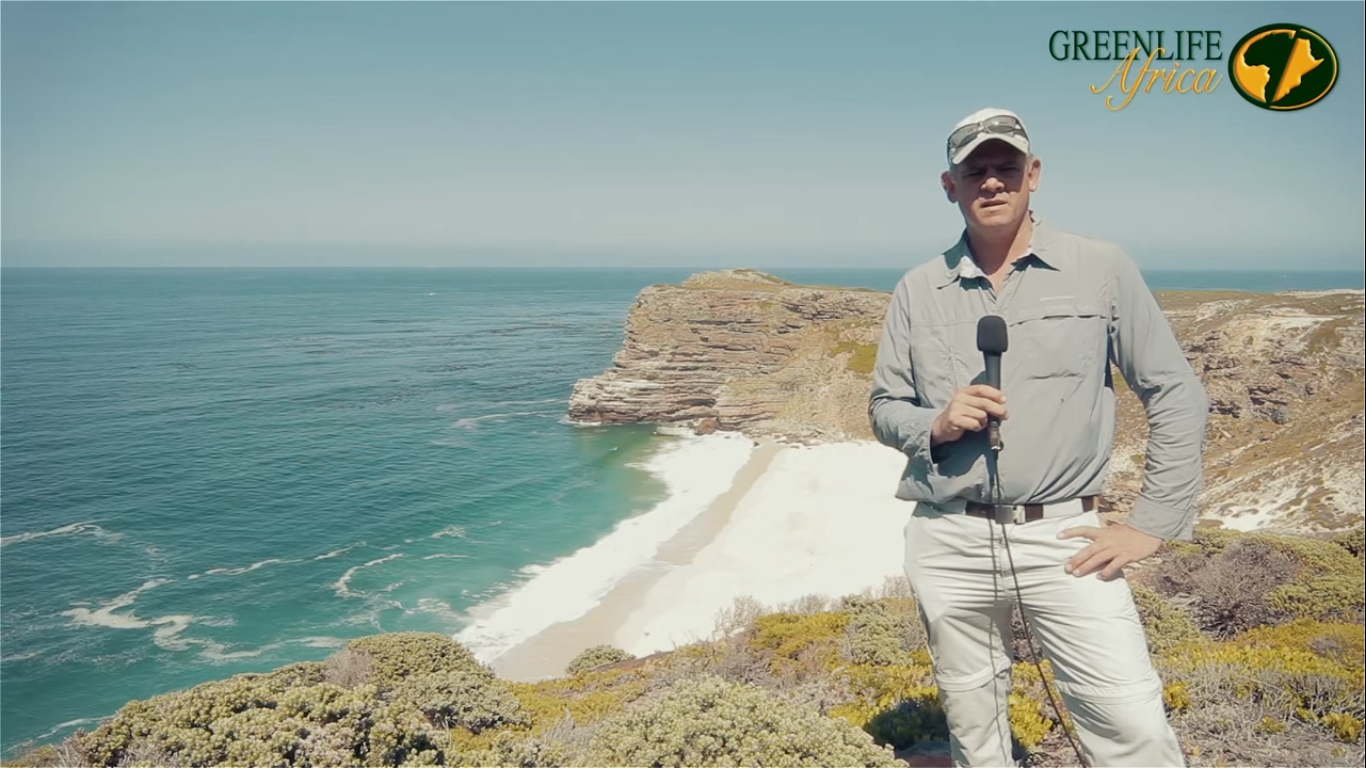 Advice from Safari Russ:
"Wine lover or not, no trip to the Western Cape would be complete without experiencing the exquisite elegance of the Cape Winelands. Maturing for more than 350 years, Cape wines have been internationally recognized"
Highlights and Activities of Cape Winelands
The architecture of the Cape Winelands possesses unrivaled beauty. Known as Cape Dutch, the designs originated in the 17th century and can still be visited today. Whitewashed gables are a keeper of the areas past with stone houses and thatched roofs. The atmosphere is thick with a reminiscent air of historic and cultural vigour.
Fine Dining

Wine Tours

KWV Cellar Tour

Visit the spectacular beach of Cape Town

Franschhoek tram
Testimonials
"Greenlife Safaris has helped us plan three life changing trips through Southern Africa. What sets them apart is that they were by our side, just a call away and helped us with a few things like when we blew out 2 tires on the rental car out in the bush and when we left some valuables in a hotel safe."

USA

"Greenlife organized our safari and we couldn't be more happy with the way things worked out. From the initial planning stages when Russ responded immediately to all my questions about our personal requirements and how we were going to keep it within my budget".

USA

"Best Safari company, very professional, passionate team who cares about you and the environment and makes your safari dreams come true."

Canada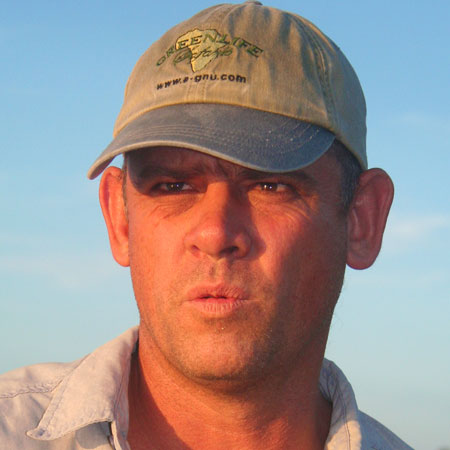 More holiday and safari ideas
Malaria Free Family Safari and Cape Town

Romantic South Africa

Best of Botswana

Best of Namibia

Best of Zambia

Bush and Beach Duo