African Tented Camps
Tented camps truly epitomise the sleeping in the wilds experience – hearing the sounds of the night is an exhilarating sensation and raises awareness of being one with nature. Living under canvas in the African bush is both as romantic and authentic as the bygone classic colonial times.
A great deal has changed since the early hunters and explorers pioneered the African bush and encountered wild untamed wilderness and raw nature.
Tented Camps at a glance
In recent times, tented camps have evolved into the most stylish establishments in the most revered wildlife habitats in Africa. Due to the concession rules, camps are not permanently built because they need to be demolished at the end of the agreed tenure. Tented camps are usually solely constructed on wooden deck structures raised off the ground. This affords guests a level of safety and provides great views from the tent. Wooden boardwalks connect the tents to the main lodge and other facilities.
Individual tented units exemplify absolute luxury at some of the premium camps. These small exclusive properties boast individual sprawling suites with the most high-end facilities imaginable in remote Africa. Each suite is styled to offer absolute comfort and privacy balanced with the surrounding atmosphere and in tune with nature.
Gone are the old days of hunters and explorers, Stanley and Livingstone, the old British older, the gold rush, diamond rush, the scramble for territories and imperial rule and wars.

A time when grand colonial hotels were the centre of social landscapes; international hubs of trade, influential people and visiting dignitaries.
The safari camp experience under canvass can also be a more affordable safari option. Budget camps offer simple tented accommodation with fewer frills but great access to wildlife experiences. Safari Tented camps rely on solar power and generators and the supply of electricity to charge devices and batteries may be limited.
Let us customize your holiday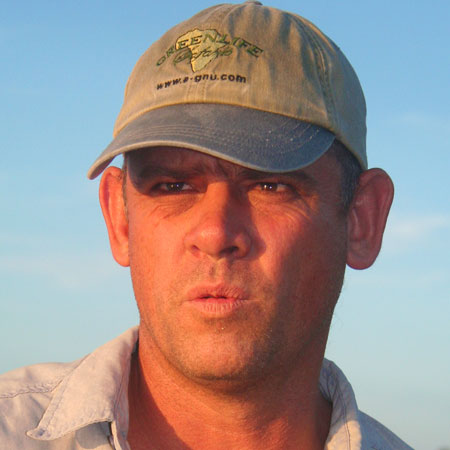 Other Accommodation Types
Whether you are looking to be immersed in the African bush or styling in a vibrant city hotel, Greenlife will be able to get you the best deals. We have categorised the various accommodation types to make it easier to see what are the options.
Boutique Hotels

City Hotels

Beach Resorts

Safari Lodges

Mobile Tented Camps

Fixed Tented Camps

Colonial Hotels

Estate Hotel

Country Lodge or Hotel

Resorts

Community Camps

Bed and Breakfast

Rest Camps

Unusual Accommodation

Guest Houses