Windhoek and Surrounds – Namibia
Windhoek – The Capital of Namibia
A pretty little town filled with the air of European appeal await all who travel to Windhoek. The capital city is located almost exactly in the middle of Namibia and is watched over by both the mighty Auas and Eros mountain ranges.
Many of the city's streets are lined with the memories of a bygone era and the tall German architecturally influenced buildings nestle seamlessly between the Eurocentric sprawl of sidewalk cafes, bustling shops, bakeries, and chocolatiers. As a pedestrian precinct, many places of interest may be easily accessed and reached simply by strolling through the city's centre.
Windhoek might be a quaint little town and the gateway to all things Namibia, but the city has some unique jewels to offer its guests. Within the city; cultural and historical allure surrounds sites such as Christuskirche, Tintenpalast and Alte Feste Museum.
A blend of cosmopolitan flair and leisure buzzes through the Kalahari Casino, and the Windhoek Golf and Country Club is home to a world-class championship 18-hole golf course; boasting activities such as tennis, flight excursions, brewery tours, and tandem skydiving.
The best season to visit Windhoek
Windhoek has a climate that is semi-arid. July to September is generally classified as the dry season with mild temperatures rarely dropping below 0 during night fall.
Rainy season peaks in January to March and during this time, days are very hot, humid and wet. April to June and October to December are generally pleasant with mild temperatures and little rainfall.
Accessing Windhoek
Mainly serviced by Hosea Kutako International Airport, Windhoek has many chartered flights to Eros Airport as well. Flights are scheduled daily to Windhoek from London, Frankfurt, Johannesburg, Cape Town and Maun.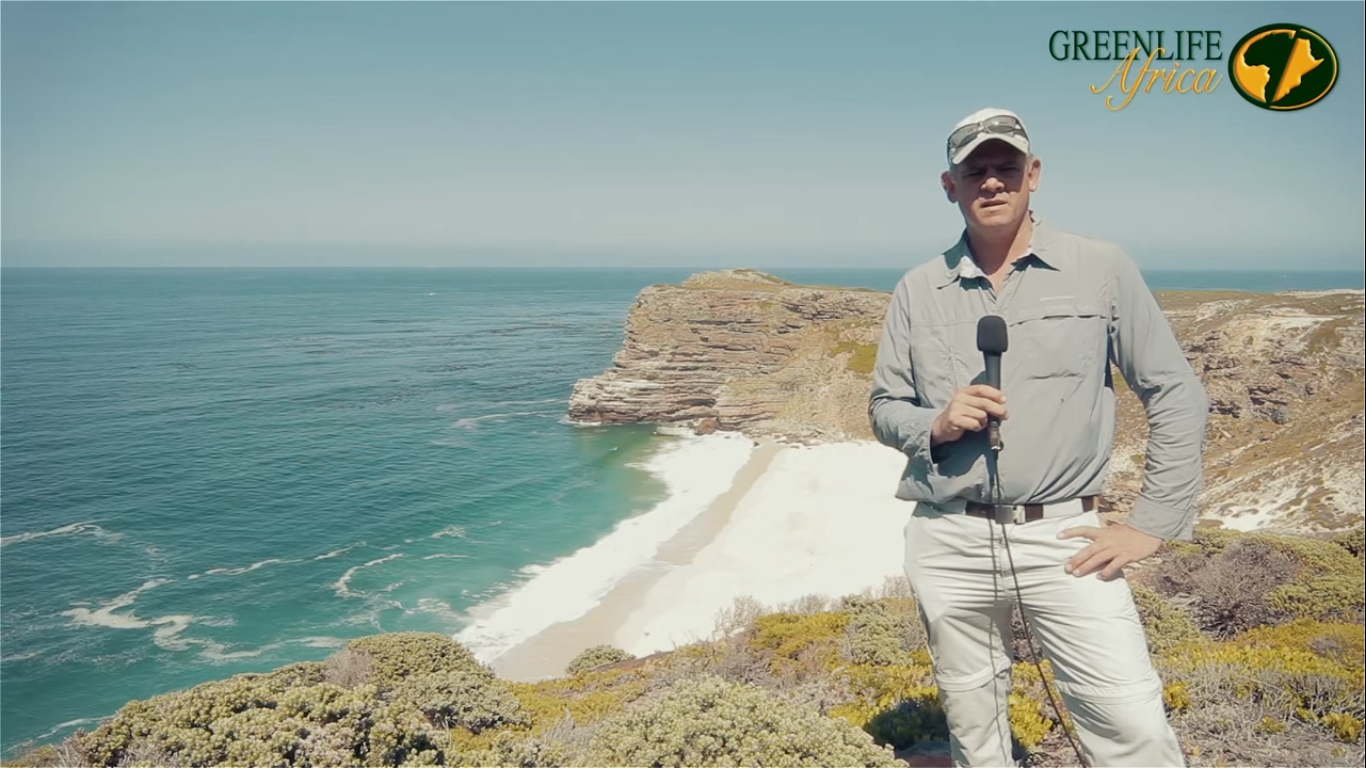 Advice from Safari Russ:
"The capital city of Namibia and central hub for travel in this vast country, Windhoek is probably one of the least appealing places in the whole country. If you don't have an option, then an overnight stay is still bearable but don't expect much more than a comfortable place to rest and relax between long journeys by road or charter flights from Eros and Windhoek International Airport."
Highlights and Activities of Windhoek
Windhoek and surrounds
Only 20km outside the city of Windhoek, you can discover the countryside on horseback, explore craft markets in Post Street Mall, central Windhoek or seek bargains at the craft market in Okahanja.
City surrounded by Aus Mountains, so there are nearby games farms to visit. Most travellers just overnight in Windhoek on their way to other destinations, flying out from Eros airport outside city centre, by light aircraft.
Windhoek Country club has accommodation, casino, 18 hole golf course, tennis and squash courts. From Windhoek traveler can organise tours for Game drives and viewing, Sand boarding, Dune boarding, Hot springs, Golf, Horse riding, Hiking, Walking, Bird watching, cultural tours, township tours, sky diving and brewery tours.
Windhoek famous for German bakeries, chocolatiers and smoked meats.
Cultural and Historic experiences around Windhoek
Tour the city of Windhoek and visit the Christuskirche; a Lutheran church that boasts some of the finest architecture designed during the German colonialism. Predominantly built in the style of neo-gothic dating back to 1896 with elements of art nouveau, the church only opened its doors in 1910.
The Tintenpalast was build between 1912 and 1913 and was the administrative hub of the German colonial government, but now houses Namibia's National Assembly. Alte Feste Museum was established in 1890 and is known to be the oldest building in the city.
Greenlife Safaris Testimonials
"Greenlife Safaris has helped us plan three life changing trips through Southern Africa. What sets them apart is that they were by our side, just a call away and helped us with a few things like when we blew out 2 tires on the rental car out in the bush and when we left some valuables in a hotel safe."

USA

"Greenlife organized our safari and we couldn't be more happy with the way things worked out. From the initial planning stages when Russ responded immediately to all my questions about our personal requirements and how we were going to keep it within my budget".

USA

"Best Safari company, very professional, passionate team who cares about you and the environment and makes your safari dreams come true."

Canada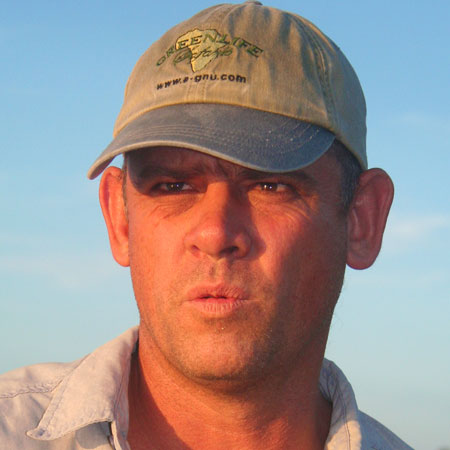 Cape Town Holiday Itineraries
7 Day Tour through South Africa

A tour from Cape Town to the Garden Route

Bush and Beach Trip

Other Accommodation

Other Accommodation

Other Accommodation

Other Accommodation

Other Accommodation