Waterberg and Welgevonden – South Africa
A Perfectly Preserved Landscape
Nature rules across one of Africa's perfectly preserved landscapes. This area which is filled with vast sepia plains of open savannah give way to the towering range of mountains and rocky escarpments and is known as the Waterberg. Recognized and deemed by UNESCO, the Waterberg is the only savannah covered Biosphere Reserve in the world. Rivers, streams and lakes sparkle with nature's beauty as the warm subtropical African sun beats down across the landscape.
Within the Waterberg district you will find the Welgevonden Private Game Reserve, which is Big Five territory and home to many species of wildlife.
The inspiring landscape and its rugged beauty of rocky gorges, multi-coloured sandstone and endless vistas are well worth the visit, offering an intimate experience of Africa's untouched bushveld.
The Waterberg Experience
The Waterberg and the Welgevonden Private Game Reserve allows you to get a sense of authentic Africa. The area is one of Africa's best kept secrets, and as such, it fortunately lacks the commercialized dominance which plagues many other African reserves. The area is believed to be drenched an ancient history which dates back to the San and Iron Age. Rock art have been discovered within the Waterberg Biosphere and a few cultural trails have been developed to be explored.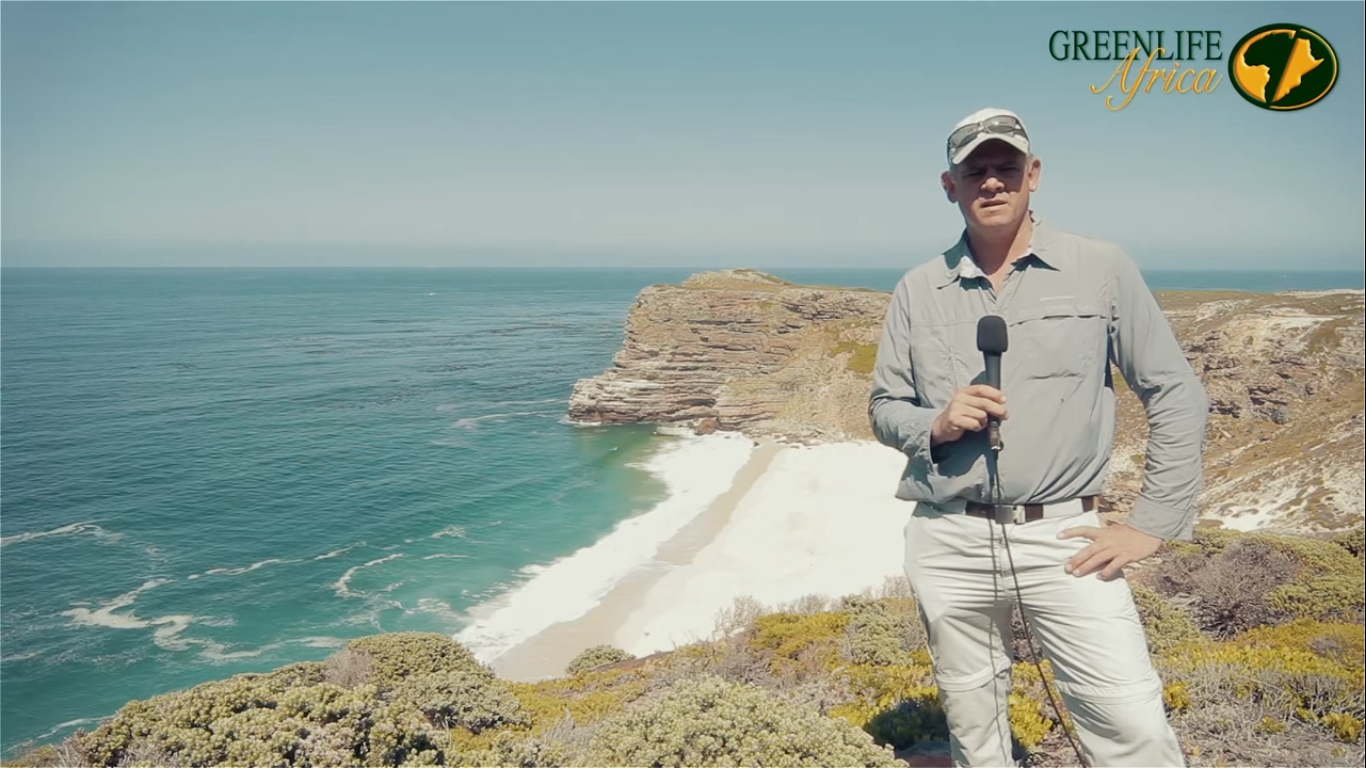 Advice from Safari Russ:
"Welgevonden Game Reserve is a pleasant 2.5-hour drive or 45-minute flight from Johannesburg. This premier malaria free wilderness reserves forms part of the Waterberg Biosphere Reserve ensures minimal human impact and the ultimate wilderness safari experience. Other destinations in the Waterberg include Lapalala Wilderness Reserve and The Waterberg which is immensely rich in cultural, archaeological and biological diversity."
Greenlife Safaris Testimonials
"Greenlife Safaris has helped us plan three life changing trips through Southern Africa. What sets them apart is that they were by our side, just a call away and helped us with a few things like when we blew out 2 tires on the rental car out in the bush and when we left some valuables in a hotel safe."

USA

"Greenlife organized our safari and we couldn't be more happy with the way things worked out. From the initial planning stages when Russ responded immediately to all my questions about our personal requirements and how we were going to keep it within my budget".

USA

"Best Safari company, very professional, passionate team who cares about you and the environment and makes your safari dreams come true."

Canada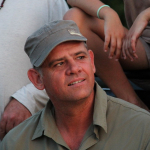 LET OUR TRAVEL EXPERTS HELP PLAN YOUR TRIP
Cape Town Holiday Itineraries
7 Day Tour through South Africa

A tour from Cape Town to the Garden Route

Bush and Beach Trip

Other Accommodation

Other Accommodation

Other Accommodation

Other Accommodation

Other Accommodation