Timbavati & Thornybush – South Africa
Timbavati is home to an abundance of wildlife
Nestled within the fenceless confines of the Greater Kruger National Park is one of Africa's legendary reserves, the Timbavati Game Reserve. The protected areas of Kruger National Park is home to the largest concentration of free-roaming mammals in Africa and because of the fenceless boundaries, many animals, including the Big Five, visit the Timbavati Game Reserve with ease. Wildlife is prolific, boasting more than 40 species of land mammals, 360 species of birds, 79 species of reptiles, 85 plant species and 49 species of fish; the Timbavati Game Reserve is a conservation sanctuary.
Although the landscape is abundant in African wildlife, the Timbavati Game Reserve has another major drawing card within the confines of the protected land. The world renowned White Lion of Timbavati wanders throughout the game reserve and visitors flock from across the world to get a glimpse of this majestic animal in its natural habitat. It is this land that roots the ancestral tree from which the world's population of White Lion grew.
With the prolific wildlife of Kruger National Park roaming throughout the entire unfenced landscape, we at GreenLife Africa are quite certain that you will be able to marvel over at least four of Africa's Big Five, depending on the duration of your stay of course.
The best season to visist
The area has a subtropical climate with hot and humid summers and mildly humid and warm winters. Rain falls mainly during summer months with spectacular afternoon and evening thunderstorms. Rainfall gathers up to 500 mm a year.
The average summer temperatures reach a maximum of 33°C (86°F) from December to March and an average maximum of 14°C (75°F) during the winter months.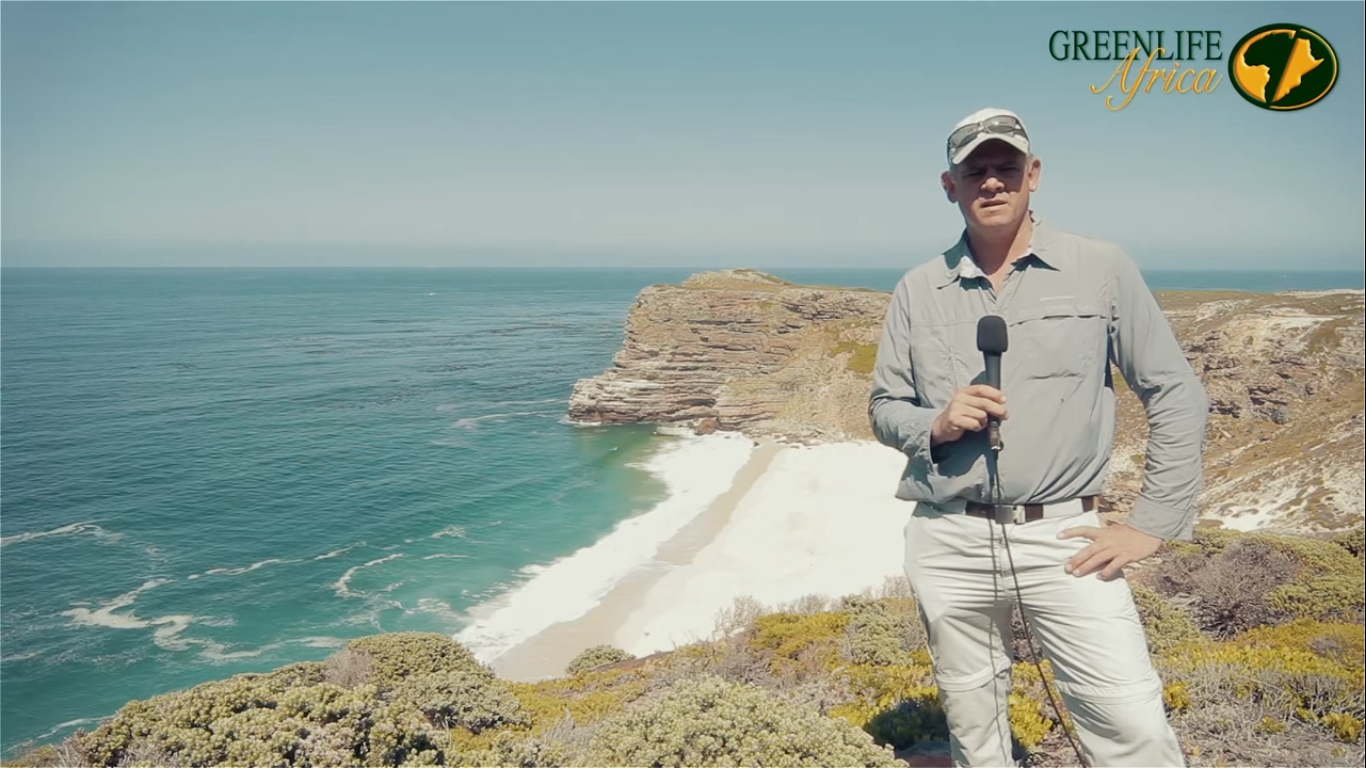 Advice from Safari Russ:
"Accommodation ranges from middle to upper budget levels, boasting exceptionally high standards placed on service delivery. Luxury tented camps, colonial styled thatched roof cottages and exquisite bush lodges provide comfort while experiencing Africa's natural beauty."
The Game Viewing Experience
As a Big Five game reserve, the experience of getting as close as you possibly can to one of Africa's most feared mammals is death-defying and exhilarating in itself. Coupled with the bushveld grandeur that exudes from Sabi Sands and Manyeleti game reserves, we are sure that any expectation that you have ever imagined about an African safari will be to bypass.
End your day with an exquisite meal, surrounded by African bushveld while the fire's blaze casts silhouettes of tribal dancers across the sepia landscape as an African sun sets beneath the horizon.
Testimonials
"Greenlife Safaris has helped us plan three life changing trips through Southern Africa. What sets them apart is that they were by our side, just a call away and helped us with a few things like when we blew out 2 tires on the rental car out in the bush and when we left some valuables in a hotel safe."

USA

"Greenlife organized our safari and we couldn't be more happy with the way things worked out. From the initial planning stages when Russ responded immediately to all my questions about our personal requirements and how we were going to keep it within my budget".

USA

"Best Safari company, very professional, passionate team who cares about you and the environment and makes your safari dreams come true."

Canada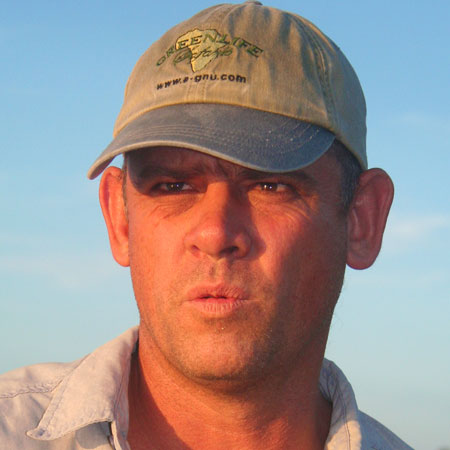 Holiday and safari ideas
Malaria Free Family Safari and Cape Town

Romantic South Africa

Best of Botswana

Best of Namibia

Best of Zambia

Bush and Beach Duo