Swakopmund and Walvis Bay
Namibia's finest coastal destinations
Combine the fascinating atmosphere of Germany's tiny town, Bremen, add a dash of African adventure, the arid solitude of the world's oldest desert and the icy surf of the Atlantic Ocean, and you will surely end up with the surreal town of Swakopmund.
This is where desert dunes slope down to mean ocean waves; and between these two stark contrasts lays the eclectic European influenced town of Swakop, as it is more affectionately known. It is here where you will discover the bohemian flair of sidewalk cafes, its resort-like appeal resonating from the seaside promenade and the historical grace of German architecture that lines the streets, all neatly packaged between the desert sand's deep shades of beige and the ocean's shimmer of crystal blue.
What would Swakopmund be without the excitement and extremes of a truly African escapade? Becoming increasingly popular as one of Africa's most popular adventure centres, both Swakopmund and the nearby town of Walvis Bay are both jam packed with adrenaline pumping activities.
Between these two interesting towns, adrenaline junkies may have a hard time leaving; everything is on offer, from quad biking, tandem sky diving, to paragliding off of some of the world's highest dunes and even ocean kayaking.
Seasonal Information
The region is enveloped by the mild arid desert climate, experiencing average daytime temperatures between 15°C (59°F) to 25°C (77°F).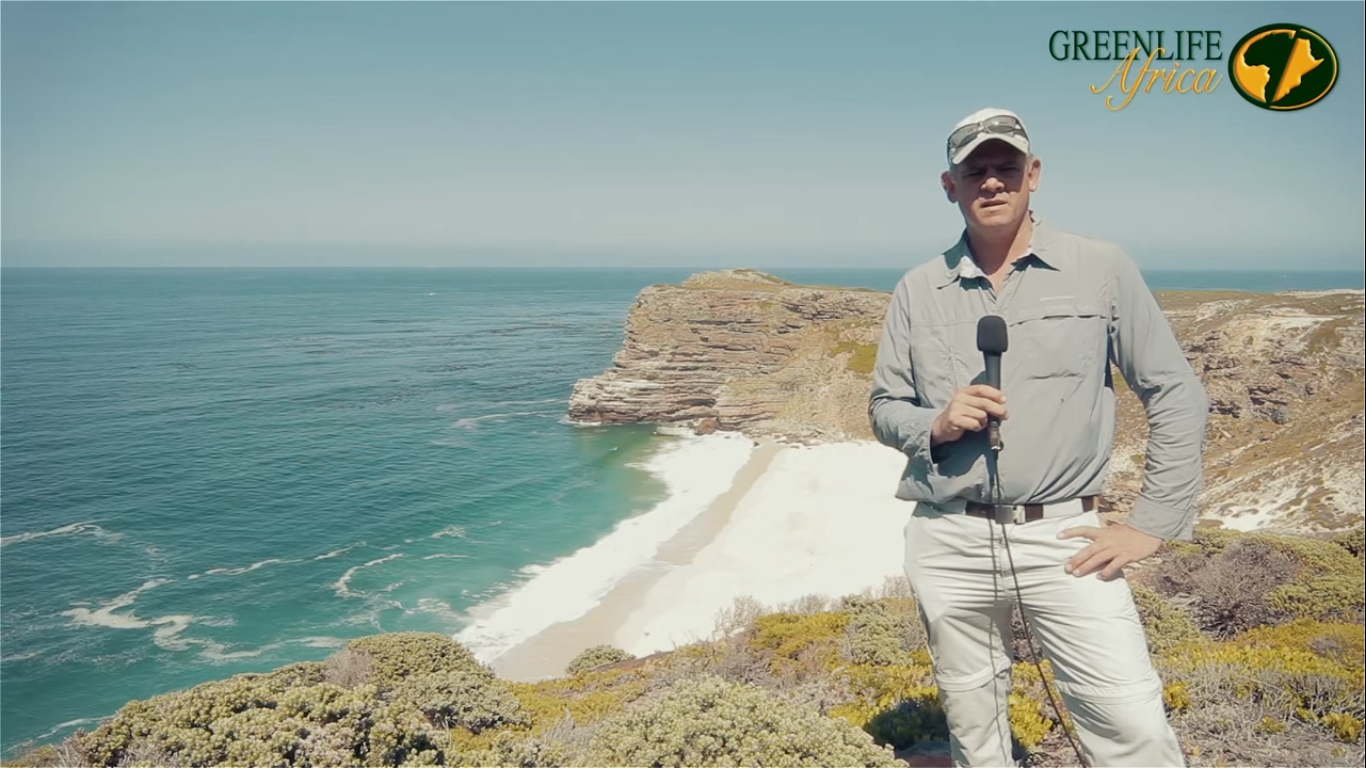 Advice from Safari Russ:
"Being essentially a modern seaside villages, both Swakopmund and Walvis Bay has some of the finest seafood in the area. Do not leave without trying a selection of exquisite rock lobster and Namibian oysters, both caught daily from the icy Atlantic Ocean"
Highlights and Activities of the Region
ADRENALINE JUNKIES: Swakopmund has it all, from ocean to land and even sky adventures. The town has become famed as a hot spot for all who seek the rush of adrenaline to coursing through their veins. Skydiving, paragliding, jet skiing, kayaking and wave-skipping are all on offer to satisfy your need of speed in your hair and the glow of African sun on your skin.
With some of the world's largest dunes, try your hand at sandboarding and dune-buggying. Climb Dune 7 close to Walvis Bay, this is known to be the largest of its kind in the world.
CUISINE: Influenced by European flair and the past of German rule, the towns bustle with the presence of many street side cafes, bakeries, chocolatetiers and of course, pubs and taverns stocked with some of the finest beer around.
FISHING: Walvis Bay is popular amongst many as a wonderful fishing destination. Cast a line and patiently wait as snoek, horse mackerel, anchovy, steenbras, kabeljou, kingklip, hake, catfish, tuna and sardines are attracted to your bait covered hook.
BIRD WATCHING: Freshwater lagoons attract many flocking folk. Walvis Bay Lagoon draws nearly 200000 birds to its waters. Pink flamingo carpet the area, chestnut-banded plover scour through the scrubs, damara terns can be seen, as well as pelicans, cormorants and sea gulls. About 50 species of birds flock to the lagoons surrounding Swakopmund and Walvis Bay, so if you are a twitcher; grab your binoculars and head to the lagoons.
Greenlife Safaris Testimonials
"Greenlife Safaris has helped us plan three life changing trips through Southern Africa. What sets them apart is that they were by our side, just a call away and helped us with a few things like when we blew out 2 tires on the rental car out in the bush and when we left some valuables in a hotel safe."

USA

"Greenlife organized our safari and we couldn't be more happy with the way things worked out. From the initial planning stages when Russ responded immediately to all my questions about our personal requirements and how we were going to keep it within my budget".

USA

"Best Safari company, very professional, passionate team who cares about you and the environment and makes your safari dreams come true."

Canada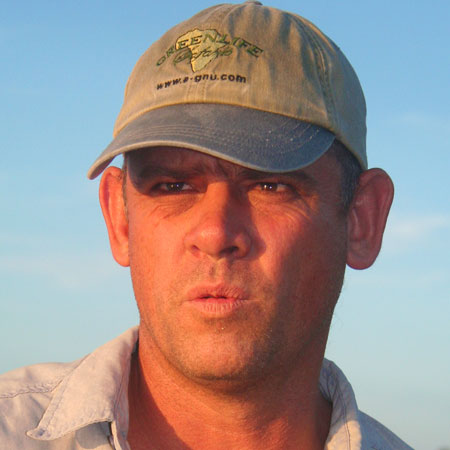 More holiday and safari ideas
Malaria Free Family Safari and Cape Town

Romantic South Africa

Best of Botswana

Best of Namibia

Best of Zambia

Bush and Beach Duo