St. Lucia Wetland Park – South Africa
Renamed to iSimangaliso Wetland Park
The St. Lucia Wetland Park must be the only place on the globe where the world's oldest land mammal (the rhinoceros) and the world's biggest terrestrial mammal (the elephant) share an ecosystem with the world's oldest fish (the coelacanth) and the world's biggest marine mammal (the whale)" Nelson Mandela.
Renamed to embody its miraculous appeal, the iSimangaliso Wetland Park is an African utopia of underwater canyons, kaleidoscopic coral reefs, and ancient soft sanded beachfronts which stretches out from monumental coastal dunes into lush subtropical forests, glimmering lakes and grassy plains, to swamp forests and reed marshes. The park's delicately interlinked ecosystems are world renowned as a Natural World Heritage Site and boast a greater eco-diversity than both the Kruger National Park and the Okavango Delta.
A world of staggering beauty unfolds before the eyes of its visitors and Mother Nature's enchantment, at time unbelievable, is truly experience at iSimangaliso Wetland Park. Huge bales of endangered leatherback turtle journey through the vast Indian Ocean to nest in the protected sands of its immaculate beach shores. Whales, sharks and dolphins frequent the coastal waters and inland; the lakes and swamps are patrolled by some of the larges congregations of hippopotami and Nile crocodile.
A paradise to more than 520 species of bird, the African vistas of iSimangaliso Wetland Park are filled with echoing choruses as pelican, storks, herons and terns flap throughout the skies. Some would be glad to know that these areas have a 700 year old tradition of fishing, and with 1200 fish species swimming these waters; snorkelers, divers and fisherman might never want to leave.
The ISimangaliso Experience
ISimangaliso Wetland Park is a sanctuary to more than 520 species of birds, some of which flock in the thousands to use these wetlands as a nursery. Vista's of pink dot the landscape as flamingo prod in search of supper. Keep an eye out for the Fish Eagle when darting through the African sky, as he breaks the calm of the lakes surface and emerges with claws clenching the latest catch of the day.
A paradise to all twitchers indeed, as white backed vultures and bateleurs may also be seen. The iSimangaliso Wetland Park welcomes migrant birds and acts as a haven to many flying friends, such as small waders, duck, geese, storks and pink-backed pelicans find sanctuary in times of drought. There is no doubt that twitchers will bask in the outstanding beauty that is attracted by iSimangaliso Wetland Park.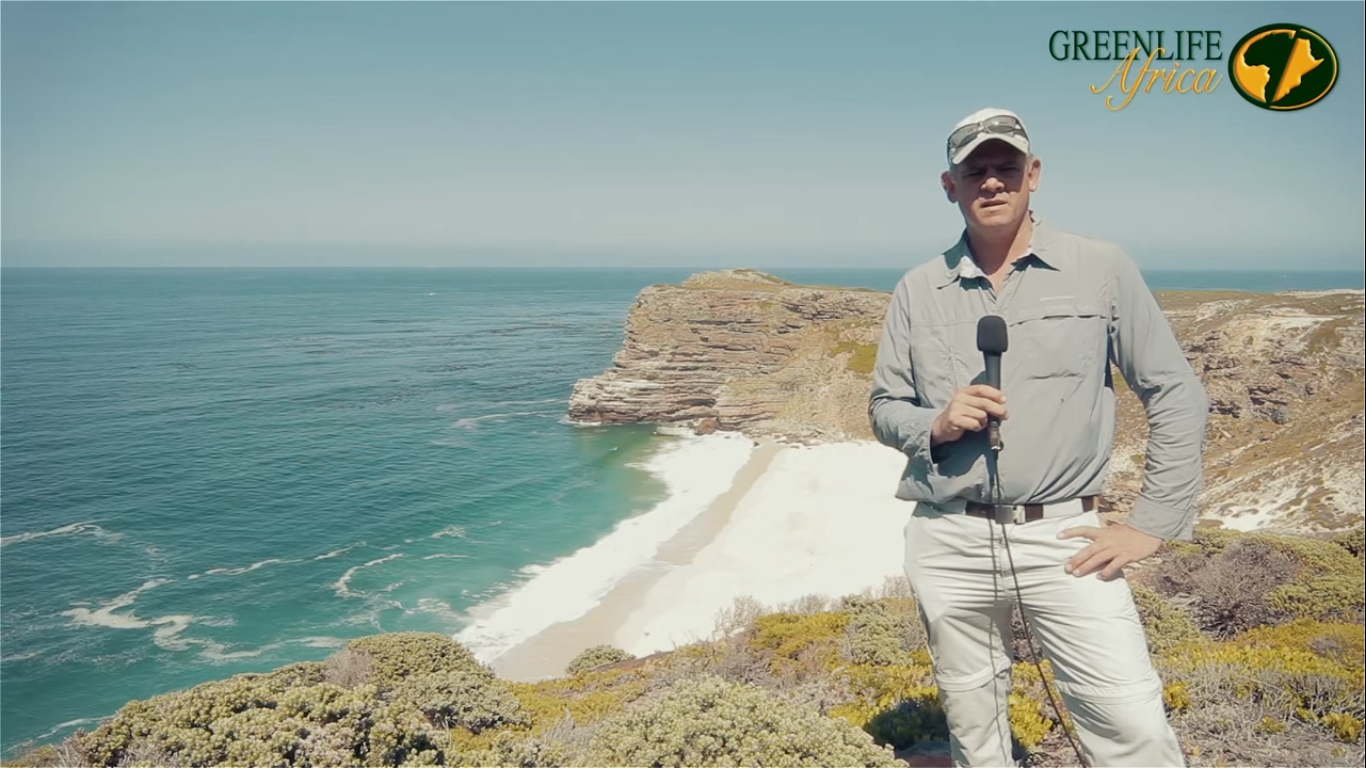 Advice from Safari Russ:
"South Africa's first world heritage site, and Africa's largest estuarine system in Africa. , the vast wetland Park is now known as Isimangaliso Wetland Park. The conservation area covers 10 distinct areas. Let us assist you with planning a visit to the area that captivates and inspires you"
Greenlife Safaris Testimonials
"Greenlife Safaris has helped us plan three life changing trips through Southern Africa. What sets them apart is that they were by our side, just a call away and helped us with a few things like when we blew out 2 tires on the rental car out in the bush and when we left some valuables in a hotel safe."

USA

"Greenlife organized our safari and we couldn't be more happy with the way things worked out. From the initial planning stages when Russ responded immediately to all my questions about our personal requirements and how we were going to keep it within my budget".

USA

"Best Safari company, very professional, passionate team who cares about you and the environment and makes your safari dreams come true."

Canada
More holiday and safari ideas
Malaria Free Family Safari and Cape Town

Romantic South Africa

Best of Botswana

Best of Namibia

Best of Zambia

Bush and Beach Duo
More holiday and safari ideas
Malaria Free Family Safari and Cape Town

Romantic South Africa

Best of Botswana

Best of Namibia

Best of Zambia

Bush and Beach Duo