Pilanesberg – South Africa
About the Pilanesberg National Park
The Pilanesberg National Park is one of Africa's most ambitious wildlife conservation success stories. With the resettling of many species, the park now boasts an abundant array of wildlife, including Africa's most dangerous, the Big Five.
Ideally situated just outside of the luxurious entertainment and holiday destination of Sun City Resort, Pilanesberg National Park provides travellers with the opportunity to combine the glamour of lavish living with the natural setting of an African wildlife safari. Home to endangered wildlife such as the black rhino, the park has more than 7000 animals in their natural habitat all thanks to the pioneering efforts of Operation Genesis in 1979.
Many animals were brought to the protected lands from Namibia, Transvaal, Natal and the Western Cape. The grass plains, woodlands and rocky hills provide cheetah, giraffe, zebra, and sable antelope the perfect homes to flourish in.
Pilanesberg National Park is geologically important because it is the site of a 1300 million year old extinct volcano. The rare rock formations offer the landscape some of the most unique scenery, and is one of the world's rarest volcanic complexes which is the setting of Pilanesberg Park.
Pilanesberg Seasons and Climate
Expect a rainy summer season during the months of November to March, with thunderstorms in February and March. Temperatures range between 26-30°C (79-86°F). The dry season begins in April to September which are characterized by dry and cool. Generally the days are warm and the nights are cold, particularly in mid-winter between June and August. However, this is the best game viewing period, as bush is dry and animals congregate near water.
The Wildlife
As a big five safari destination, Pilanesberg National Park is home to lions, elephants, buffalo, rhino and leopards. More than 360 species of birds have been recorded, 30 types of which are raptors, including the endangered Cape Vulture.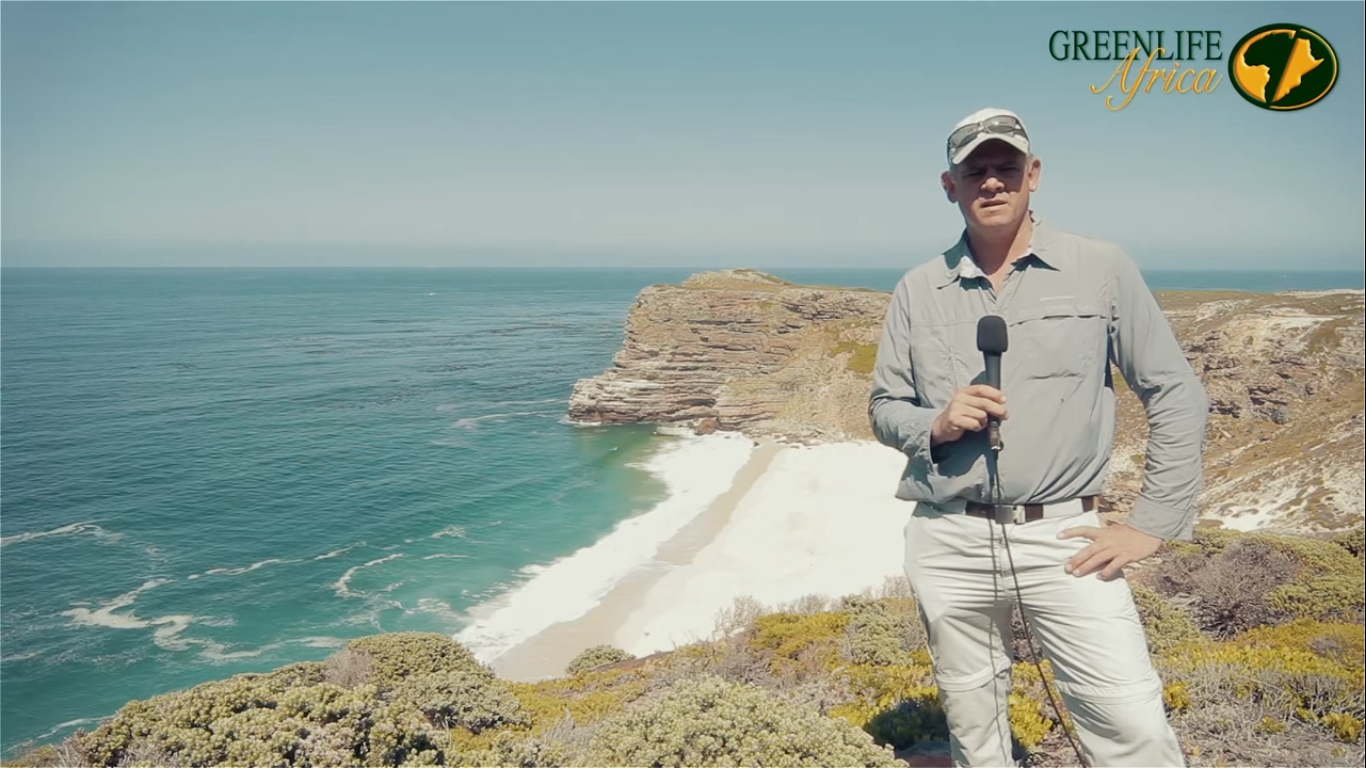 Advice from Safari Russ:
"Allow yourself to be swept away in a hot air balloon, as it passes from the dry Kalahari to the wetter, lush Bushveld. Not only will you be allowed to sneak up on wildlife without startling them, but the perspective from above will grant you an experience of a life time."
Pilanesberg's Fascinating Geography
Pilanesberg is the site of an ancient volcanic crater fringed by four concentric rings, known as the Pilanesberg Alkaline Ring Complex. Rare rock types and formations combine with rare minerals to make Pilanesberg one of the world's outstanding geological phenomena. The landscape ranges from the dry Kalahari and rolls into lush greenery of the Bushveld.
Pilanesberg National Park is renowned and has been studied by many geologists because of its 1300 million year old relic, a result of volcanic eruption which is now extinct. The area consists of four very rare and distinct concentric mountain rings, rising to form the Pilanesberg Mountain that towers of the Mankwe Lake.
Greenlife Safaris Testimonials
"Greenlife Safaris has helped us plan three life changing trips through Southern Africa. What sets them apart is that they were by our side, just a call away and helped us with a few things like when we blew out 2 tires on the rental car out in the bush and when we left some valuables in a hotel safe."

USA

"Greenlife organized our safari and we couldn't be more happy with the way things worked out. From the initial planning stages when Russ responded immediately to all my questions about our personal requirements and how we were going to keep it within my budget".

USA

"Best Safari company, very professional, passionate team who cares about you and the environment and makes your safari dreams come true."

Canada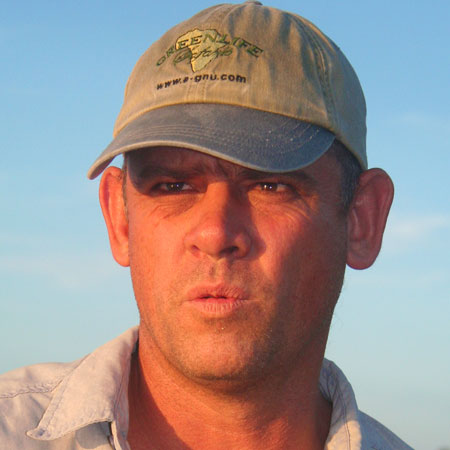 More holiday and safari ideas
Malaria Free Family Safari and Cape Town

Romantic South Africa

Best of Botswana

Best of Namibia

Best of Zambia

Bush and Beach Duo