Mashatu and Tuli – Boswana
The ancient corner of Botswana
In the far corner of Botswana, there lays a mystical place that pulses to an ancient rhythm which has been beating for well over 30000 years now. No other place in the whole of Botswana is as unique as this rugged beauty is amplified by the striking shades of huge red-rock formations, dispersed between vast open grass plains, rolling hills, riverine bush and woodlands. Known as the Tuli Block, it is one of Botswana's best kept secrets.
Mighty baobabs stand tall as guardians of an ancient time, watching over the Motloutse ruins, Mashatu ruins, Pitsani Koppie and many other historical sites which embody primordial Africa. These sites are filled with the air of mystical knowledge that dates back to civilisations from the Stone Age, and some believe that they are relics with spiritual importance.
Besides Tuli Block's ancient history, the landscape is one of dramatic beauty and outstanding wildlife. Nestled in the north-eastern regions of Tuli Block, lays Mashatu Game Reserve. Known as the Land of Gants, Mashatu is amply names as it is home to both the world's largest and its tallest land mammals, the largest antelope, as well as the largest bird and the world's heaviest bird of flight too.
A haven to the largest population of elephants that roam on private land, these giants are said to reach up to 900 and are referred to as the Relic Herds of Shashe; a living testament to the ancient elephants who once populated the Limpopo Valley.
Mashatu Game Reserve swarms with birdlife and if you are lucky, you may get a chance to see the stunning multi-shaded blue feathers of the Lilac-Breasted Roller darting across the African sky.
The best season to travel
Tuli Block has an arid-desert climate, consisting of two main seasons. The rainy season ranges between September through to May with hot days.
Winter months are typically between June and August when the dry season is at its peaks. During this time, expect pleasantly warm days with very cold nights.
Suggested Stay
We suggest a stay of between 3 to 5 nights to fully appreciate the cultural, historic and natural beauty that Tuli Block has to offer its visitors.
Infrastructure
Moshatu Game Reserve is easily accessible. Accommodation includes luxurious, spacious and lavish safari lodges, as well as safari tented camps.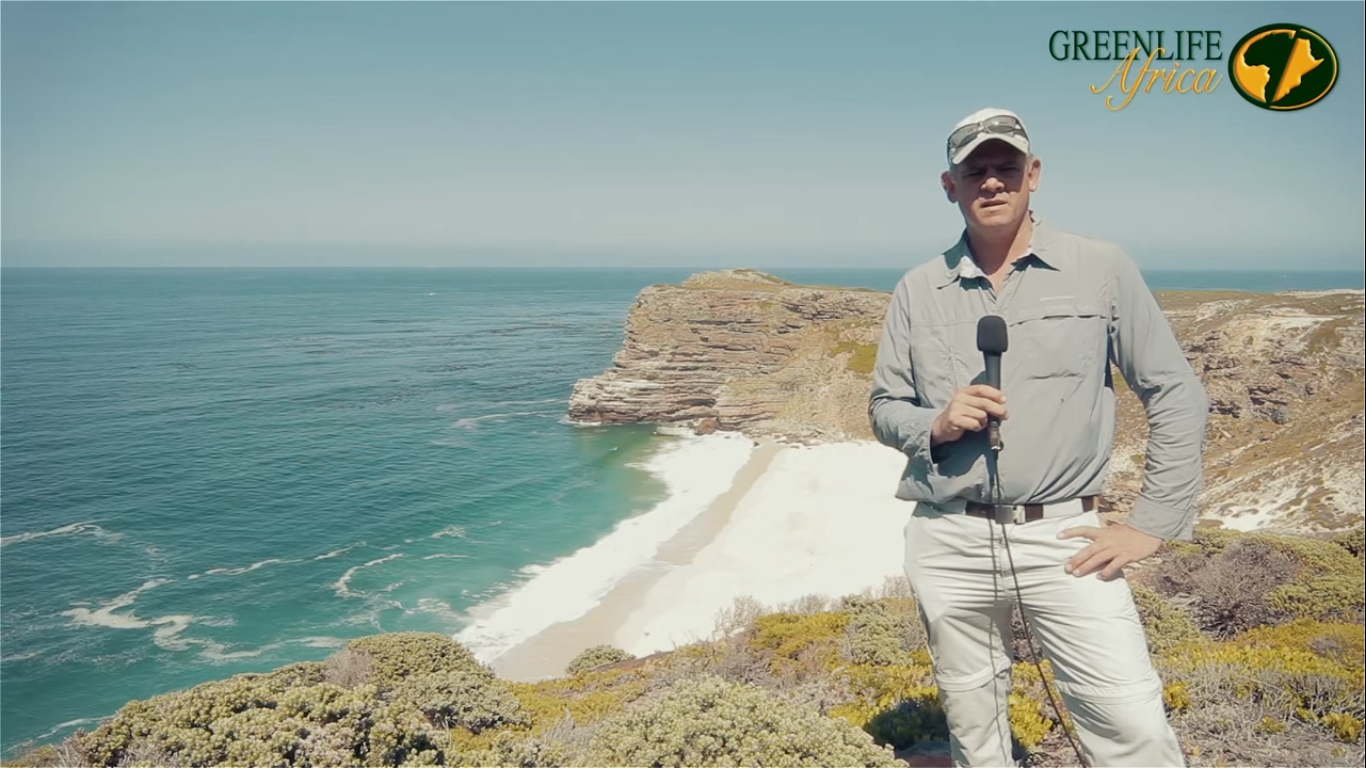 Advice from Safari Russ:
"Visit the African village of Motlabaneng or Lentswe-le-Moriti. Explore the confines and see how the locals live in traditional houses, learn their customs and maybe even sample traditional Setswana food."
Feel the rhythm of Mashatu and Tuli
Discover the Tuli elephants, explore baobab forests, climb impressive granite outcrops, horse-back safaris, mountain biking safaris, cultural tours, travellers can get involved with some research projects, eco training, children's programs at Mashatu, listen to nature's orchestra where specialised microphones are used to pick up and enhance animal, bird and insect sounds.
Experience primordial Africa and visit the national monument of Mapungubwe. Rich in archaeological heritage, this site uncovered mysterious artefacts, and with a knowledgeable guide, you'll hear tall tales of times gone buy. The monument has some of the world's oldest rock art which date as far back as 1050AD.
Greenlife Safaris Testimonials
"Greenlife Safaris has helped us plan three life changing trips through Southern Africa. What sets them apart is that they were by our side, just a call away and helped us with a few things like when we blew out 2 tires on the rental car out in the bush and when we left some valuables in a hotel safe."

USA

"Greenlife organized our safari and we couldn't be more happy with the way things worked out. From the initial planning stages when Russ responded immediately to all my questions about our personal requirements and how we were going to keep it within my budget".

USA

"Best Safari company, very professional, passionate team who cares about you and the environment and makes your safari dreams come true."

Canada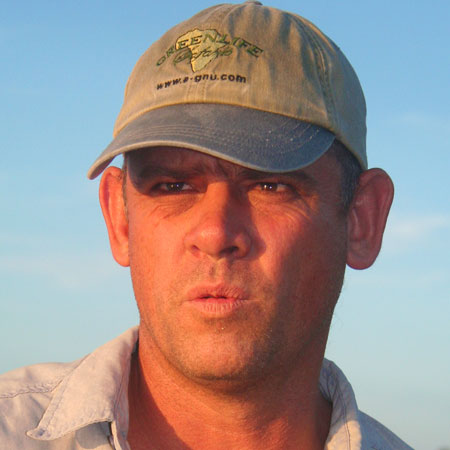 More holiday and safari ideas
Malaria Free Family Safari and Cape Town

Romantic South Africa

Best of Botswana

Best of Namibia

Best of Zambia

Bush and Beach Duo