Maputaland and Northern Natal – South Africa
A coastal haven
Running along the northeastern edge of South Africa you will find a seaside vision of immaculate splendour, wrapped in the warmth and pleasures of the tropics and transitioning into subtropical delight. The soft sand of flawless and miraculous beaches are scattered along these coastal shores, and trust us, this is Maputaland without embellishment.
Maputaland stretches from the turtle nesting grounds of Kosi Bay, passing the kaleidoscopic coral reefs of Sodwana Bay, it then embraces the natural heritage of iSimangaliso Wetland Park and extends beyond the prolific plains of Richards Bay.
Besides the unmistakable natural beauty that envelopes Maputaland; the ocean, freshwater lakes, river valleys and forests lends itself to a myriad of wonderful and adventurous activities. Canoe pass river lounging crocodile, snorkel in fish infested water, dive deep and visit some of the most southern coral reefs in the world, or unwinds and cast a line whether on the fly or angling; do all this while in the warmth of the African sun.
With the charm of natural beauty, what more could you ask for? Throw in some culture and history and you'll certainly have a complete South African experience. Northern Natal is stained with the spirit of battle which shaped a nation in days that has gone by. The culture, ancient traditions and history of the Zulu nation is kept alive by its people. Extending from Dolphins Coast to Richards Bay, and bordered inland by the northern Pongola and southern Tugela Rivers has become known as Zululand.
Visit the area and immerse yourself in one of Africa's ancient cultures, its brutal history, the deeply spiritual traditions and age old customs of its passionate people. It is in Northern Natal where you will find the famous Battlefields. No less than six South African battles occurred within these far stretched plains, for you to rediscover.
The best season to visit KwaZulu-Natal
KwaZulu-Natal is hot and humid in summer and mildly humid and warm in winter. The tropical climate causes rain throughout all regions year round. Heavy rain is expected during summer months from October to March; with temperatures reaching up to 35 C (95F).
Dry season is between April and September with pleasant warm days reaching temperatures of up to 23 C (73F). Humidity has a percentage of 90 in summer and an average of 55% in the winter months.
Access Details
Most of Maputaland coast can only be accessed by 4 wheel drive vehicle, so don't try and drive your rental sedan on the gravel roads to the coast because you will probably get stuck or break the under carriage!
The Battlefields are easily accessed via the N2 national road from Durban, which is approximately a 2 hours drive. Daily international flights arrive and depart Durban's Kinga Shaka International Airport. Richard Bay may be accessed by air from Johannesburg.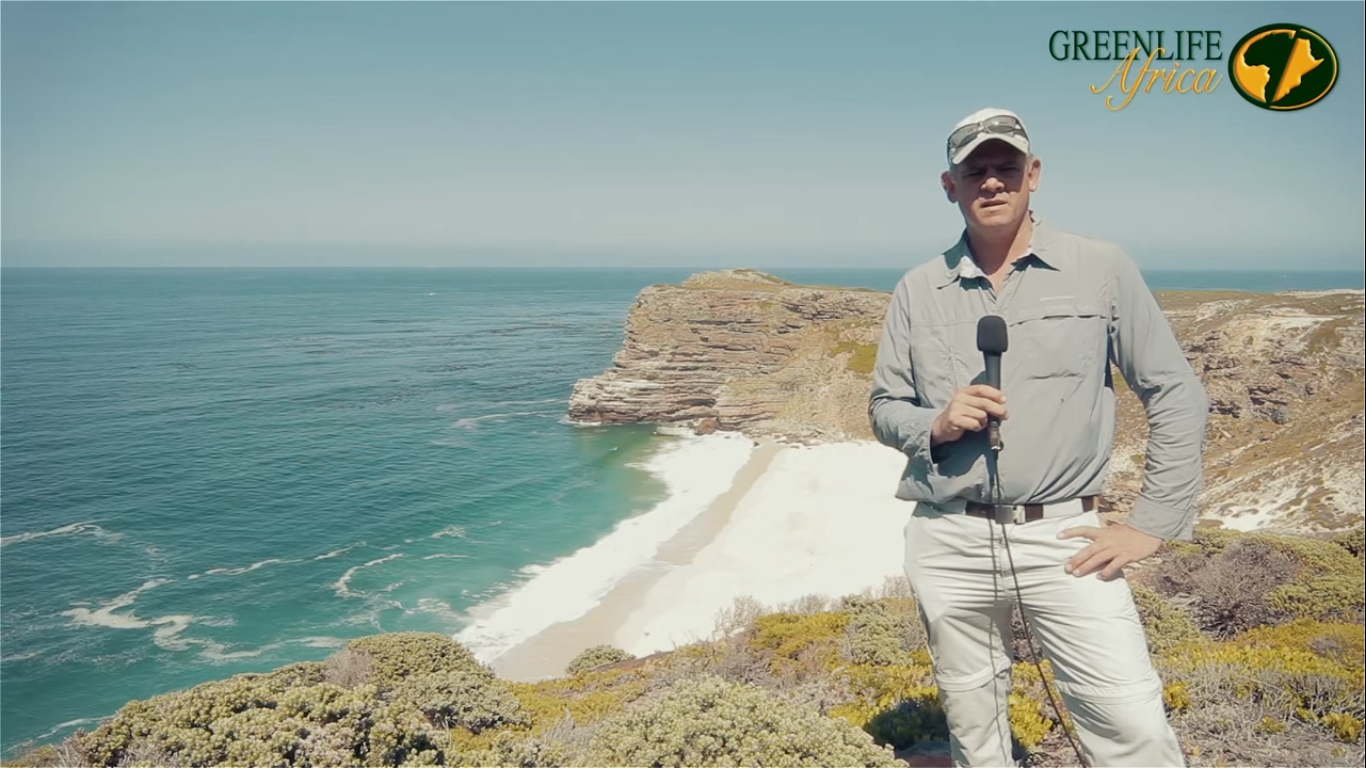 Advice from Safari Russ:
"This is one of the most exciting safari destinations. It combines the bushveld with a safari experience to encounter the big 5 and other impressive African animals with wonderful ocean encounters such as diving with whale sharks, exploring coral reefs and observing nesting turtles. The entire area of Maputaland is biodiversity hotspot with great international significance and conservation importance."
Experiencing this wonderful region
Ocean Adventure
The warm azure waters of the Indian Ocean are teaming with life. Angling enthusiasts flock from across and beyond South Africa to Rocktail Bay for a chance to cast a line on its untouched beaches.
These golden shores exude tranquility and offer fisherman the perfect scenes while fishing in Rocktail Bay's waters. Sodwana Bay is renowned as one of South Africa's ideal snorkeling and diving spots. The colour-filled coral reefs are visited by many and some have even gone as far as calling it a divers Mecca.
Natures Wonder
Every now and then Mother Nature outdoes herself and every year between November and February, one of her many miracles occur on the shores of Kosi Bay. When the African sun sets and the moon is high in its wake, hundreds of turtle creep out of the ocean and crawl across the beach sand.
Becoming somewhat of a haven, leatherback and loggerhead turtles use the bay as their nesting grounds, and once these majestic creatures hatch, they leave the sanctuary of Kosi Bay only to return when the times comes to nest their eggs. Watch the spectacle of nature's cycle and visit the Kosi Bay under the clock of night. We assure you that you will be mesmerized by the magnificent sight.
The Wildlife
Maputaland has within its reach the Tembe Elephant Reserve, and as its name suggests, it is known for Africa's largest land mammal. The coastal waters are visited by many species of migrating whales, so be sure to keep an eye out across the horizon and you might get a glimpse of the largest mammals in the world.
Hluhluwe-Umfolozi Game Reserve is famed for Operation Rhino and their outstanding conservation efforts with highly endangered animals, boasting more than 400 endangered black rhino. iSimangaliso Wetland Park is a paradise of untouched landscape and a living dream to all bird watches with more than 520 species of bird to see.
Greenlife Safaris Testimonials
"Greenlife Safaris has helped us plan three life changing trips through Southern Africa. What sets them apart is that they were by our side, just a call away and helped us with a few things like when we blew out 2 tires on the rental car out in the bush and when we left some valuables in a hotel safe."

USA

"Greenlife organized our safari and we couldn't be more happy with the way things worked out. From the initial planning stages when Russ responded immediately to all my questions about our personal requirements and how we were going to keep it within my budget".

USA

"Best Safari company, very professional, passionate team who cares about you and the environment and makes your safari dreams come true."

Canada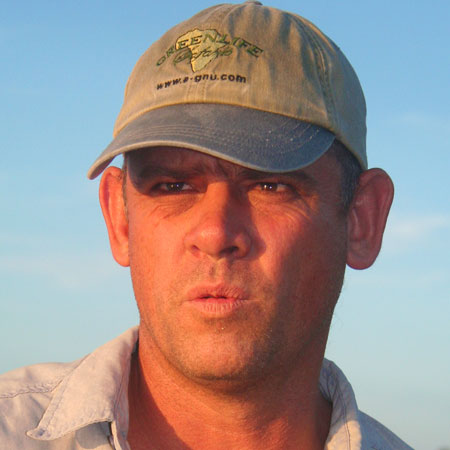 More holiday and safari ideas
Malaria Free Family Safari and Cape Town

Romantic South Africa

Best of Botswana

Best of Namibia

Best of Zambia

Bush and Beach Duo