Mana Pools – A World Heritage Site
Located within the remote wilderness of the flourishing Zambezi valley; acacia, mopane and mahogany woodlands surround the reed fringed floodplains and river terraces which adds to the fertile allure of the Mana Pools' pristine and untouched natural beauty. Internationally recognized as a World Heritage Site for this very reason, Mana National Park not only has outstanding natural beauty but with the arrival of its dry season, the national park plays host to the highest concentration of wildlife on the African continent.
Yet another spectacular drawing card is that the park boasts the largest inland concentration of hippopotami and Nile crocodile. These fiercely territorial animals occupy the mighty Zambezi River by the thousands, lazing in the heat of the African sun and may not even acknowledge your presence unless of course you wonder a bit to close. Mana National Park is practically devoid of human settlements which cement the area as a wilderness of solitude and serenity, back dropped by the blue-purple tinge of the distant Zambezi Escarpment.
This wildlife sanctuary sustains more than 12000 elephants and well over16000 buffalo, which makes spotting herds up to about 500 each an overwhelming experience. Not only does Mana National Park flourish as a haven to many of Africa's mightiest of mammals; the park is without a doubt a delight to all bird watchers as it is frequented by more than 450 species of feathered friends.
The best season to visit the Mana Pools National Park
Located within a sub-tropic climate, the Mana Pools National Park expects rain during its summer months which generally starts in November and may last until April. During this time, days are hot and humid with an average temperature of 28°C (82°F). Between the months of June and October, expect the dry season to set in with temperatures soaring well over 30°C (86°F).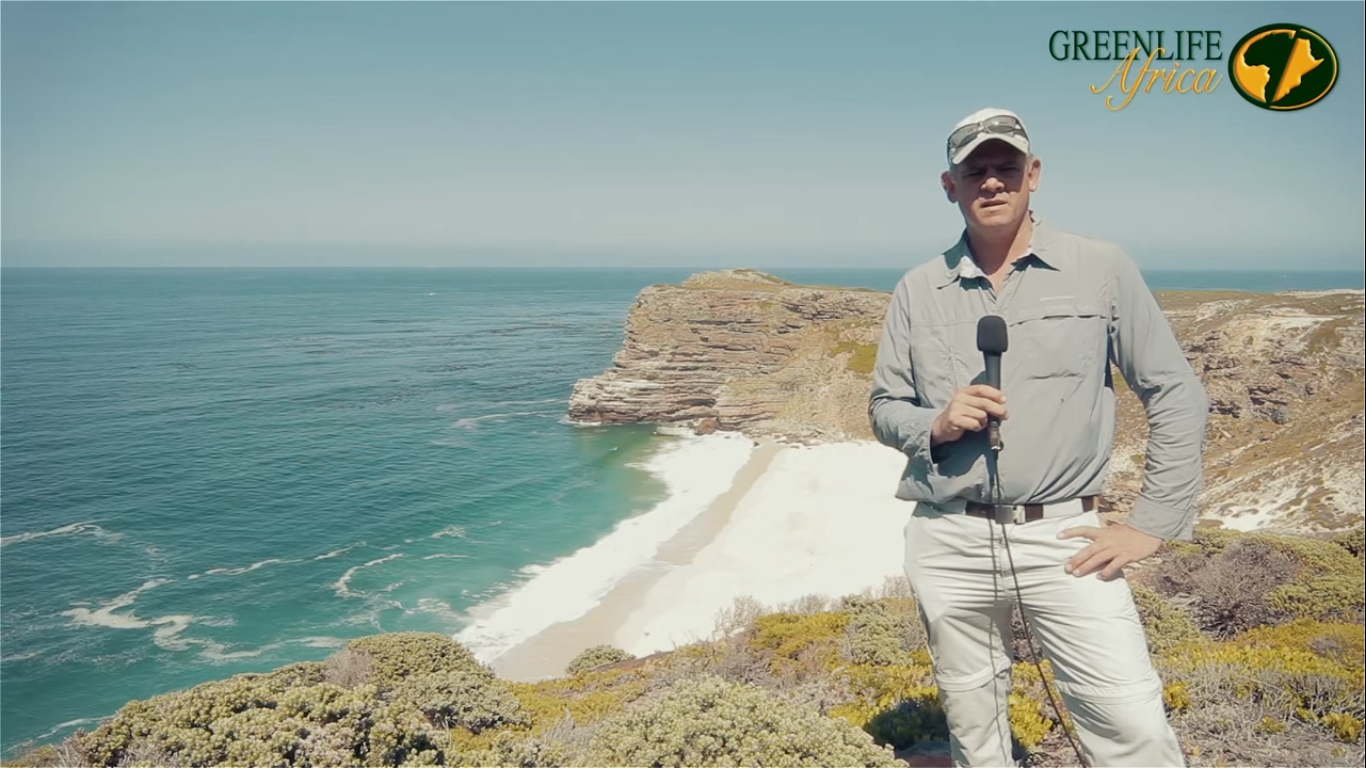 Advice from Safari Russ:
"This is my personal favourite National Park in Zimbabwe. If you would imagine the garden of Eden, it was very likely here. Set on the shores of the lower Zambezi River, the parklike vegetation of giant trees and picturesque landscape support a host of wildlife. The destination offers both exceptional land and water safari activities."
Greenlife Safaris Testimonials
"Greenlife Safaris has helped us plan three life changing trips through Southern Africa. What sets them apart is that they were by our side, just a call away and helped us with a few things like when we blew out 2 tires on the rental car out in the bush and when we left some valuables in a hotel safe."

USA

"Greenlife organized our safari and we couldn't be more happy with the way things worked out. From the initial planning stages when Russ responded immediately to all my questions about our personal requirements and how we were going to keep it within my budget".

USA

"Best Safari company, very professional, passionate team who cares about you and the environment and makes your safari dreams come true."

Canada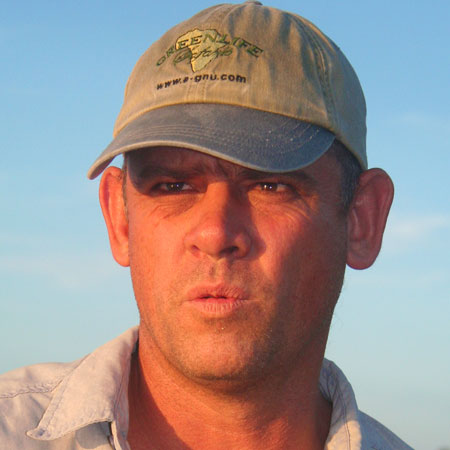 More holiday and safari ideas
Malaria Free Family Safari and Cape Town

Romantic South Africa

Best of Botswana

Best of Namibia

Best of Zambia

Bush and Beach Duo