Madikwe Game Reserve – South Africa
One of Africa's great Conservation Efforts
The Madikwe Game Reserve is yet another one of Africa's great conservation efforts to preserve and safeguard wildlife. Compared to many other game reserves in Africa, Madikwe is special because it owes its success to the cooperative efforts of government, private sectors and more importantly, the local communities.
With the inception of Operation Phoenix in 1991, the reserve boasts the largest resettlement program in the world with more than 8000 animals roaming the vast open grass plains and woodlands. Rhino, lion, elephant, buffalo, leopard, cheetah and hyena are dispersed throughout the landscape, from huge rocky hills to open plains cut through by rivulets; bordered by the green blue hues of the Dwarsberg Mountains.
Ideally situated just outside of the luxurious entertainment and holiday destination of Sun City Resort, Madikwe Game Reserve provides travellers the opportunity to combine the glamour of lavish living with the natural setting of an African wildlife safari.
Type of Experience at Madikwe
With the joint efforts of government, private sectors and local communities, you can rest assured that all profits go towards community upliftment. This offers all visitors a highly personal experience in that your contribution aids locals with development programs and poverty alleviation. Enjoy the day and night game drives with a knowledge guide as you pass lazy lions or view the startled springbok sprint in defense. In Madikwe, you are almost guaranteed sighting of Wild Dog.
The best season to visit Madikwe
The rainy season is between October and April with the highest rainfall from November to February. Daytime climate is hot and humid with an average temperature of 31°C (88°F).
The dry season is during the winter months of May to September. Days are dry and cold with evening temperatures dropping as low as 2°C (35.5°F) and maximums of 22°C (72°F).
Suggested Stay for Madikwe
The Madikwe experience is ideal as a weekend safari or self drive safari when visiting the regions surrounding Johannesburg. To fully appreciate the Madikwe Game Reserve, we suggest a minimum of 3 nights at one of their luxury lodges.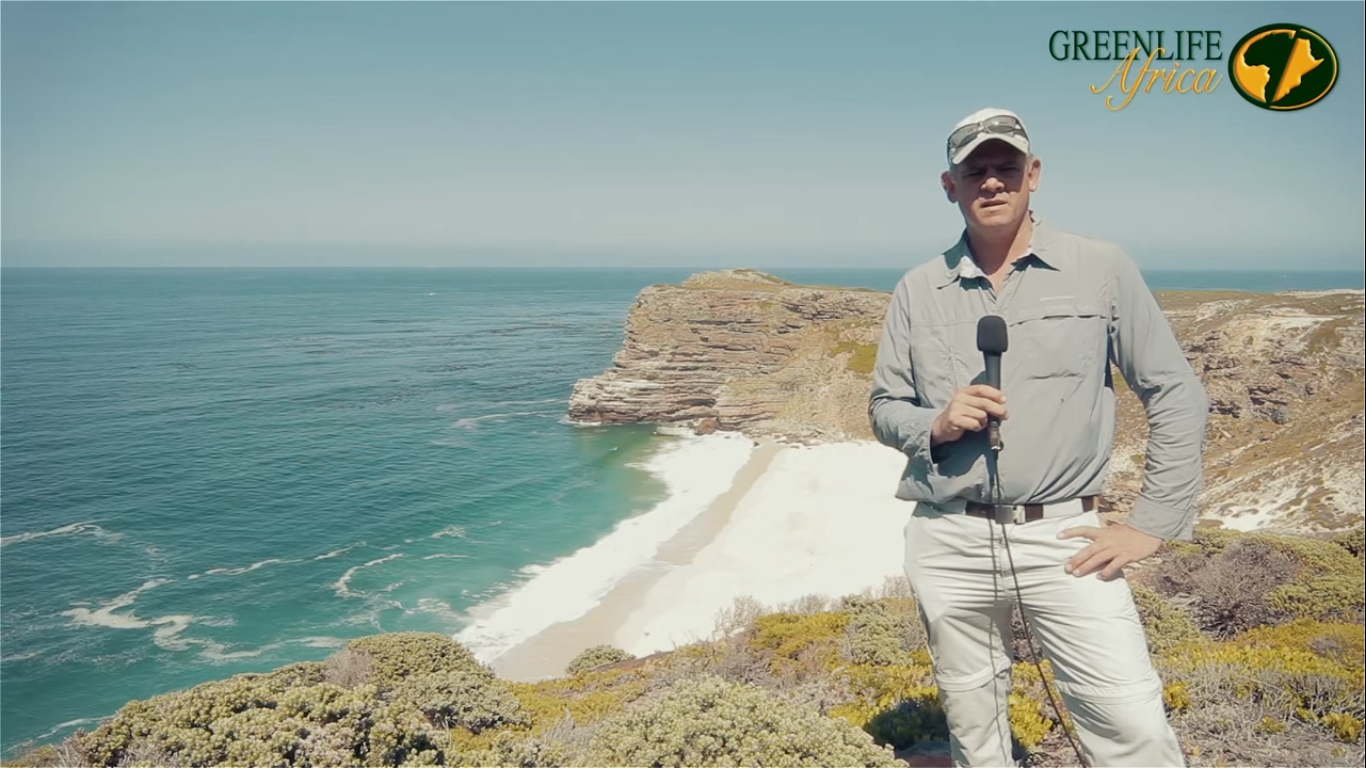 Advice from Safari Russ:
"One of the most amazing efforts to naturalize old cattle farming areas and to consolidate them into this wonderful conservation area, Madikwe has become a highly rated safari destination. Don't underestimate how wild this place has become. We highly recommend Madikwe Game Reserve as the best malaria free big 5 experience. It is a fabulous place to see least encountered animals like wild dog and black rhino "
Wildlife of Madikwe
With more than 8000 animals roaming the vast landscape of Madikwe Game Reserve, you are guaranteed to view wildlife at its best. Proclaimed as a protected environment purely on the grounds of sustainability, 66 land mammals are prolific, and 28 species were reintroduced. Feathered friends are flocking towards the sanctuary with a recorded amount of over 350 bird species. The reserve is abundant in both elephant herds and packs of wild dogs, with springbok, Kalahari gemsbok, zebra and giraffe amongst some of the herbivores.
Greenlife Safaris Testimonials
"Greenlife Safaris has helped us plan three life changing trips through Southern Africa. What sets them apart is that they were by our side, just a call away and helped us with a few things like when we blew out 2 tires on the rental car out in the bush and when we left some valuables in a hotel safe."

USA

"Greenlife organized our safari and we couldn't be more happy with the way things worked out. From the initial planning stages when Russ responded immediately to all my questions about our personal requirements and how we were going to keep it within my budget".

USA

"Best Safari company, very professional, passionate team who cares about you and the environment and makes your safari dreams come true."

Canada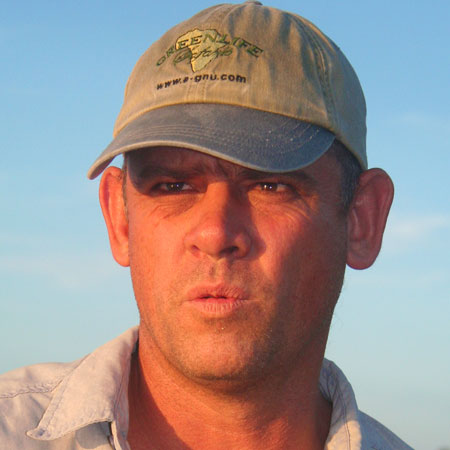 More holiday and safari ideas
Malaria Free Family Safari and Cape Town

Romantic South Africa

Best of Botswana

Best of Namibia

Best of Zambia

Bush and Beach Duo