Lake Malawi and Wildlife Areas
The Lake of Stars
The Lake of Stars, as it is nicknamed, is Malawi's most well know attraction, and there is no second guessing why. Eager to know why? Lake Malawi is listed as a Natural World Heritage Site by UNESCO, it is the third largest lake in Africa, and one of the deepest lakes in the world.
Lake Malawi is home to the world's largest number of fish species which is especially important to evolutionary studies. And where there are plenty of fish, there are happy fishermen; Lake Malawi is no exception. Fishermen are seen snug in their self-made canoes, locally known as bwatus, patiently cruising along the lake with their hooks, lines and nets cast out into the water.
Lake Malawi is absolutely the pride and backbone of the agricultural country. The contrast between palm beaches, warm clear lake water and the remarkably rugged mountain beauty of an African backdrop is a striking sight to behold. To the south of the lake you will find the Liwonde National Park and Lake Malawi National Park.
The parks are perfect for viewing a large variety of game, as well as spectacular bird watching opportunities. If you were wondering; "What's a lake without water activities?" –your speculations are in vain. Lake Malawi does not fall short when it comes to recreation. We are sure that the lake and its surroundings will keep any water lover, land explorer and bird watcher high in African-spirit.
The best Season to Visit Malawi
Rain sets in across the land from November to March with unpredictable storms. The dry season may be expected during June. October is the best time to visit the vast lake as it is much calmer, clearer and the temperatures are pleasant.
The best Season to Visit Malawi
Fly-In or Drive-In Lodge Safaris: We offer safaris to Lake Malawi by air charter from Lilongwe, or drive-in from the capital city. Being a hospitable, welcoming and friendly place, Malawians are excited to celebrate and share their culture and customs with outsiders.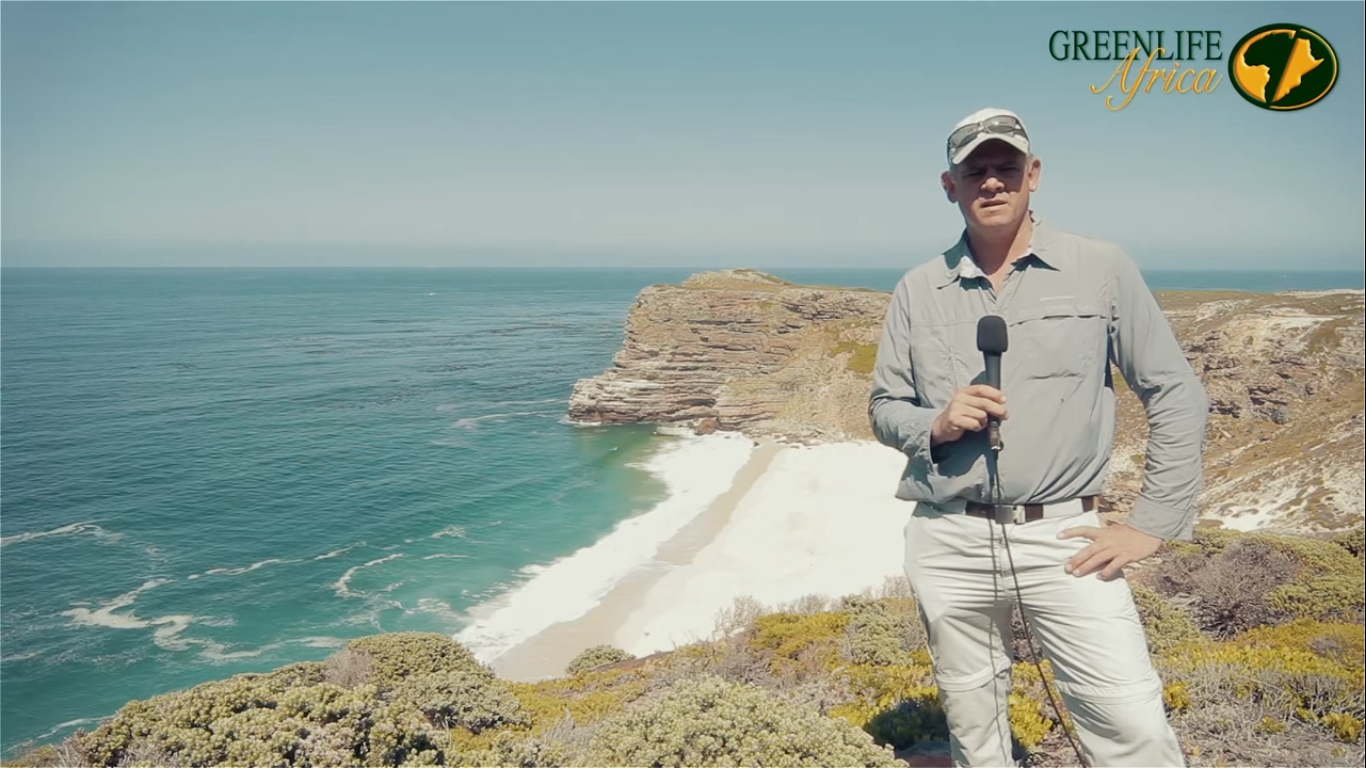 Advice from Safari Russ:
"The warm heart of Africa, this friendly nation along this great fresh water lake is a special destination. Chrystal clear water and white beaches along the lake shores are a buzz with local fisherman and villagers going about their daily routine. If you seek a relaxed location with a wonderful climate and sunshine, this is a place to consider. Fresh water snorkelling, kayaking and other water sports are a big part of the recreational opportunities offered at the idyllic lakeside resorts."
Testimonials
"Greenlife Safaris has helped us plan three life changing trips through Southern Africa. What sets them apart is that they were by our side, just a call away and helped us with a few things like when we blew out 2 tires on the rental car out in the bush and when we left some valuables in a hotel safe."

USA

"Greenlife organized our safari and we couldn't be more happy with the way things worked out. From the initial planning stages when Russ responded immediately to all my questions about our personal requirements and how we were going to keep it within my budget".

USA

"Best Safari company, very professional, passionate team who cares about you and the environment and makes your safari dreams come true."

Canada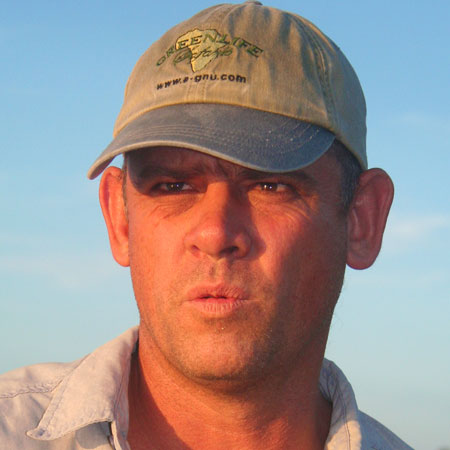 More holiday and safari ideas
Malaria Free Family Safari and Cape Town

Romantic South Africa

Best of Botswana

Best of Namibia

Best of Zambia

Bush and Beach Duo