Kimberley and Tswalu – South Africa
The City that Sparkles
Shimmering with the history of the world's greatest diamond-rush, the town of Kimberley continues to shine as one of South Africa's major tourist destinations; hailing itself as The City that Sparkles. Synonymous with the Big Hole, one of the largest, most astonishing manmade, hand-dug holes in the world; its magnitude runs deep and wide, cutting into the depths of Kimberley. The many mines surrounding the Big Hole formed the foundation to De Beers, and today, the cartel continues to dominate the world's diamond market.
A visit to De Beer's underground diamond mines is a must, as well as the historically restored Victorian City Centre; an open-aired museum which depicts the scene of Kimberley's diamond-rush during its heyday. For all those who adore the shimmer of shinny rocks, the Mine Museum showcases the world's largest uncut diamond and the first diamond to be discovered in South Africa; a yellowish 10.73 carat cushionshaped brilliant, amply named as the Eureka.
The cosmopolitan city of Kimberley is the gateway to all things Northern Cape, and its sparkling glint leads to the outstanding brilliance of Africa and its wildlife. The Tswalu Kalahari Reserve is truly a diamond in the ruff; although nestled within the hot arid desert of the Kalahari, Tswalu outshines the reset as a multi-award winning reserve.
As the largest privately owned game reserve in Africa, Tswalu has it all; from the luxury of five-star Pan-African cuisine and the synergetic leisure of its spa, to the splendour of African wildlife, the inspiring insight of conservation and the unique experience of sleeping beneath the diamond-studded Kalahari sky. There is no doubt that together with Kimberley, Tswalu Kalahari Reserve is a dazzling piece of Africa.
Tswalu Kalahari Reserve
Tswalu Kalahari Reserve prides itself on exclusivity, and as such, it offers a unique experience. Here's your chance to sleep outside and experience nature more intimately; surrounded by the tranquillity of desert landscape, the sounds of African wildlife and the glittering diamond studded Kalahari sky. The Malori offers just that; a stage-like deck, completely exposing the landscape on all sides and protected above by a thatched overhanging.
Meaning dreamer in Tswana, the Malori is equipped with the opulence of a boutique hotel and has all the amenities needed to make your overnight stay luxuriously comfortable. Awake with the tinting shades of the Kalahari sunrise, the tweeting of the bird's song and the sumptuousness of a continental breakfast arranged on deck for you, enjoy all this while you absorb the first rays that illuminate the Kalahari.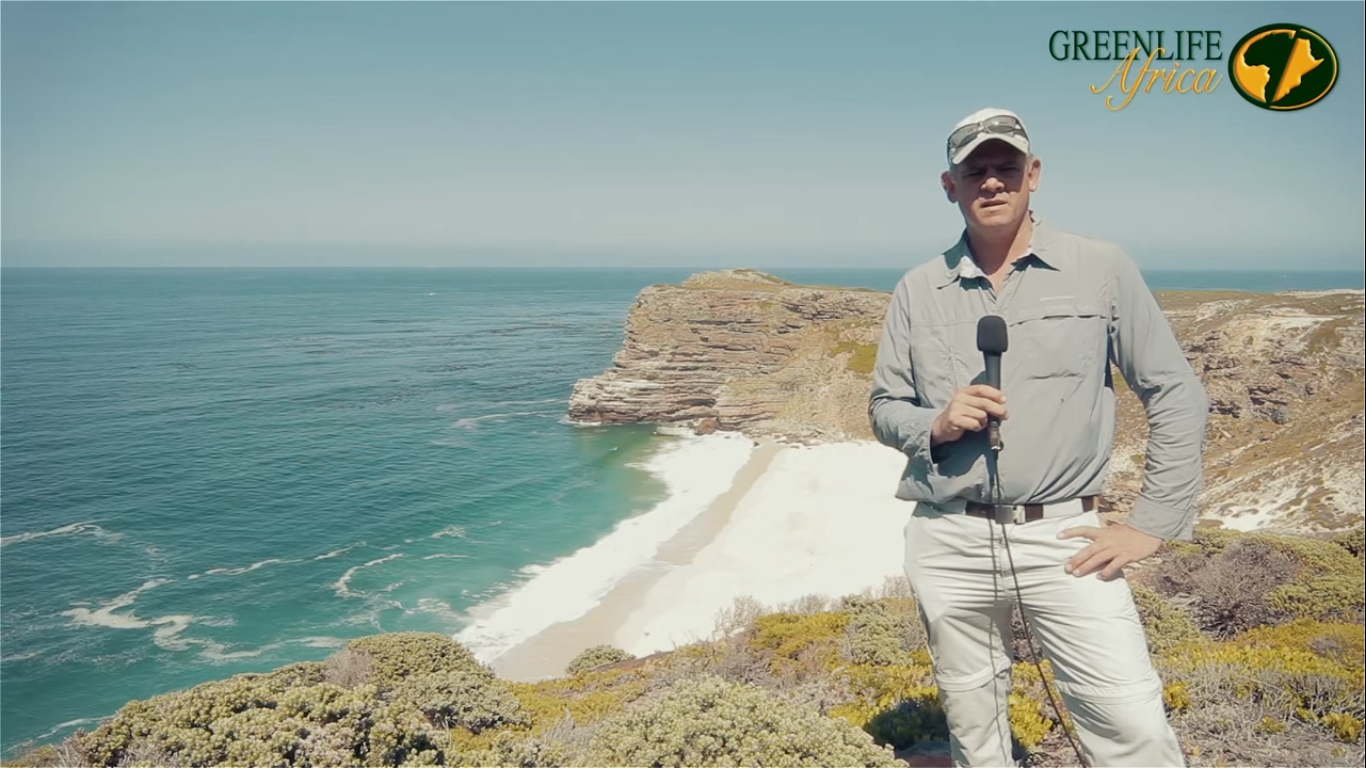 Advice from Safari Russ:
"Gateway to the southern Kalahari, the area is a real contrast to the traditional Lowveld and Bushveld safari areas. Here, in this arid and sparsely vegetated habitat you will encounter different species. Besides flying in directly to a stunning destination like Tswalu Private Reserve, a guided trip of this Northern Cape area is well worth a consideration."
Greenlife Safaris Testimonials
"Greenlife Safaris has helped us plan three life changing trips through Southern Africa. What sets them apart is that they were by our side, just a call away and helped us with a few things like when we blew out 2 tires on the rental car out in the bush and when we left some valuables in a hotel safe."

USA

"Greenlife organized our safari and we couldn't be more happy with the way things worked out. From the initial planning stages when Russ responded immediately to all my questions about our personal requirements and how we were going to keep it within my budget".

USA

"Best Safari company, very professional, passionate team who cares about you and the environment and makes your safari dreams come true."

Canada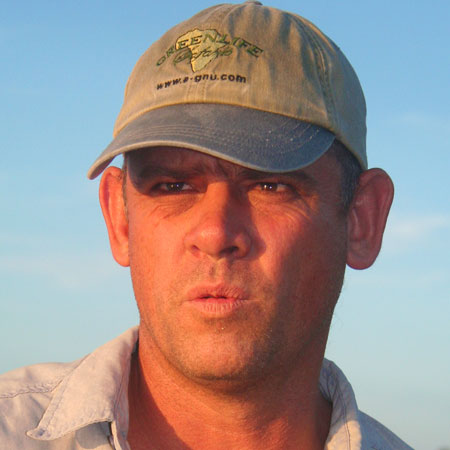 More holiday and safari ideas
Malaria Free Family Safari and Cape Town

Romantic South Africa

Best of Botswana

Best of Namibia

Best of Zambia

Bush and Beach Duo