Johannesburg – South Africa
Johannesburg – The City of Gold
The dynamic city of Johannesburg is Africa's most urbanized economic jungle, flourishing with 10 million trees which give grounds to the city's label as the world's biggest man-made forest. Not only big on plants, but big on travel too, the city's airport is the biggest and busiest in Africa.
Once known as the 'Gold Capital of the World', Johannesburg is visited by many and is still being referred to as Egoli, thriving as The Place of Gold. As the driving force behind South Africa's growing economy, the city bursts with an ever busy atmosphere and buzzes with the fast paced lifestyles of its locals.
Filled with creativity, fashion and artistic expression; Johannesburg's locals are all about bigger, bolder, and beautiful glitz and glamour, knowing all too well that what may be in today might not be fashionable tomorrow. Museums, theatres and galleries litter the city streets and preserve the creative and historic spirit of Africa while the booming cafê culture of the youthful adds finesse to the life of the city.
Although the northern Johannesburg areas, from Rosebank, Randburg and Melville, to Sandton and Midrand, are characterized by leafy urbanization and a sprawling economy, the southern regions of Johannesburg contrasts blatantly with the conflict of poverty.
Soweto is sea of shantytowns which played a major role in the fight for freedom during the Apartheid regime. Johannesburg is an amalgamation of historic importance, cultural vigour, stark economic contrasts and artistic expression which can be found nowhere else but in Africa.
.
The best season in Johannesburg
The Highveld climate of Johannesburg has a dry, sunny climate which is interrupted by late afternoon, early evening thundershowers predominantly during the months of October to April. Maximum temperatures during these summer months average to 25.6 °C (78.1 °F), with an average maximum temperature during June of 16 °C (61 °F). Winter is characterized by mild days and cool nights, minimum temperatures of 4.1 °C (39.4 °F) may be expected during June and July.
Suggested Stay
There is more to Johannesburg than a transit hub. It is worth spending a couple of days exploring some of the interesting historic an cultural places of interest. There are great golf courses and shopping opportunities to bide your time.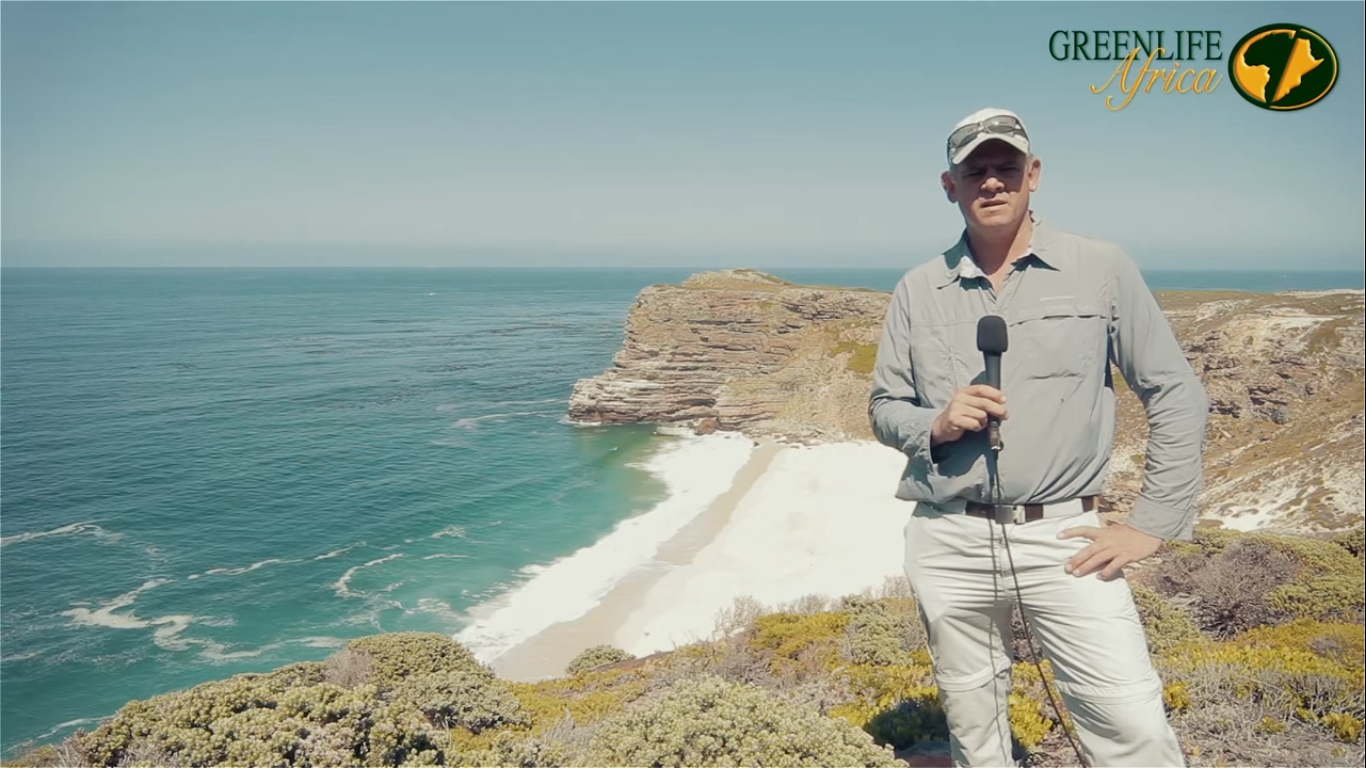 Advice from Safari Russ:
"Johannesburg is the economic centre of Southern Africa and its infrastructure has high end hotels and world class shopping options.
With the right guidance and planning, a couple of days to explore the cultural and historic aspects blended with great hospitality make it a worthwhile transit city"
Highlights and Activities of Johannesburg
Cradle of Humankind
The area has more than 300 caves and regarded as a World Heritage Site. Thousands of important fossils have been excavated from these mines shedding light on life dating back to 4 million years ago. Skeletons of hominids such as the famous "Mrs Ples" and "Little Foot" have been found on site and has the world's most complete collection of human evolutionary fossils . Visit these ancient sites and explore the historic caves of Sterkfontein.
Apartheid Museum
Visit the museum and experience a sense of the painful struggles many had gone through to achieve the right to equality and freedom. The history of the Apartheid regime is chronologically arranged and confronts you with images and exhibitions of brutality, emotionally draining and heart wrenching honesty.
Before even stepping into the museum you are accosted by signs which categorized the past and its people based on segregation and skin colour. Most shocking is the feel of a room filled with the eerie atmosphere of sacrifice and has its ceiling covered by 121 hangman ropes, each representing the life of executed political prisoners during the countries dark racially divided past.
Greenlife Safaris Testimonials
"Greenlife Safaris has helped us plan three life changing trips through Southern Africa. What sets them apart is that they were by our side, just a call away and helped us with a few things like when we blew out 2 tires on the rental car out in the bush and when we left some valuables in a hotel safe."

USA

"Greenlife organized our safari and we couldn't be more happy with the way things worked out. From the initial planning stages when Russ responded immediately to all my questions about our personal requirements and how we were going to keep it within my budget".

USA

"Best Safari company, very professional, passionate team who cares about you and the environment and makes your safari dreams come true."

Canada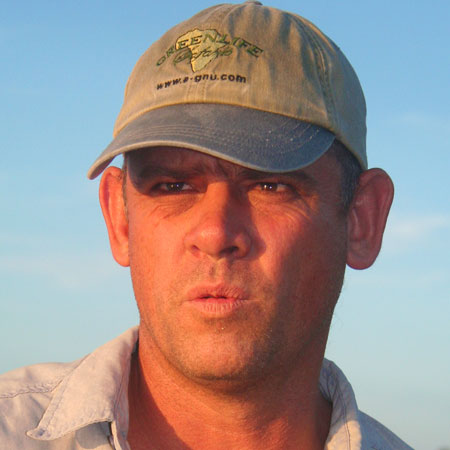 Holiday and safari ideas
Malaria Free Family Safari and Cape Town

Romantic South Africa

Best of Botswana

Best of Namibia

Best of Zambia

Bush and Beach Duo