Inhambane Coast – Mozambique
An ancient city
The ancient city of Inhambane is graced coastally by the vast Indian Ocean, and by a forgotten time of maritime history, trade and exploration. Inhambane is one of East Africa's oldest cities, and like many other African counties, the city has a dark past of colonialism and slave trade.
Currently, the Imhambane Coastline is glowing with historical significance and landmarks that are increasingly becoming a popular destination for tourists. Long before the Portuguese explorer, Vasco da Gama arrived on the shores of Inhambane, the coastline was bustling with Arabian dhows sailing the Mozambican waters as early as the 10th century.
Today, these colourful traditional Arabian boats can still be seen faring peacefully along the shores and the locals are eager to share the ancient water vessels with you. After all, Vasco da Gama did not nickname the city, the Land of the Good People in vain.
The atmosphere surrounding the city is charmingly captivating, with its quaintly narrow streets, colonial styled architecture, coconut palm forests and coastal mangrove swamps. The Inhambane coast is a delightful destination with an exciting history, ancient culture and the surrounding beach shores offer activities to excite any visitor.
A water wonderworld
The idyllic beach areas surrounding the historic city of Inhambane are growing increasingly popular to all seeking seaside thrills. Surf in Tofinho or dive in Tofo. Jangamo and Barra are also excellent beach sites for snorkeling and kite surfing. The waters of Mozambique are filled with underwater scenery like rock and coral reefs. You may have the opportunity to swim with manta rays, or sign up for a dolphin safari. The waters of Tofo may even surprise you as you dive alongside the world's largest fish; the gentle whale shark.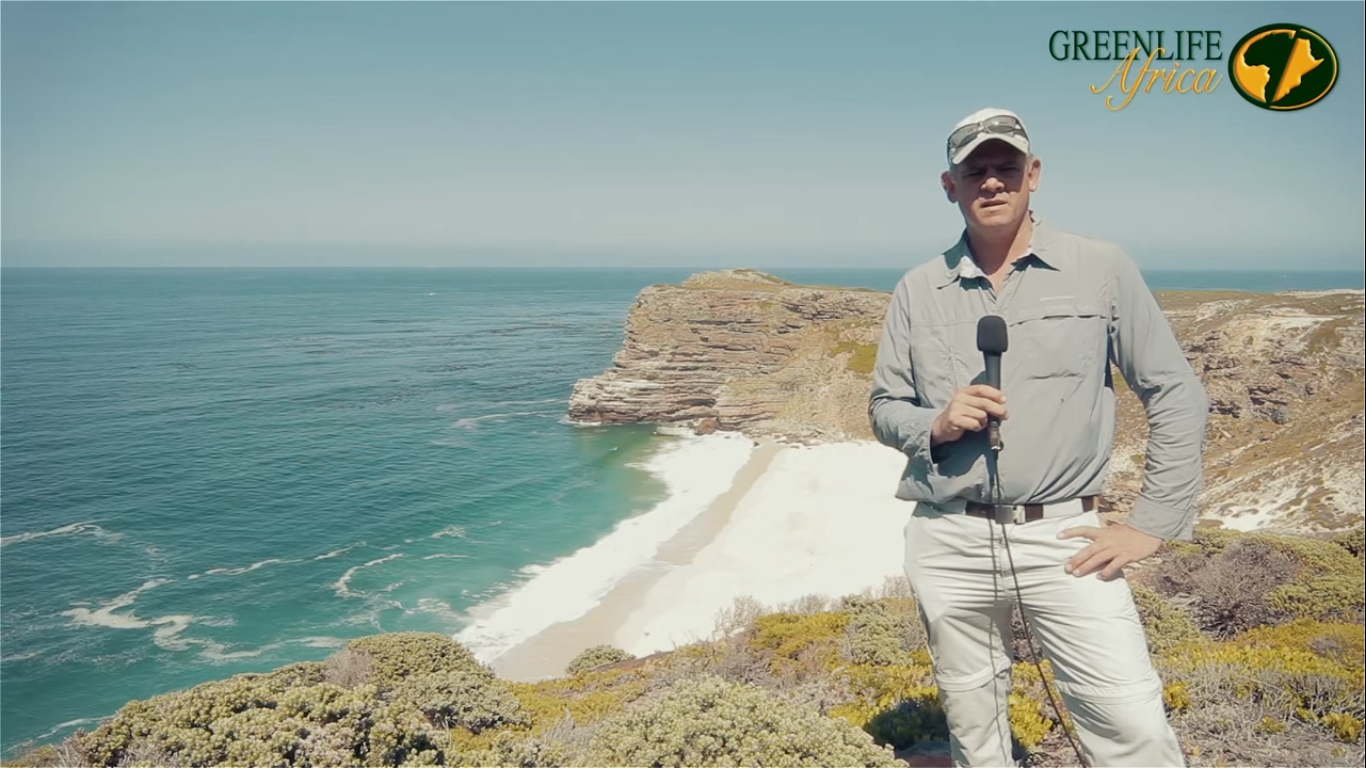 Advice from Safari Russ:
"This is a wonderful Indian Ocean coastal destination. Inhambane has stunning beaches, diving with manta rays and whale sharks, excellent surfing and everything from spices, prawns, and fish to fresh vegetables and cashew nuts. Take time to explore the fascinating mix of African, old-world Portuguese and Muslim cultures at the oldest know port in Mozambique. The best access is to fly in and utilize the local transport network."
Greenlife Safaris Testimonials
"Greenlife Safaris has helped us plan three life changing trips through Southern Africa. What sets them apart is that they were by our side, just a call away and helped us with a few things like when we blew out 2 tires on the rental car out in the bush and when we left some valuables in a hotel safe."

USA

"Greenlife organized our safari and we couldn't be more happy with the way things worked out. From the initial planning stages when Russ responded immediately to all my questions about our personal requirements and how we were going to keep it within my budget".

USA

"Best Safari company, very professional, passionate team who cares about you and the environment and makes your safari dreams come true."

Canada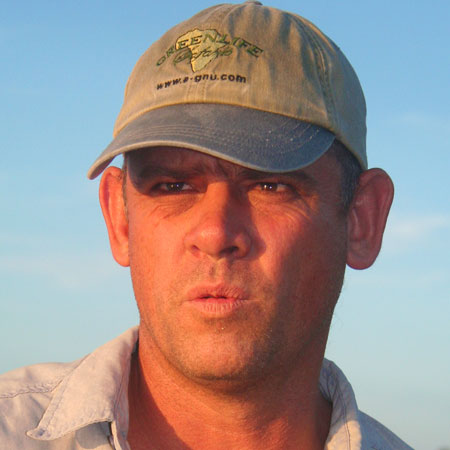 More holiday and safari ideas
Malaria Free Family Safari and Cape Town

Romantic South Africa

Best of Botswana

Best of Namibia

Best of Zambia

Bush and Beach Duo