Namibia's greatest Sanctuary
World renowned and World-renowned, Namibia's greatest and most scenic wildlife sanctuary, the Etosha National Park is an arid wonderland that far exceeds the expectations of its visitors. It is here where dust demons dance across a vast flat depression, as it gleams a blinding silvery-white and covers newly a quarter of Etosha National Park's surface.
Believed to be an inland lake some 12 million years ago, all that remain now is the cracked clay pans of a shimmer and glisten muddy layer which distorts the African sun's fiery rays, casting a myriad of mirages and deceiving the eyes of the onlooker. Though deprived of water for most of the year, the Etosha Pans become a shallow green-blue algae pool after the refreshing showers arrive during the rainy season, attracting a prolific number of flamingos, pelicans and other waders.
Game is prolific in Etosha National Park, boasting more than 114 species of animals, including Africa's much sought after; the Big Five. The splendour of Etosha does not revolve around the number of wildlife that roam these plans, but around the ease at which animals are seen throughout the day and night.
With more than 40 waterholes scattered along 800km; spotting prowling lions, nocturnal leopards, trotting elephants, herds of zebra and many endemic antelope boils down to patience. Let's not forget that Etosha National Park is a magnificent sanctuary to all bird lovers too. The park attracts well over 340 varieties of bird, many of which are only found within the park and its surrounding areas.
The best season for Etosha Pan
Etosha National Park has a dry arid climate. The rainy season peaks in January to March, during which the area experiences its hottest and wettest time of year. As the rain approaches, the birds flock in generally between November and March. Game-viewing is best done during the dry season, which lasts from May to September and peaks in July onwards.
Suggested Stay Details
Etosha National Park is a land of majestic beauty, prolific in wildlife and embodies nature's splendour. To fully appreciate and explore the park, we suggest 2 to 4 nights when staying at a private safari lodge, or a 4 to 5 night stay shared between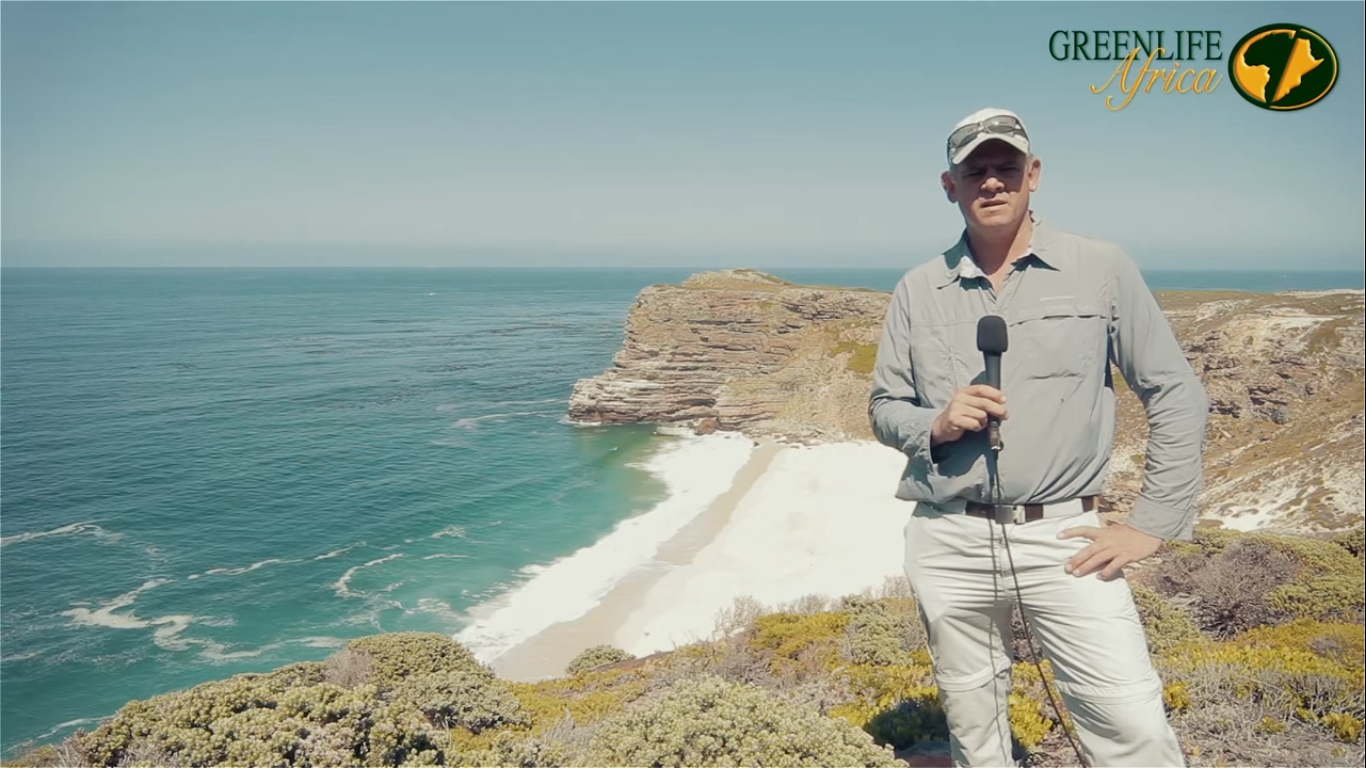 Advice from Safari Russ:
"Probably one of the best desert wildlife encounters in Southern Africa. Etosha Pan is a watering place for many miles of arid habitat. This is a place to get close and personal with large concentrations of birds, antelope, predators, rhino and elephant. The experience is still worth putting up with the popularity of the destination."
Greenlife Safaris Testimonials
"Greenlife Safaris has helped us plan three life changing trips through Southern Africa. What sets them apart is that they were by our side, just a call away and helped us with a few things like when we blew out 2 tires on the rental car out in the bush and when we left some valuables in a hotel safe."

USA

"Greenlife organized our safari and we couldn't be more happy with the way things worked out. From the initial planning stages when Russ responded immediately to all my questions about our personal requirements and how we were going to keep it within my budget".

USA

"Best Safari company, very professional, passionate team who cares about you and the environment and makes your safari dreams come true."

Canada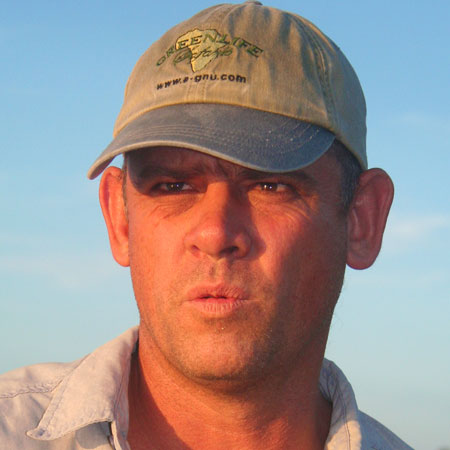 More holiday and safari ideas
Malaria Free Family Safari and Cape Town

Romantic South Africa

Best of Botswana

Best of Namibia

Best of Zambia

Bush and Beach Duo