Durban and Coastal Resorts – South Africa
The Vibrant Coloured City
The vibrantly coloured city of Durban is the perfect paradise for all things beach related. The alluring warm water of the Indian Ocean glides across golden sands for more than 12 km; from the base of Durban Point to South Beach, passing North Beach, Suncoast Casino toward Umhlanga and Blue Lagoon.
Whether it is the classically attired suit wearing business suit-wearing along the beach shore during a lunch break or the multi-coloured maidens dressed in their cultural saris; Durban's beach attracts them all, even traditional sangomas can be seen collecting ocean water for ancestral rituals.
Outside of Asia, Durban has the largest population of Indians in the world and is truly South Africa's version of eastern culture meeting western modernity. The city is alive with the gleaming sites of golden domed mosques, the distant sounds of echoing minarets and the mouth watering aroma of zestfully spiced cuisines. Apart from the Indian culture, Durban is probably most famous for uShaka Sea World, which is the largest aquarium in the Southern Hemisphere and boasts one of the world's top ranking conference centres too.
Durban is ideally situated as the gateway to many surrounding areas, such as Zululand, the historic Battlefields and the majestic valleys of the Drakensberg Mountain Range.
The best season to visit Durban
If you wish to combine the coastal regions of Durban with the surrounding areas of KwaZulu-Natal; then we suggest a 3 night stay would be sufficient. On the other hand, if you desire a fulfilling experience of Durban, a 5 night stay or more is recommended.
Durban can be enjoyed year round. November to March is hot and humid with occasional thunderstorms. The dry months from May to September, are warm but nights can sometimes be cool.
Durban's Airport
The city's King Shaka International Airport (KSIA) is linked by numerous daily flights from Johannesburg, Cape Town and other South African cities. There is an excellent road network which makes Durban an ideal destination for the self-drive travellers.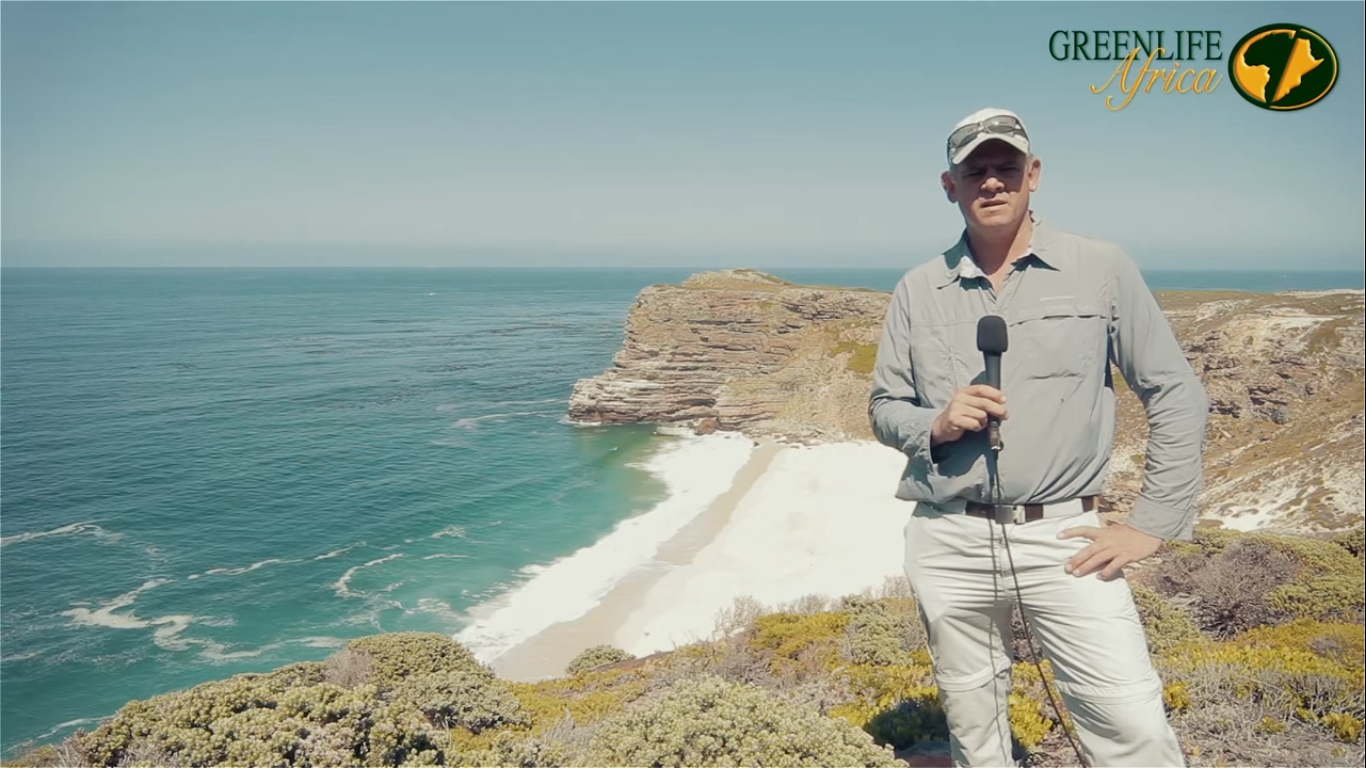 Advice from Safari Russ:
"A city that never sleeps, Durban is a melting pot of cultures and diversity. The wonderful thing here is how society has an incredible tolerance for each other's customs and traditions. Warm ocean beaches and beautiful subtropical climate make this a wonderful family holiday destination "
Highlights and Activities of Durban
The vibrant city of Durban is filled with a bustling atmosphere and friendly locals. The city is a predominant amalgamation of Indian and Zulu communities. Annual Indian festivals occur in various areas in and around Durban which are characterized by jovial markets, firecrackers and even religious body piercing during trans-like states. Zulu influences can be seen in the streets of Durban, from the market selling traditional Zulu crafts to the dramatically dressed men dragging rickshaws throughout the pathways of Durban.
Indian Cuisine

Visit the Beach

Ushaka Marine World

Scenic Flights

See Cape Town from above

Durban's Diverse Culture

Sand Castles
Greenlife Safaris Testimonials
"Greenlife Safaris has helped us plan three life changing trips through Southern Africa. What sets them apart is that they were by our side, just a call away and helped us with a few things like when we blew out 2 tires on the rental car out in the bush and when we left some valuables in a hotel safe."

USA

"Greenlife organized our safari and we couldn't be more happy with the way things worked out. From the initial planning stages when Russ responded immediately to all my questions about our personal requirements and how we were going to keep it within my budget".

USA

"Best Safari company, very professional, passionate team who cares about you and the environment and makes your safari dreams come true."

Canada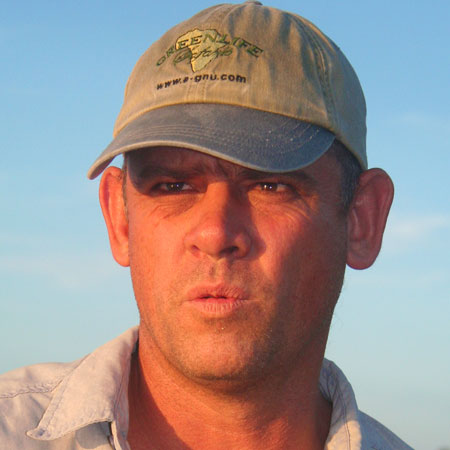 More holiday and safari ideas
Malaria Free Family Safari and Cape Town

Romantic South Africa

Best of Botswana

Best of Namibia

Best of Zambia

Bush and Beach Duo