Damaraland and Waterberg – Namibia
Damaraland – An ancient land
Enter a world of grand contrasts, mysterious and unsurpassed magnificence; a land that embodies nature's unique splendour draped in the rustic tones of burnt browns, towering oranges and rocky reds; a land swept by ever-changing winds, carving ancient rock into peculiar formations that tickle the imagination of man; enter Damaraland and explore all that is scenic and majestic.
Damaraland's vast panoramic plains are an inspiration to all that visit its land, a distinctive wildness where time dissolves and nature reigns supreme throughout the arid Namibian Eden.
Rising from vast plains of barren vistas is the rocky heights of Brandberg Mountain. This mountain range is Namibia's highest and is most famously known for the mind baffling rock painting known as White Lady.
If ancient rock art tickles your interests, then you'll be happy to learn that Damaraland is home to the world's largest open air collection of rock paintings and rock engravings situated at Twyfelfontein, a Cultural World Heritage Site according to UNESCO. Within the confines of Twyfelfontein, Burnt Mountains shimmers and borrows the tones of the suns fiery intensity as it fades into shades of glowing purples when rays of African sun reach the rocky outcrop as it sets beneath the horizon.
Best season to visit Damaraland
Damaraland has a semi-arid climate with summer months ranging from November to April. During this time, day temperatures may reach highs of 35°C (95°F). Rainfalls mainly during the summer months an peaks round about in March. From May to September, expect pleasant temperatures of about 26°C (79°F) as winter sets in.
How to access Damaraland
Damaraland may be accessed either by road or air. The Waterberg is an easy 3 hour drive from the capital city. Flights may be chartered from Eros Airport outside the countries capital city, Windhoek.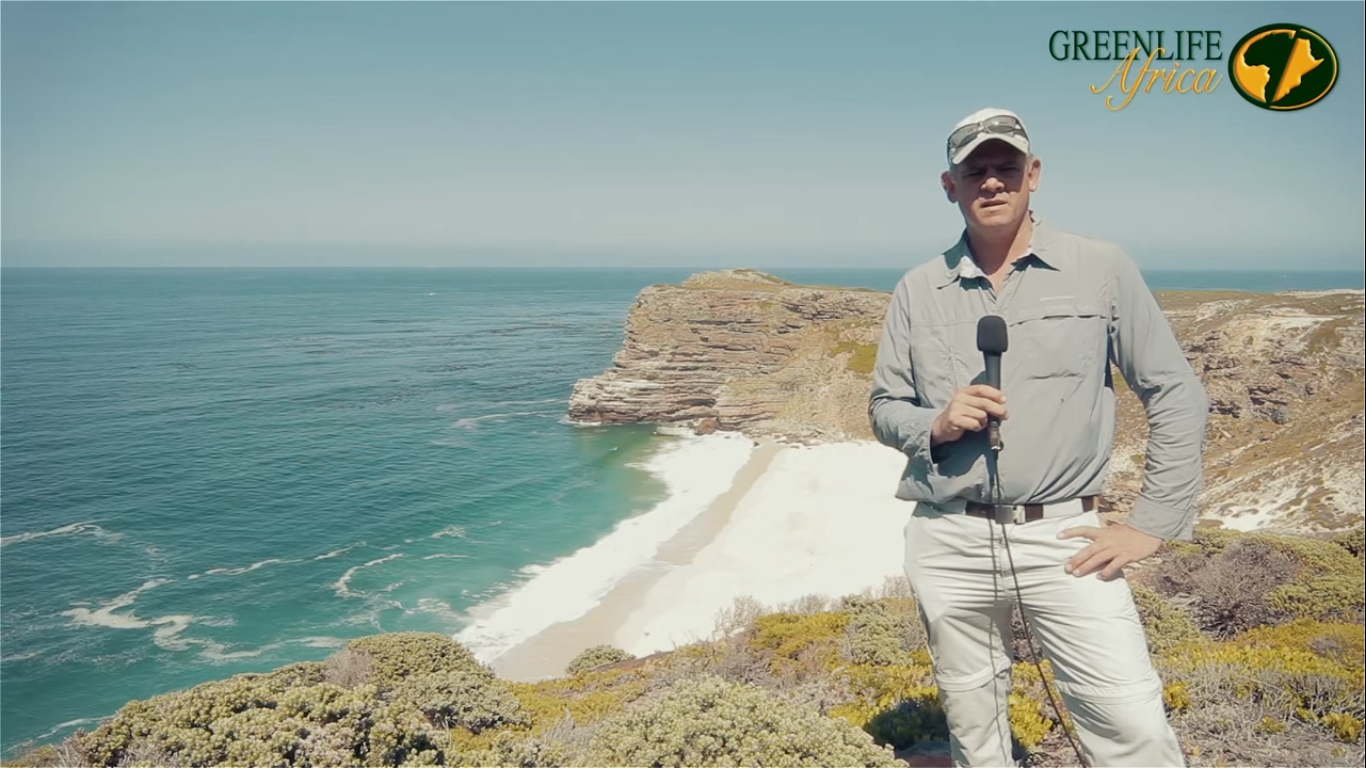 Advice from Safari Russ:
"The harsh and rugged beauty will captivate you. To experience how desert-adapted plants survive against all odds and still sustain the myriad of animals is remarkable. Namibia is a land of contrasting desert landscapes; Damaraland is not to be missed"
The Damaraland Experience
Black Rhinos
Damaraland is famous for its Black Rhino tracking, majestic panoramic vistas, dazzling starry skies, game drives or walking safaris to find desert-adapted elephants, kudu and possibly lion, or hike up the 700 million year old granite outcrop of Spitzkop, an adventure recommnded only for experienced mountaineers and rock climbers.
The region has surreal 300 million year old petrified forests where thousand year old Welwitschia Marabalis plants miraculously survive the searing ranges of temperature; there are volcanic formations from antiquity, hauntingly powerful black mountains and some famous San bushman paintings such as the "White Lady of Brandberg" and the "Twyfelfontein Etchings". This ancient landscape has become one of the most popular destinations for travellers looking for unique regions with outstanding photographic opportunities.
Ancient Art
Both Damaraland and Waterberg Plateau Park houses a prolific display of ancient rock art and engravings. Most well known is the Cultural World Heritage Site at Twyfelfontein.
The area is listed as Namibia's only World Heritage Site according to UNESCO and has a record number of more than 5000 individual figures that date as far back as the Late Stone Age. Immerse you in ancient world of hunter-gathers who roamed the
Damaralands at least 2000 year ago. Depicting figures that relates to ritual and economic practices, the ancient rock is certainly an experience worth gaining when visiting Damaraland.
Testimonials
"Greenlife Safaris has helped us plan three life changing trips through Southern Africa. What sets them apart is that they were by our side, just a call away and helped us with a few things like when we blew out 2 tires on the rental car out in the bush and when we left some valuables in a hotel safe."

USA

"Greenlife organized our safari and we couldn't be more happy with the way things worked out. From the initial planning stages when Russ responded immediately to all my questions about our personal requirements and how we were going to keep it within my budget".

USA

"Best Safari company, very professional, passionate team who cares about you and the environment and makes your safari dreams come true."

Canada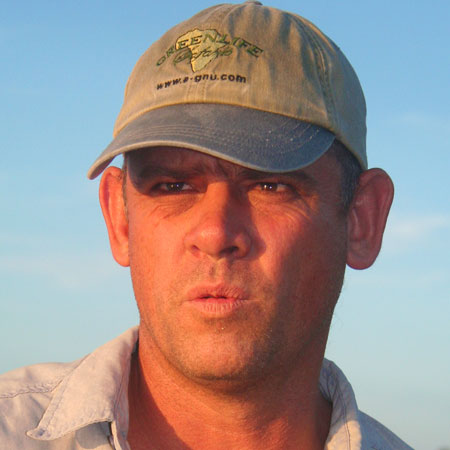 More holiday and safari ideas
Malaria Free Family Safari and Cape Town

Romantic South Africa

Best of Botswana

Best of Namibia

Best of Zambia

Bush and Beach Duo