Chobe Kwando and Linyanti – Botswana
A collection of paradise-like ecosystems
Famous for the march of more than 70000 migratory African elephants, Chobe National Park is visited by many and is without a doubt, one of Botswana's magnificent treasures.
Flowing from within the borders of Angola, the Kwando River pierces through Botswana's border, feeding the Linyanti Swamp river valleys and from there, it forges below and forms the Linyanti River. The stream courses steadily eastward and transform yet again into the Chobe River before merging with the Zambezi. It is the surge of these currents that gives life to some of the greatest concentrations of wildlife in Africa.
Great herds of zebra, buffalo and not forgetting elephants too, journey toward these flowing rivers during the dry season, causing many predators and their prey to congregated around the lush forested parts of the waterways.
The Linyanti Reserve which borders Chobe National Park consists of marshy vistas, open floodplains, rolling savannas and the Savuti Channel which are home to hundreds of hippos. The mopane forests and open plains of the Kwando Reserve are probably where you'll find most of the wildlife convening. From many species of antelope to wild dogs, giraffe and wildebeest; the prey of the reserves nonchalantly minding their own business as they try their best not to be eaten by the opportunistic prowl of the hunting lion.
Best season for Chobe
Chobe National Park and its surrounding reserves generally experience the rainy season during the warm and humid months of November to March.
From May to October you can expect the surface water to evaporate and temperatures become very hot. This is the best time to view game as they tend to congregate around rivers and its surrounding forests.
Access to Chobe
The best access to the region is from Kasane or Maun Airports which offer a regular air transfer service directly to lodges and camps. There are regular regional flight services from Johannesburg to Maun and Livingstone (an hour's road transfer away from Kasane)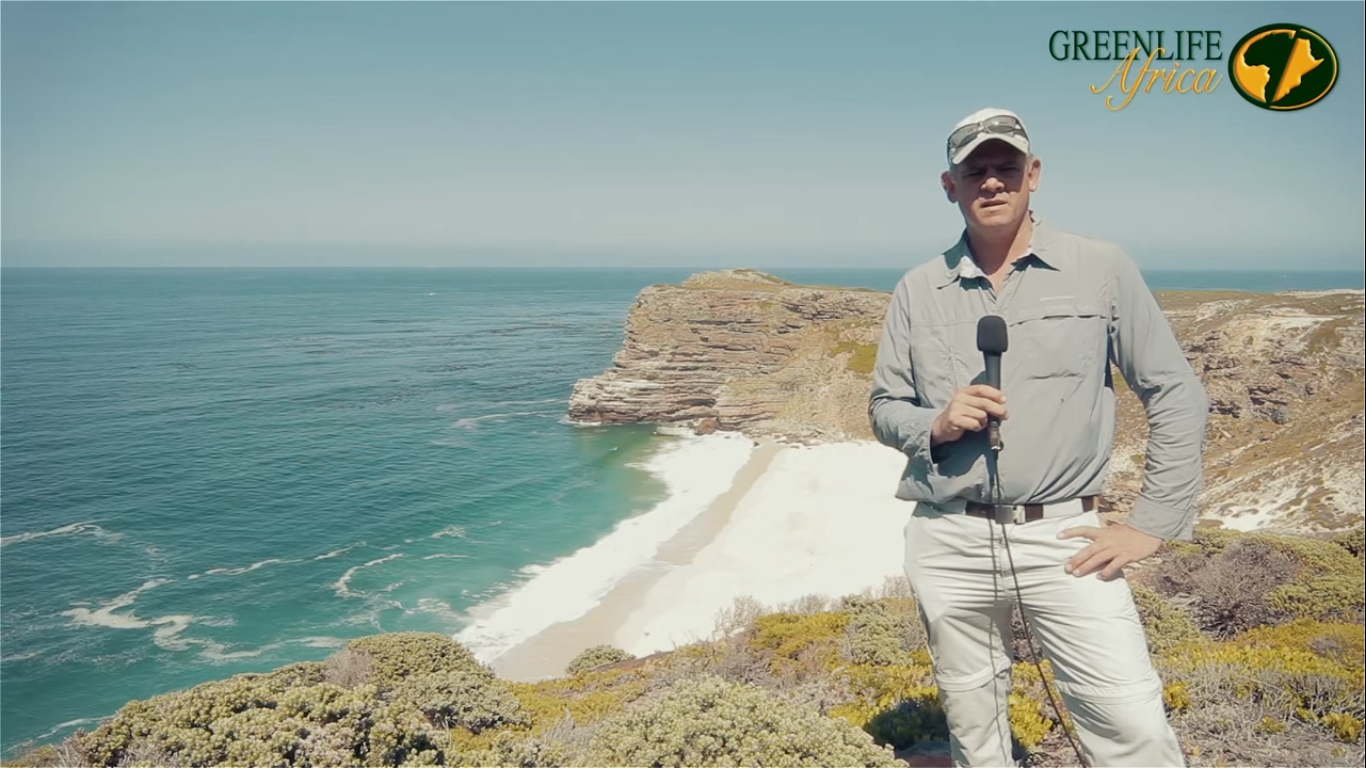 Advice from Safari Russ:
"In this part of the northern Kalahari, the rivers support a habitat which sustains an amazing concentration of wildlife. One of the most amazing ways to encounter animals and birds is from the water on a boat safari. This place is a wildlife photographer's dream destination."
River Cruises in Chobe
The miraculous spectacle of fading fiery reds and intense orange hues bursts across the clear blue sky with its final vigour as the African sun sets beneath savannah horizons.
Sail into the suns ambience and bask in fleeting rays as you enjoy a palatial cruise down the Chobe River with champagne in hand. Can you think of any other better way than to basking in the African ambience while meandering upon a river cruise?
Chobe close to the Northern boder of Botswana, easy access to Victoria Falls; Kwando & Linyanti more remote areas with private concession. Known for their large elephant herds especially in the dry season.
Greenlife Safaris Testimonials
"Greenlife Safaris has helped us plan three life changing trips through Southern Africa. What sets them apart is that they were by our side, just a call away and helped us with a few things like when we blew out 2 tires on the rental car out in the bush and when we left some valuables in a hotel safe."

USA

"Greenlife organized our safari and we couldn't be more happy with the way things worked out. From the initial planning stages when Russ responded immediately to all my questions about our personal requirements and how we were going to keep it within my budget".

USA

"Best Safari company, very professional, passionate team who cares about you and the environment and makes your safari dreams come true."

Canada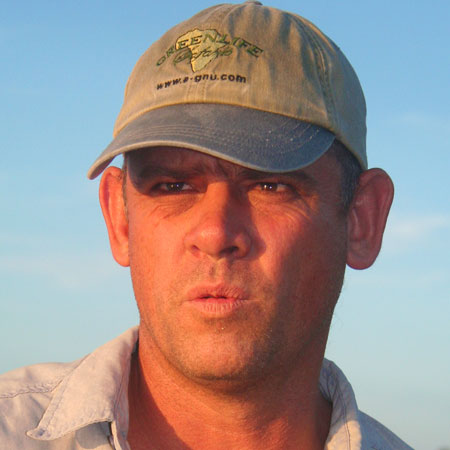 More holiday and safari ideas
Malaria Free Family Safari and Cape Town

Romantic South Africa

Best of Botswana

Best of Namibia

Best of Zambia

Bush and Beach Duo