An Untouched Marvel
In a country covered by the beige sands of barren dunes, Namibia's arid landscape gives way to reveal a subtropical north-eastern stretch of fertile greenery that intertwines with the flowing blues of mighty rivers such as the Chobe, Okavango, Linyanti, Kwando and Zambezi.
The Caprivi Strip is Namibia's very own Garden of Eden; having been said to embody the beauty of Botswana's Okavango Delta, the area remains an untouched marvel and one of Namibia's best kept secrets. Floodplains, rivers, marshes and forests add to the allure of the Caprivi Strip, which contrasts dramatically from the ocean's surf on the eastern coastline to the windswept sands of the desert floor.
Infrastructure in the Caprivi
Caprivi Strip is adequately infrastructure area if you are equipped with a 4WD. Recently gravel roads have been paved, such as the Trans-Caprivi-Highway, to provide an adequate transport network as tourism to the area is expected to increase in the near future. Accommodation is limited to comfortable and luxurious safari lodges and bush camps.
The best season in the Caprivi Strip
Situated in a subtropical belt; the Caprivi Strip experiences rainfall during the hot humid summer months of November to March. During May to October, the area experiences its dry season when game viewing is much easier to sport.
Access to the Caprivi Strip
Access may be gained via the small town of Katima Mulilo, the B8 national road, or via chartered flight. The best hub to access the area is from Kasane on the Botswana side which is linked to Victoria Falls and Livingstone. Boat transfers on the Chobe River is another possibility.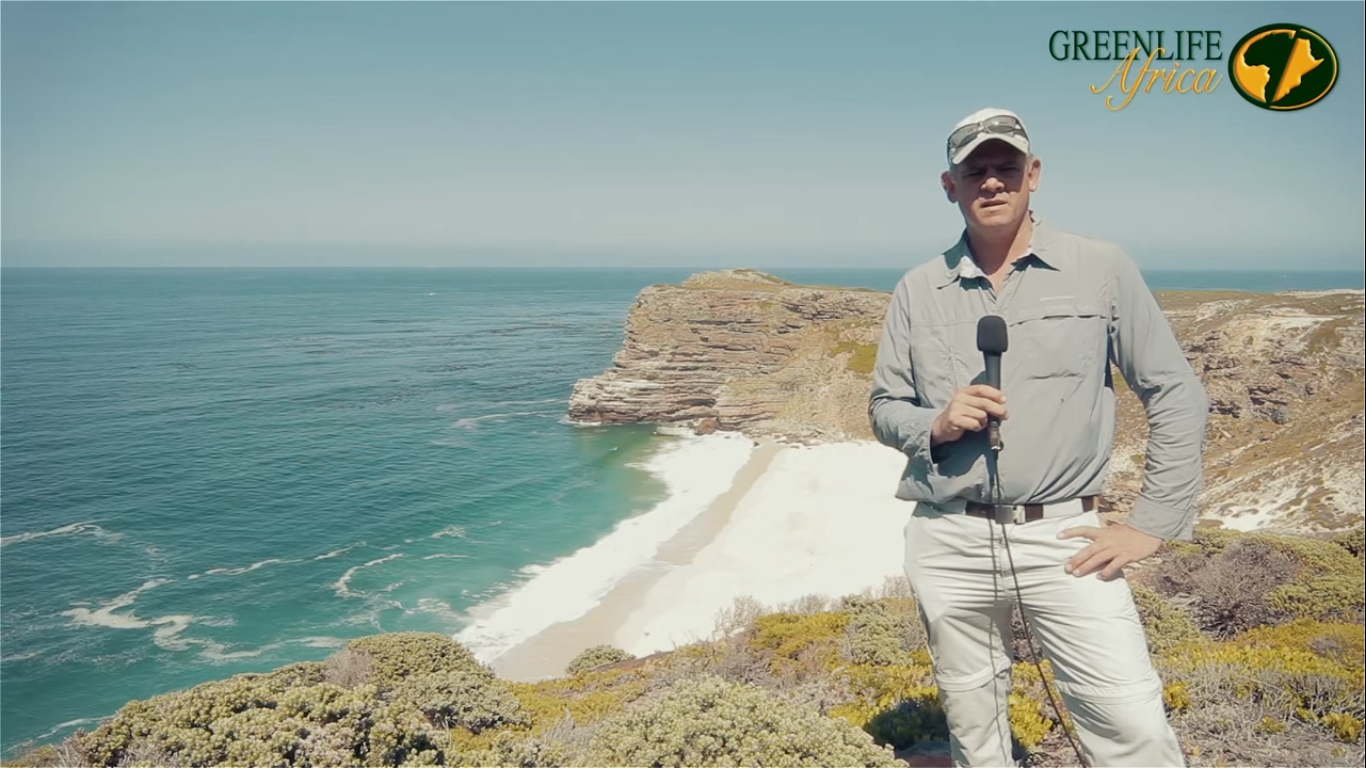 Advice from Safari Russ:
"Due to the remoteness of this destination and the great effort to get to the area, Caprivi Strip's beauty and wildlife are best explored in no less than a 3 to 7 night stay, setting aside at least 2 nights at each safari location."
The Caprivi Experience
Caprivi Strip is Namibia's garden of eden, where 5 mighty rivers (Chobe, Okavango, Linyanti, Kwando and Zambezi) and meeting point of 5 countries at Kazangula (Botswana, Zim, Zambia, Angloa and Namibia) come together in a area dense with luxurious vegetation and teeming with wildlife, particularly migrating elephant herds and is also a major bird breeding area with more than 400 species recorded.
There are a number of house boats that can be chartered or stay in island lodges from where you can fish for Tigers or Bream from the jetty. Very good game drives and bush walks, but best game viewing activities is on boats and canoes through the labyrinth of waterways.
Access is quite difficult, only really possible in a 4×4 vehicle or in a pre-booked fly in by light aircraft. Only large animal that is really absent in the area is rhino. Among rare species are wild dog, spotted necked otter, sable, roan and sitatunga antelope. Enjoy sundowner cruises and the privacy of some of the most remote luxury lodges in Southern Africa.
Greenlife Safaris Testimonials
"Greenlife Safaris has helped us plan three life changing trips through Southern Africa. What sets them apart is that they were by our side, just a call away and helped us with a few things like when we blew out 2 tires on the rental car out in the bush and when we left some valuables in a hotel safe."

USA

"Greenlife organized our safari and we couldn't be more happy with the way things worked out. From the initial planning stages when Russ responded immediately to all my questions about our personal requirements and how we were going to keep it within my budget".

USA

"Best Safari company, very professional, passionate team who cares about you and the environment and makes your safari dreams come true."

Canada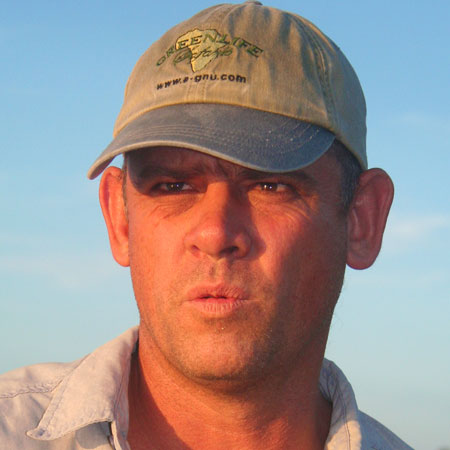 More holiday and safari ideas
Malaria Free Family Safari and Cape Town

Romantic South Africa

Best of Botswana

Best of Namibia

Best of Zambia

Bush and Beach Duo