Bushveld and Makalali – South Africa
An Exemplary Game Reserve
Surrounded by the sepia tones of savannah hills and hidden between the green bushveld's tall acacia, marula, knobthorn and jackelbery leaves; there lay an avant-garde eco-sanctuary that has perfected the balance between its embedded pride and the respect it has for the African wildlife.
Using the natural material of indigenous products like uncut thatch, raw timber and natural trunks, the Makalali Private Game Reserve has managed to exemplify the essence of being an eco-friendly institution.
The reserve has an intense commitment to conserving the African wildlife, and because of this, many research programs involving lions, cheetahs, leopards and elephants have been created, which attracts many volunteers.
The thrill of experiencing wildlife from intimate distances is truly exhilarating and sneaking up on any of the four members of the African Big Five will certainly startle the bravest among us. Rhino and rare sable antelope have been reintroduced and the reserve boasts 213 bird species aflutter within its bushveld.
The best season for the Bushveld region
The area has a subtropical climate characterised by hot rainy summers and cool but dry winters. Rainy season sets in during the month of October and lasts up until March. Game is much more easily spotted during the dry season which starts round about April until September. These months are pleasantly warm with cold winter night.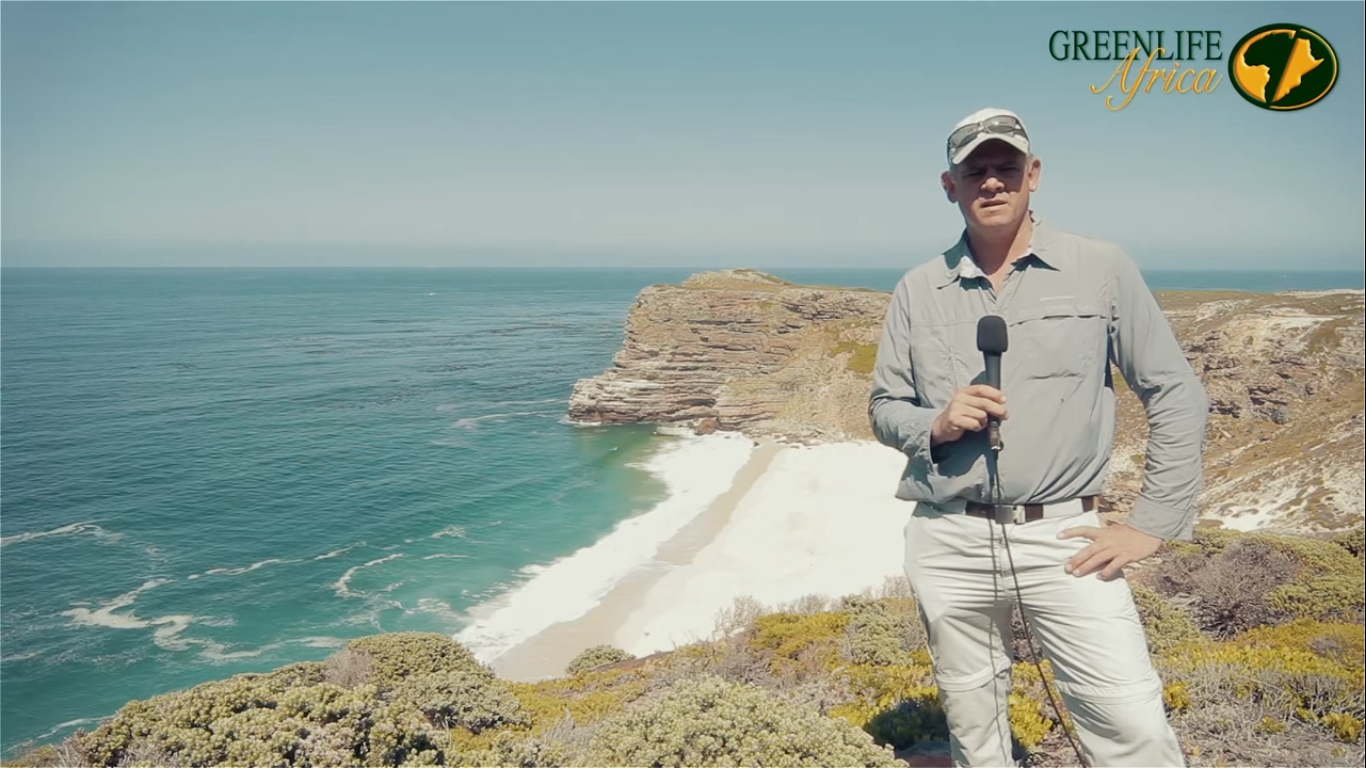 Advice from Safari Russ:
"In the past, the reserve's innovative design has been featured in Architectural Digest Magazine, it was awarded Most Innovatively Designed Hotel in the World by Tatler/Cunard Travel Guide and was listed as a Top Ten Eating Establishment in South Africa by Penta/Monis Restaurant Guide. This is a must-visit destination."
The Makalali Experience
Makalali Private Game Reserve prides itself in the exceptional service that it provides for all visitors. Frequented by many for its romantic flair, VIP treatment is just a request away. Listen to the African drums beat to the rhythm of a nation while tribal dancers offer a glimpse into local tradition.
Enjoy the succulent award winning cuisines of Afro-infused flavours while dining beneath the starry sky. Thereafter, retire to your lodge and unwind in a bubble filled bath as its sweet fragrance fills the atmosphere.
Bask in the passionate surroundings with sparkling wine on ice, delicate bedcovers adorned with rose petals and the air of tenderness glowing with the heat of a candle light room.
Visit God's Window

Walking Safaris

5 Star Dining

Game Drives

River Rafting

Visit Wonder View

Visit Bourke's Luck Potholes
Greenlife Safaris Testimonials
"Greenlife Safaris has helped us plan three life changing trips through Southern Africa. What sets them apart is that they were by our side, just a call away and helped us with a few things like when we blew out 2 tires on the rental car out in the bush and when we left some valuables in a hotel safe."

USA

"Greenlife organized our safari and we couldn't be more happy with the way things worked out. From the initial planning stages when Russ responded immediately to all my questions about our personal requirements and how we were going to keep it within my budget".

USA

"Best Safari company, very professional, passionate team who cares about you and the environment and makes your safari dreams come true."

Canada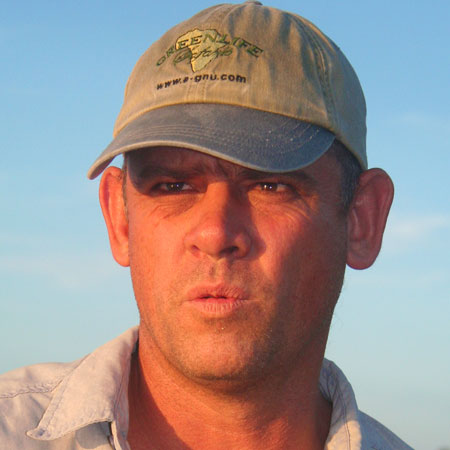 More holiday and safari ideas
Malaria Free Family Safari and Cape Town

Romantic South Africa

Best of Botswana

Best of Namibia

Best of Zambia

Bush and Beach Duo