Bulawayo and Matobo – Zimbabwe
An African city, infused with a modern flair
Bulawayo is Zimbabwe's second largest after the country's capital, Harare. Although used essentially as a gateway city by the international traveller, the city nestles many interesting sites within and on the outskirts of its confines.
Tree lined avenues, Victorian architecture, national museums and art galleries offer the traveller a glimpse into Zimbabwe's cultural and historical past. Not too far from the bustle of the Bulawayo, you will find the historical site known as the Khami Ruins.
Declared a Cultural World Heritage Site in 1986, the runes are all that remain of what was once the capital of the 16th and 17th century Great Zimbabwe. Visit Bulawayo's Museum of Natural History and view 75000 historical and cultural exhibits; including ritual drinking pots, weapons and ivory divining pieces excavated from the Khami Ruins.
As you leave the city confines of Bulawayo and make your way to Matobo National Park, the scenery changes dramatically with the mysterious appearance of golden-red granite kopjes and thousands of balanced rock formations. The park is where natural wildlife blends with the historical and cultural appeal of yet another of Zimbabwe's Cultural World Heritage Sites; the Matobo Hills.
This is a place of intense spirituality, scenic grandeur and ancient cultures. Matobo National Park is home to well over 3000 rock paintings, and as such, has one of the highest concentrations of ancient rock art in southern Africa. Not only does the national park offer outstanding historical and cultural insight, but it flourishes with the presence of wildlife too.
The best season in Bulawayo
Bulawayo has a humid subtropical climate and experiences most of its rain during the summer months of November to March. The dry season sets in at the end of April and last until August. During this time temperatures soar so expect day time highs of 34°C (90°F).
City Gems
Bulawayo is home to a range of interesting sites including Africa's largest Railway Museum and the Mzilikazi Art and Craft Centre where a large variety of skilfully crafted novelties, all designed by locals, make the perfect souvenir. As a gateway city, it is the nearest to Victoria Falls and Hwange National Park.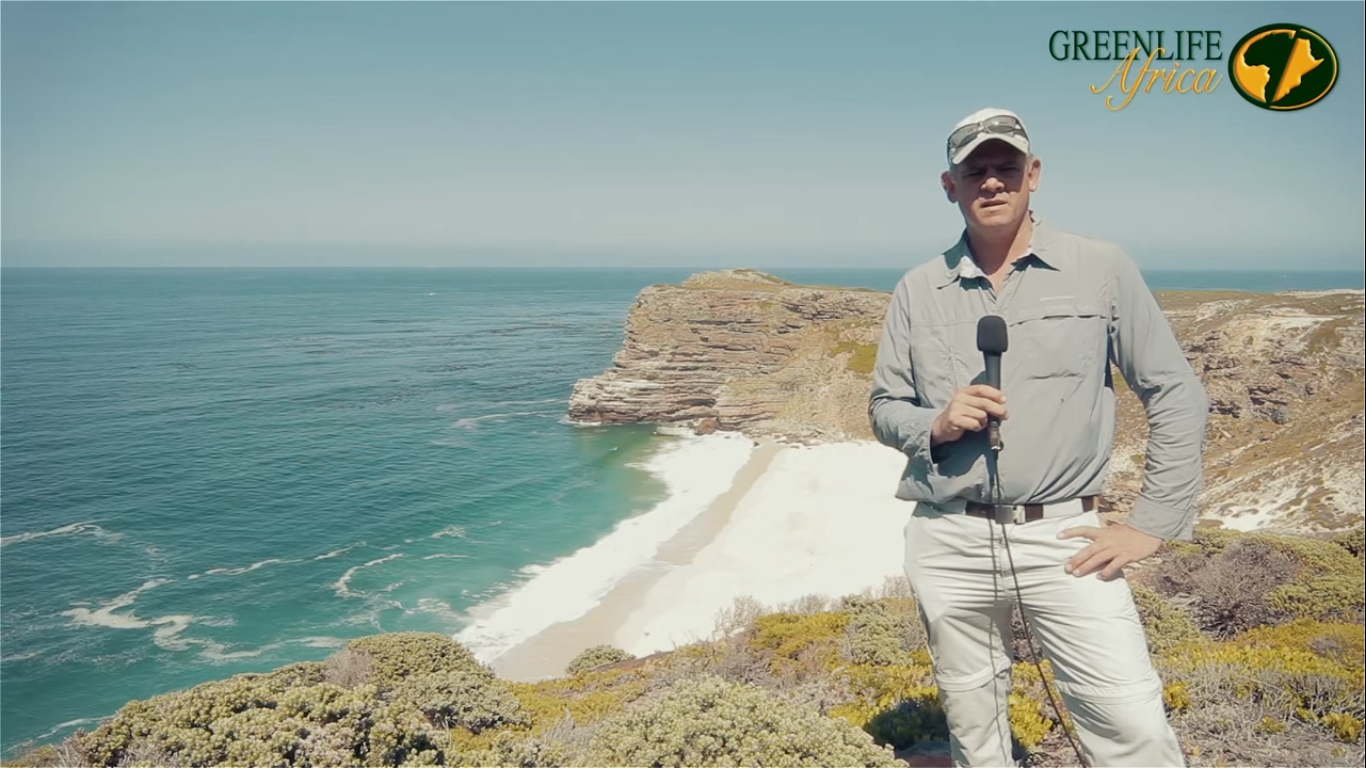 Advice from Safari Russ:
"This hidden secret location off the beaten track is a gem. The picturesque boulders were enough to inspire Cecil John Rhodes to make it his final resting place. It will certainly inspire you"
Matobo National Park
Matobo National Park is an impressive wildlife sanctuary. The park has about 175 species of birds and has the distinction of nesting the largest concentration of Black Eagles in the world, including 32 species of raptors. Look out for hawks, falcons and the beautifully coloured purple-crested louries. This is leopard country at its best but because of their elusive nature, these big cats are seldom seen. Giraffe, zebra, jackals, caracals, civets and genets are regularly spotted along with both species of white and black rhinos. Of the 189 mammal species indigenous to Zimbabwe, Matoba National Park is home to 88 of these species.
Greenlife Safaris Testimonials
"Greenlife Safaris has helped us plan three life changing trips through Southern Africa. What sets them apart is that they were by our side, just a call away and helped us with a few things like when we blew out 2 tires on the rental car out in the bush and when we left some valuables in a hotel safe."

USA

"Greenlife organized our safari and we couldn't be more happy with the way things worked out. From the initial planning stages when Russ responded immediately to all my questions about our personal requirements and how we were going to keep it within my budget".

USA

"Best Safari company, very professional, passionate team who cares about you and the environment and makes your safari dreams come true."

Canada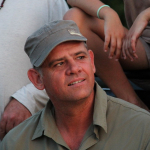 More holiday and safari ideas
Malaria Free Family Safari and Cape Town

Romantic South Africa

Best of Botswana

Best of Namibia

Best of Zambia

Bush and Beach Duo