Bazaruto and Vilanculos – Mozambique
At a glance
Picture yourself walking along the shores of immaculate, warm, crystal blue waters flowing back and forth across pure white sand as it comfortably cushions your bare feet with every step.
Hear the calming murmur of wind blowing through palm trees and feel the rays of the tropic sun set beneath the distant horizon.
Now stop romanticizing, because this beauty is what awaits you if you decide to visit the Pearl of the Indian Ocean; formally known as the Bazaruto Archipelago. Comprising of six islands, the archipelago is one of Mozambique's marine protected national parks.
A truly remarkable destination with world renowned coral reefs; boasting 600 species of fish and the largest and possibly only viable dugong population left on the East African coast. Popular attractions include surfing, snorkeling and diving with dolphins, turtles and other marine life. The keys to the majestic oasis is kept on the shores of Vilanculos, and one need only to sail across the waters in a traditional Arab dhow to explore the Bazaruto Island. Vilanculos is a rural but pictorial town bustling with the atmosphere of local street markets. Here you can collect your souvenirs and memorabilia, including hand crafted wooden sculptures and colourful basketry.
The best season to visit
Bazaruto has a wet season from October to March and the dry season during the months of April to September.
Precipitation is between 500 to 900 mm (19.7 to 35.4 in); with an average annual rainfall of 590 mm (23.2 in). Expect average temperatures of 13 to 24 °C (55.4 to 75.2 °F) in July and 22 to 31 °C (71.6 to 87.8 °F) in February.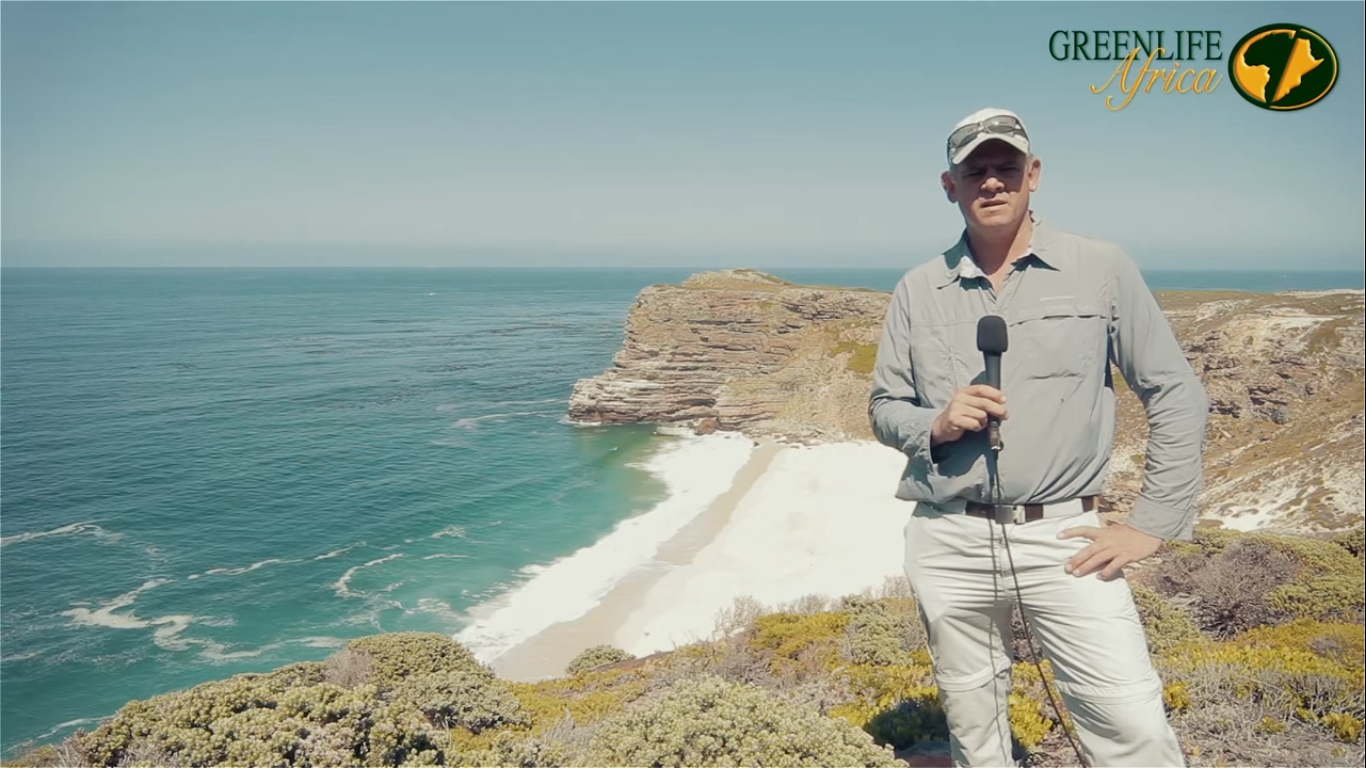 Advice from Safari Russ:
"We call it the gateway to paradise. If there was one destination in Mozambique to experience the warm tropical and unspoilt beach locations, definitely consider combining this with your African Safari."
A Water Wonderworld
If you are seeking seaside thrills then Bazaruto has lots to offer. The waters surrounding the Bazaruto Island are world renowned for their unbleached coral reefs, marine life and clear waters with a visibility of over 40 meters. These conditions are perfect for scuba diving and snorkeling. Other water activities include surfing, kayaking and kiteboarding.
Greenlife Safaris Testimonials
"Greenlife Safaris has helped us plan three life changing trips through Southern Africa. What sets them apart is that they were by our side, just a call away and helped us with a few things like when we blew out 2 tires on the rental car out in the bush and when we left some valuables in a hotel safe."

USA

"Greenlife organized our safari and we couldn't be more happy with the way things worked out. From the initial planning stages when Russ responded immediately to all my questions about our personal requirements and how we were going to keep it within my budget".

USA

"Best Safari company, very professional, passionate team who cares about you and the environment and makes your safari dreams come true."

Canada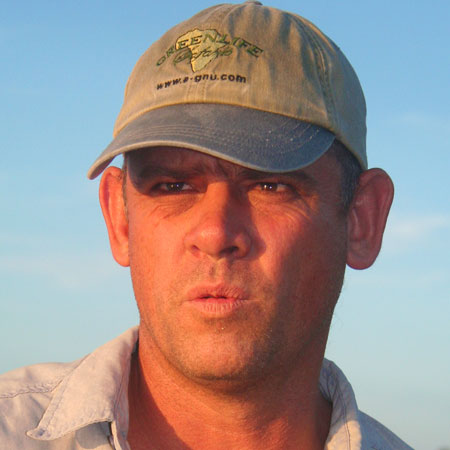 More holiday and safari ideas
Malaria Free Family Safari and Cape Town

Romantic South Africa

Best of Botswana

Best of Namibia

Best of Zambia

Bush and Beach Duo