Create unforgettable memories
If you are a self-proclaimed adrenaline junkie who dives out of planes, races down mountains and surfs across water then we have one question for you, have you done all this African-style yet?
Africa has so much blood pumping, death-defying, and adrenaline rushing activities that we are willing to share them with you! If higher is better and faster is greater then bungee, tandem and base jump for joy because we are big on that too. Not to mention Africa is big on options; from bridge swinging, abseiling, parachute diving, rock climbing and hang gliding to sky surfing, sand boarding, speed sailing, jet skiing, scuba diving exhilarating excitement.
Iconic events on our calendar
The massive Midmar Mile is the largest open water swimming event in the world
The Dusi Canoe Marathon races in rapidly as the largest of its kind.
The 90 km Comrades Marathon is the largest ultramarathon in the world and is all about endurance.
The Two Oceans  Marathon is considered the most beautiful ultramarathon in the world
The vigorous 109 km Cape Argus Cycle Tour is the world's biggest individually timed cycle race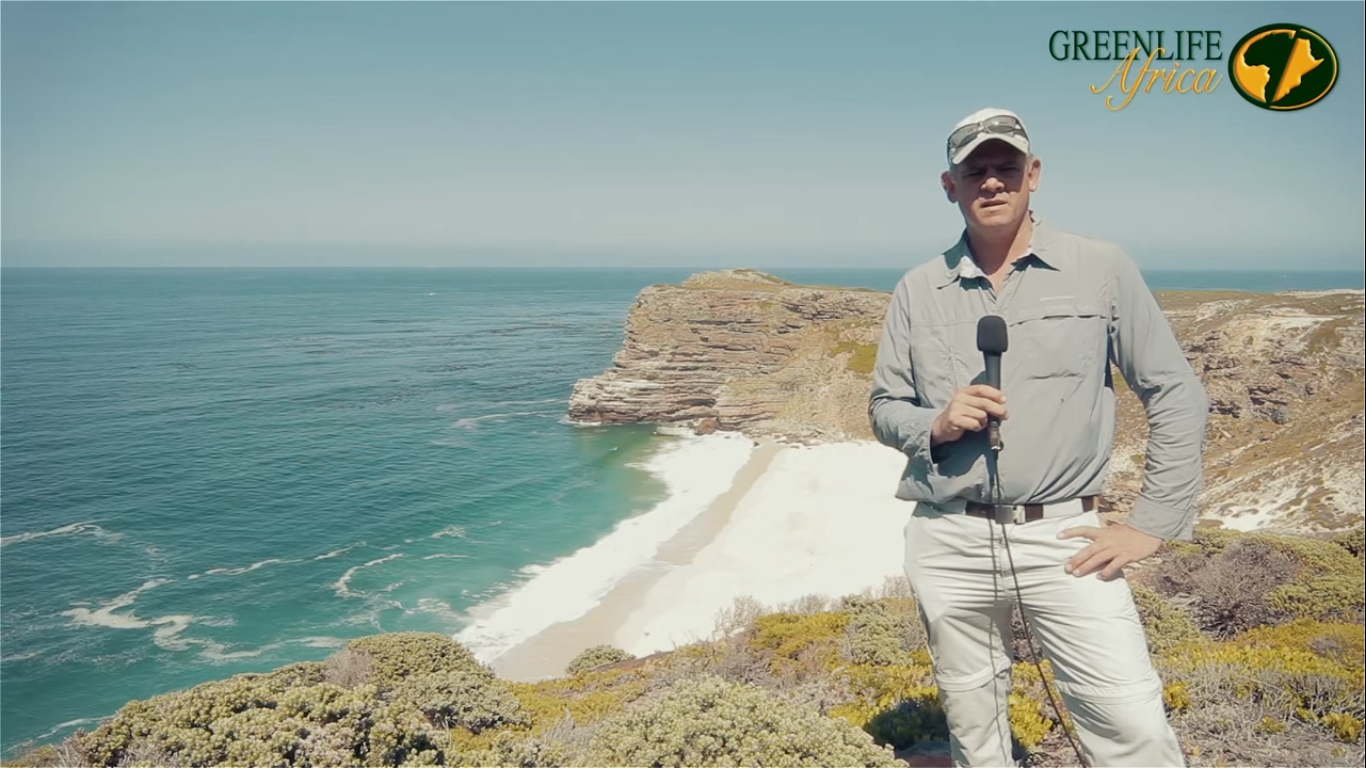 Advice from Safari Russ:
"The African experience is more than just the immaculate beach fronts, bustling cities or the vibrant traditions. There really is something for everyone."
Feel inspired by these activities
Skydive

Bungee Jump

Flights

Snorkel with Seals

Dive with Blue Sharks

Shark Cage Diving