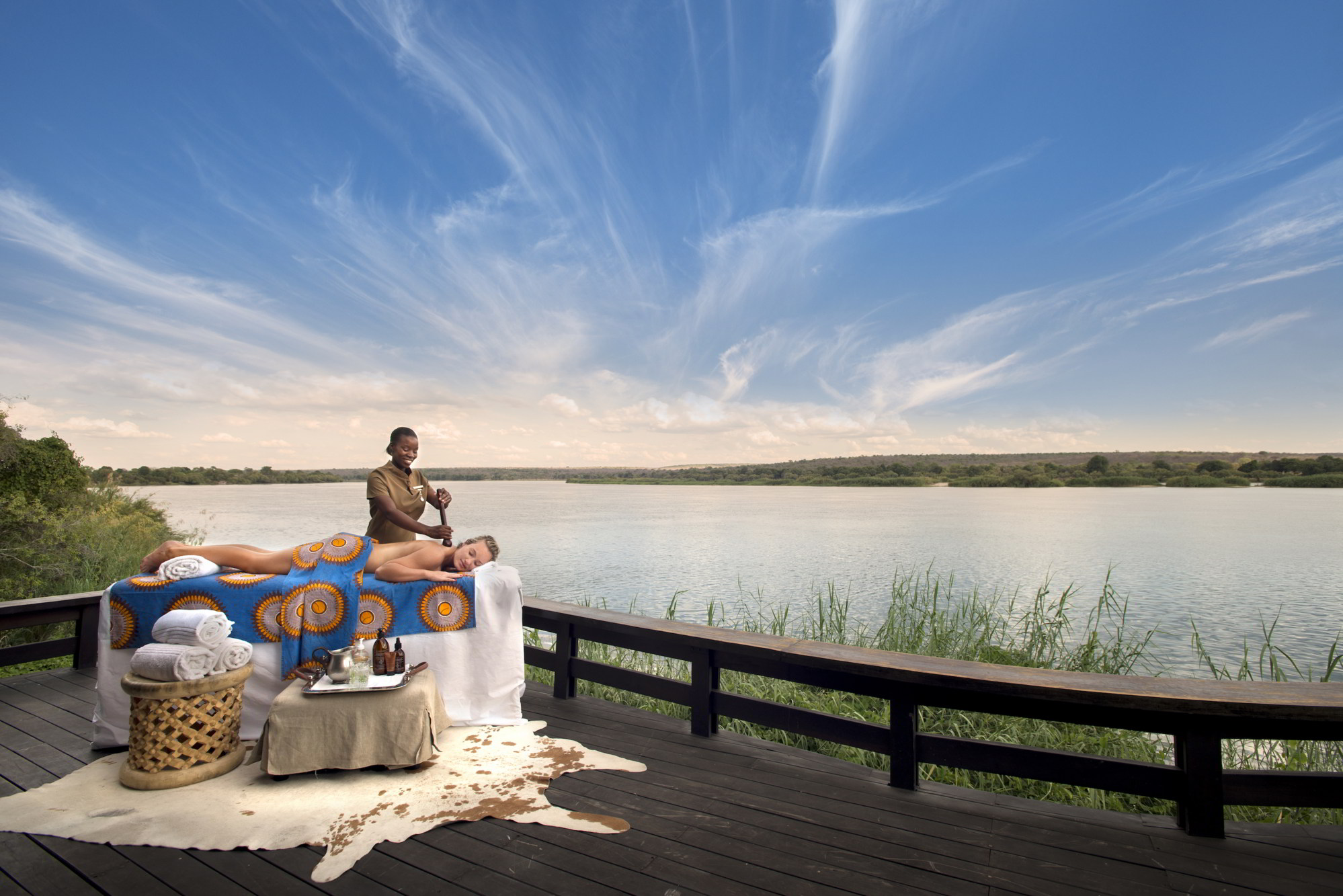 Explore Africa
We all have our favourite destinations on this beautiful planet. At Greenlife, we know the most desirable places in Southern and Eastern Africa. Take the short cut to finding your dream spot by choosing a Greenlife Top Destination in Southern Africa.
Southern And East Africa
Because the great Africa travel regions of Southern and East Africa provide the traveler with quite diverse experiences, we have split these regions into two distinct areas.
Southern Africa provides the ultimate in personalized safari and Africa vacation travel, with a wide diversity of experience and habitat.
East Africa is synonymous with wide savannah grasslands and huge herds of game along with the annual spectacle of the great migration between the Masai Mara and Serengeti. The East African coastline and islands are also a haven for diving, fishing and relaxing.
With no less than 8 World Heritage Sites, South Africa is etched with the uniqueness of an African culture and the unravelled beauty of its natural allure.
Laying in the heart of southern Africa, Botswana is a country that exemplifies the safari experience and embodies the outstanding beauty of Africa.
Zambia bids travellers some of the world's finest authentic safari opportunities, a glimpse into real Africa, and the iconic Victoria Falls.
A prime travel destinations in Africa – known for ecotourism which features extensive wildlife, rugged arid landscapes and fascinating local culture.
Zimbabwe has several of the best national parks in Africa; the country is endowed with magnificent landscapes and a wealth of wildlife.
There is a great variety of luxury beach lodges, resorts and hotels to choose from. Dive, Fish or relax on wilderness pristine beaches.
Kenya's appeal as a safari destination is legendary, due to a very well managed wildlife and conservation program.
Tanzania is an East African country known for its vast wilderness areas. They include the plains of Serengeti National Park – a safari mecca.
The Seychelles is an archipelago of 115 islands in the Indian Ocean, off East Africa. It is one of the best beach destinations in the world.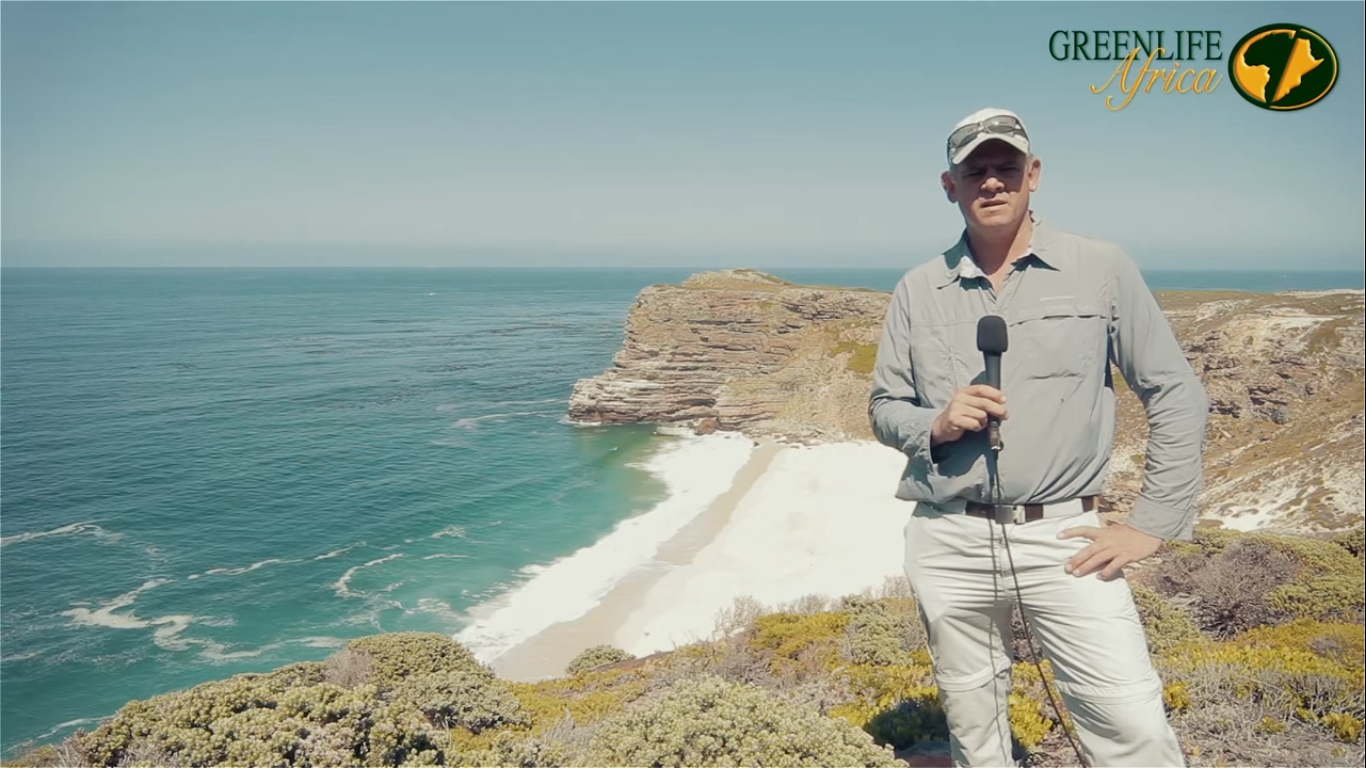 Message from Safari Russ:
"We measure our success by all the return clients and word-of-mouth referrals we receive. Let us add our hallmark to your African safari encounter. My team and I will exceed your expectations."